Happy Valley Neighborhood Homes For Sale, Bellingham WA
Nestled in Bellingham, Washington, the Happy Valley neighborhood is a vibrant area of apartments and single-family homes. This unique neighborhood is zoned for medium and large single-family homes on grassy lots, making it an attractive place to live for all types of people. Happy Valley is an excellent choice whether you are looking for a space to put down roots or just an easy place to live.
Available Happy Valley Homes for Sale
Are you considering a move to the Bellingham region? Learn more about what sets Happy Valley apart – and how to find your perfect home or multi-family home.
Welcome To Happy Valley
Located near the waterfront of Fairhaven, Happy Valley is a great place to call home. With a population of just over 6,000 this area remains an ideal destination for those looking to make their home. As part of the greater Bellingham area, Happy Valley is just a short drive from the Chuckanut Mountains, Bellingham Bay and WWU.
Life In Happy Valley
The neighborhood offers plenty of green spaces for those who enjoy nature and the outdoors. Connelly Creek Nature Area, located on the northern edge of Happy Valley, provides pathways and trails through forests and meadows, with views of Bellingham Bay and the Chuckanut Mountains. You can spot horses grazing in the fields or explore Padden Creek for fish. Happy Valley Park is a family-friendly playground with a modern playground, open field, and spaces for ball games and barbecues.
The Sehome Hill Arboretum is also located within the neighborhood boundaries, offering trails that provide access to protected wetlands, creeks, and wildlife habitats. For those who prefer city living, Fairhaven is easily accessible by streetcar from Happy Valley. And for city dwellers who want to get away from it all, there are plenty of nearby parks and green spaces.
An Oasis for Families and Students
Families appreciate the neighborhood's strong public schools – including Happy Valley Elementary, and Sehome High School – all located in or near the neighborhood. Private school options are also available nearby. The neighborhood has also become popular with college students due to its proximity to Western Washington University and its many apartment buildings.
And for those who still want to be part of the action, downtown Bellingham is only a few minutes away. With its many restaurants, shops, and professional services, Happy Valley has become an attractive option for people from all walks of life. Whether you are looking for a place to put down roots or enjoy the convenience of living close to nature and the city, Happy Valley may be the place.
Relocating to the Happy Valley Neighborhood?
If you're considering relocating to the Happy Valley Neighborhood, we can help you find the perfect home that suits your needs and preferences. As seasoned local Bellingham real estate agents, we have the knowledge and local expertise to answer any real estate-related questions.
Communities in Bellingham
Search Nearby Areas
Learn More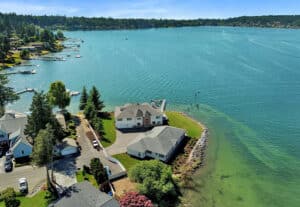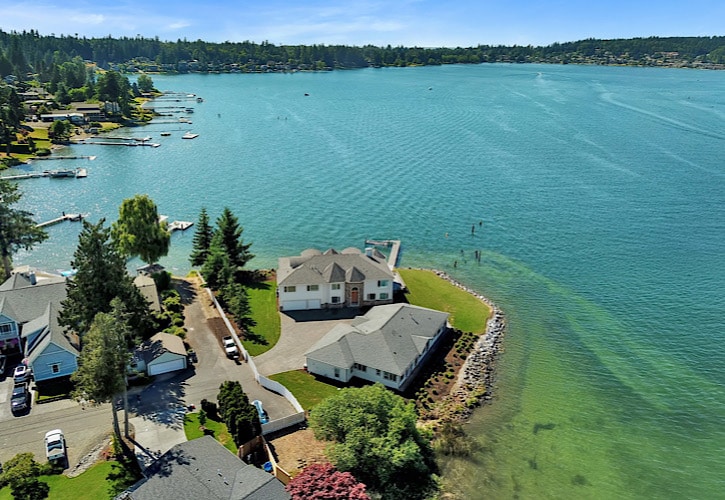 Bellingham Neighborhoods and Surrounding Areas
If you are moving to the Bellingham area, you can't go wrong
with any of the communities in this great city and surrounding
county.