Living in Bellingham, WA
Are you thinking of moving to Bellingham WA? Find out what it's like living in Bellingham!
If you're curious about moving to Bellingham, check out all of the homes for sale in Bellingham!
If you're thinking of moving to Bellingham contact us so we may help with your relocation!
The beautiful city of Bellingham, WA, offers the amenities of a growing city with the incredible scenery of Washington State. When you learn about all that Bellingham offers, you will want to make this special place your new home!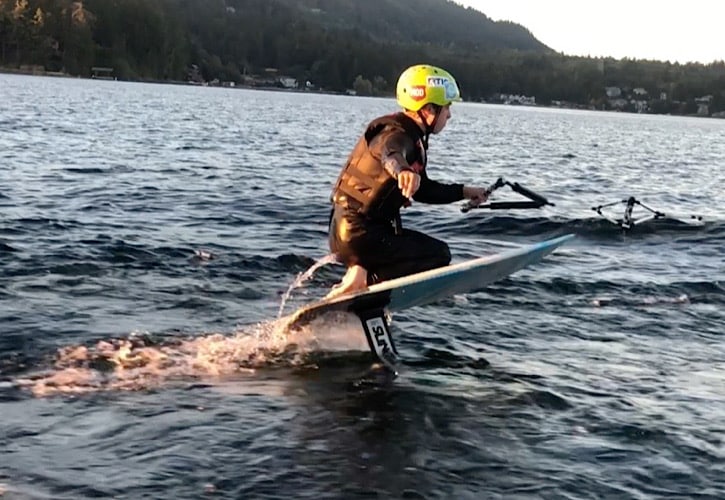 Bellingham Is Full Of Fun –
Both inside and out – as well as more than a few peculiarities. There is something for everyone in the Bellingham neighborhoods, from the thriving downtown arts district to the thousands of acres of parks and natural wonders.
Before you pack up your bags and head to Bellingham, here are the top 20 things you need to know before you move to Bellingham. From local trivia to must-see locations, you won't want to miss this list as you prepare to visit the City of Subdued Excitement.
Moving To Bellingham?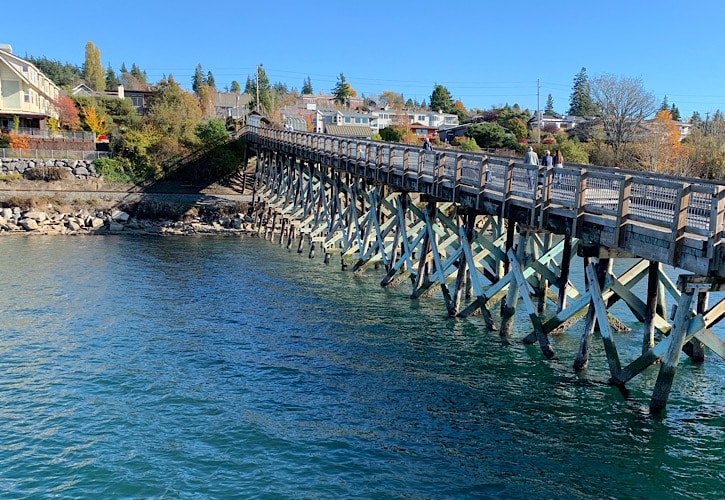 Pros and Cons of moving to Bellingham –
1. What's In A Name?
Before you move, get to know the local trivia! Did you know that the name "Bellingham" is a word derived from regional Nooksack that means "noisy water"? It must not be too noisy because the community is also known as the City of Subdued Excitement.
2. You Can Beat The Heat In Bellingham
If you are looking for a beautiful summer without the terrible heat and humanity, Bellingham may be perfect! The region is known for mild summers that rarely exceed the 70's – so you will love being outside all summer long.
3. Not too Hot
The summer months may provide an escape from the heat. An added bonus is all the water keeps the air incredibly clean! The city of Bellingham is ranked #25 in the EPA and American Lung Association's top clean air cities.
4. You Can Reach Just About Anywhere
Want to enjoy the privacy of living in nature but want access to the amenities of the city? Bellingham, Washington, will put you right in the middle of many of the area's largest and most popular cities. A short drive can get you to Seattle to the south and to Vancouver in the north. (But we think you will enjoy all that Bellingham has to offer close at hand!)
5. Mountains, Included!
Bellingham, WA, is nestled just in the shadows of Mount Baker and the North Cascade Mountains – perfect for a day out exploring the natural beauty of the Pacific Northwest wilderness.
6. Or Hit The Beach
Mountains not quite your jam? Check out the beauty of one of the region's most popular tourist attractions – the scenic San Juan Islands! This historic area of the PNW features plenty of sights to see and shops to visit.
7. But Don't Risk It Getting There
One element of life in Bellingham that often surprises new residents is the strict speeding laws in the region. You will want to make sure you pay close attention to the speed limits in and around the region, as the local police are serious about keeping the community roads safe!
8. "It's The Coffee's Fault, Officer!"
If you do happen to fall afoul of Bellingham's finest, you can try and blame your behavior on the coffee. Bellingham, WA, is home to over fifty coffee stands – more than any other US city. These coffee and espresso stands keep Bellingham moving along with an extra boost! While in town, check out Spartan Espresso – a top spot for Bellingham coffee lovers.
9. Bellingham Loves To Walk (& Run!)
One reason the city officials keep the roads safe is because of the many trails and streets that service the city's fit-fanatic residents! If you are wanting to pick up a new habit, or simply get in shape, make sure to check out Bellingham's many gyms, trails, and running groups.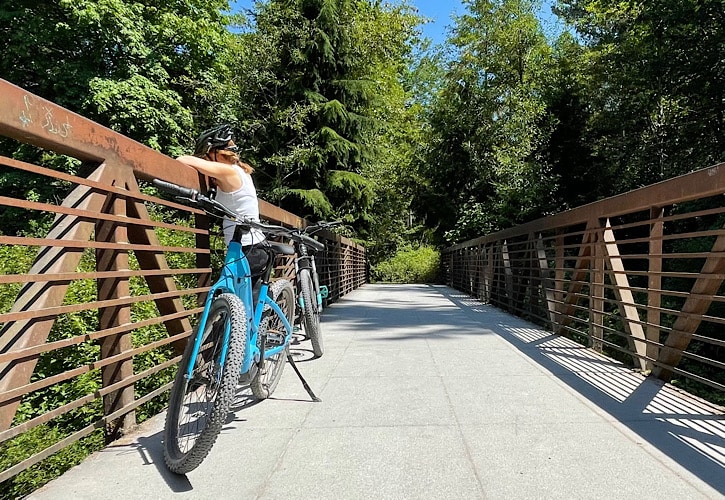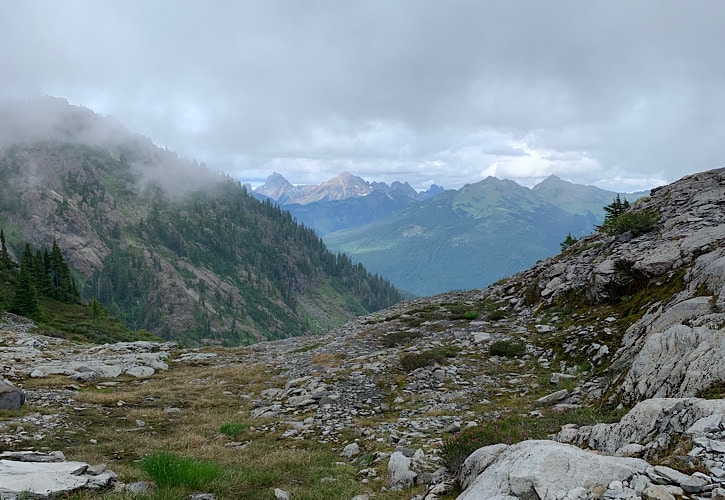 10. The Dogs Love To Walk Too!
Not only will you see many Bellingham residents out walking and jogging, but many will bring along their furry companions. The city is known for its love for pets, and the town features many walking-friendly trails and dog parks. Don't be shocked if you see a pup in your new favorite Bellingham shop.
11. Avoid The Tax On Your Favorite Drink
Don't get hit with sticker shock. There is a 20% tax on spirits in Washington – one of the highest taxes in the region. You could pay the higher price at your favorite Bellingham shop, or you could take a short drive across the border to find your favorite drink without the tax!
Just know, you'll need to stay across the border for at least 24 hours before you can bring your booze back to the U.S. Don't worry, there are plenty of incredible sights to see and places to visit over with our friends to the north!
While you are on the way up to Canada to take advantage of the tax-free drinking, save yourself some time by applying for a NEXUS pass. This pass gives you the ability to zoom through the border using the approved NEXUS lane – a must if you plan to take advantage of short trips from Bellingham to Vancouver!

13. Bring Your Camping Supplies
One of the main reasons so many families love moving to Bellingham is the copious amount of outdoor activities to take part in. With so many natural reserves and green spaces in the region, you can pitch a tent and get in some good camping in the PNW outdoors.
Check out Samish Bay's Larrabee State Park for great camping spaces, as well as the ever-popular Thousand Trails Campground – perfect for introducing your family to modern-day "roughing it" in Bellingham.
14. Hit The Slopes On Mount Baker
If you stop by the mountains to camp, make sure you pack your snowboard and skis. Mount Baker, just outside Bellingham, offers some of the region's best slopes for snowboarding and skiing. The area also offers one of the most extensive and long seasons for skiing.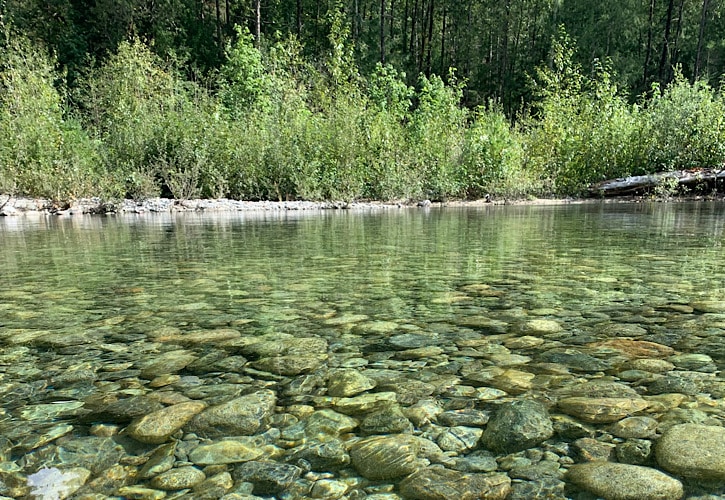 15. You Might Even See A Whale
Not only is Bellingham known for great outdoor trails and camping, but its location near the San Juan Islands makes it perfect for a day out on the water. You can sign up for one of the many seasonal whale watching expeditions, where local experts will help you catch a glimpse of the many pods of whales that visit the region each year.
16. Stop By Historic Fairhaven Village
You will want to make time in your schedule for a visit to Fairhaven Village – one of the area's most historic villages. Fairhaven Village features many unique and eclectic shopping and entertainment opportunities – including various festivals and seasons that take place throughout the year.

17. You Won't Want To Miss The MegaZapper
Did you know that Bellingham is home to the Spark: Museum of Electrical Invention? You can learn more about the history of electricity at the museum and see the world's largest Tesla coil – a safe method to witness over 4 million volts of electricity let loose!
We guarantee it will be a shocking experience.
18. And Take The Family For A Fun Time At Mindport
While you are exploring the shocking world of The MegaZapper, make sure to visit Mindport – Bellingham's best natural science museum. A family-friendly and affordable attraction, Mindport will take you and your family through the amazing world of natural science and ecology, helping you gain even more appreciation for all that the Pacific Northwest has to offer.
Feed Your Cultural Curiosity
Bellingham, WA, offers a variety of fun and engaging museums, educational centers, and outdoor natural reserves to help expand your horizons.
Downtown Bellingham Cultural District
Bellingham's downtown cultural district offers an incredible array of art, science, and cultural centers to feed your hunger for the best of Bellingham culture. Check out a list of the numerous art and culture venues to choose from:
Historical Venues & State Parks: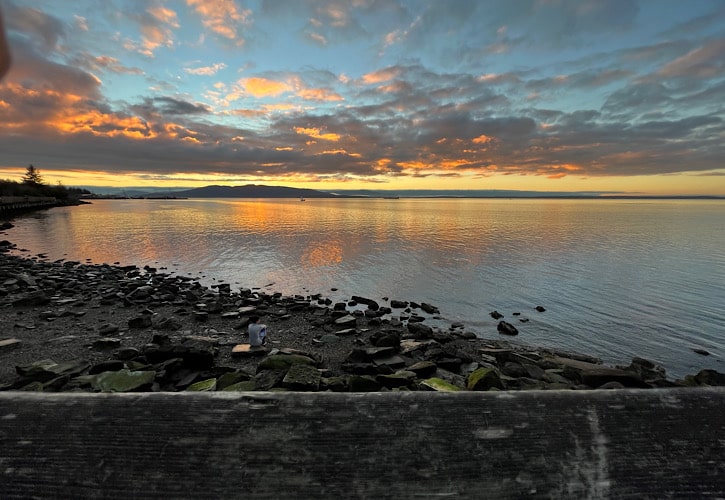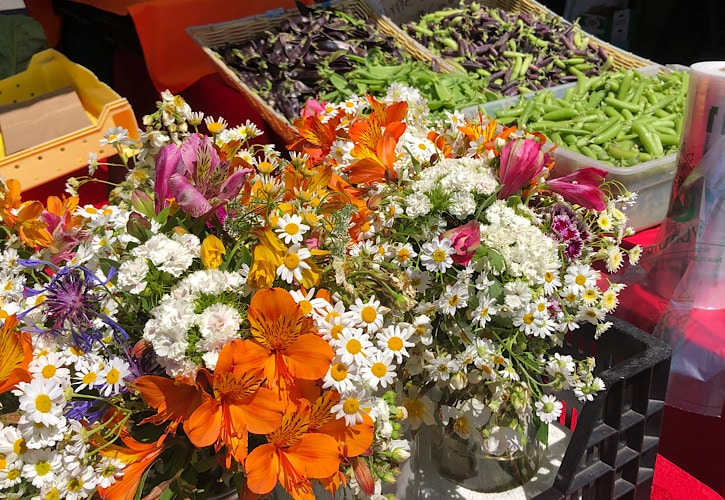 19. You Will Need To Get Your Sports Gear
Bellingham is proud to support the local Seattle Seahawks and Mariners as they go for the championship each year. If you really want to get in on the community fun, you will want to make sure you hit as many fan-favorite spots in town as possible, and don't be afraid to get lost in the team spirit!
20. You Will Love The Food & Drink
One of the most incredible parts of life in Bellingham is the access to the fresh food and great drinks that the region has to offer. Bellingham is a proud home to many farm-to-table food options, as well as several breweries and taprooms.
Make sure you add Acme Farms & Kitchen to your list for the best locally-sourced groceries and take a tour of the many pop-up farmer's markets that occur year-round in the city. You will also want to check out The Copper Hog and Boundary Bay Brewery & Bistro to sample the finest in Bellingham craft brews! You'll never go hungry in the Bellingham community
As you look at the different neighborhoods in Bellingham, notice how unique each one is. Study each area and find the one that fits your needs.
BONUS! 21. Bellingham Is Ready For Innovation
If you are looking for a place to build a family and your career, Bellingham has a home for you. Recently named one of the best small towns for business by Forbes Magazine, Bellingham is drawing entrepreneurs and large companies alike to the area. Western Washington University is also located in Bellingham – providing ample opportunities for college students and businesses to engage in business innovation.
Are you ready to discover why Bellingham has captured the hearts and souls of so many in the Pacific Northwest? With opportunities for everyone, you will never run out of new and exciting things to discover in Bellingham.
Real Estate Agents
If you or someone you know is looking for homes for sale in Bellingham, feel free to contact us without hesitation. We are happy to assist you and provide answers to any inquiries you may have. Our website also includes local area guides that provide valuable advice and information on various topics, including relocating to Washington, Blaine, Lynden, Birch Bay, and even the best neighborhoods in Bellingham.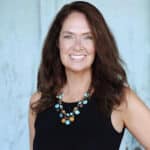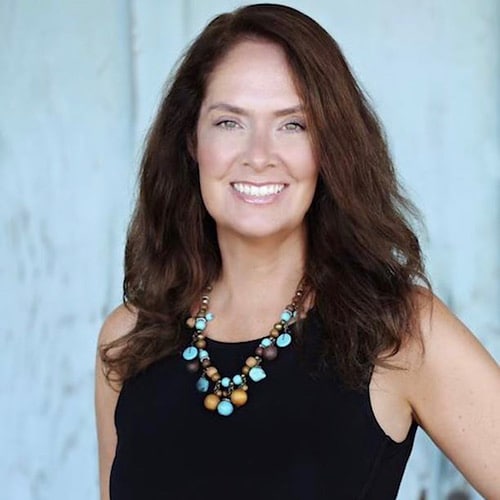 Hi! I'm Jolene Baijot, I'm also a Real Estate Agent in Bellingham. Thank you for taking the time to read this blog post. I appreciate your time spent on this site. You can connect with me on Facebook, Instagram, or contact me through this website. I'd love to hear from you.
Bellingham Homes for Sale
Additional Area Guides:
Keep Reading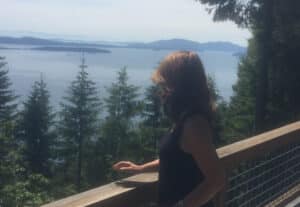 Bellingham Neighborhoods and Surrounding Areas
If you are moving to the Bellingham area, you can't go wrong
with any of the communities in this great city and surrounding
county.