The Buildings for sale include new construction, fully leased, and vacant buildings. Please feel free to call Josh and Jolene at 360-223-4501 to view any of these Washington State Industrial buildings listed.
View all the Industrial buildings below with the most expensive listed first. The list Includes Distribution, Light Manufacturing, Heavy Manufacturing space, Warehouse, and Industrial Condos–
Washington State Search Options
Search industrial buildings available for sale in WA. With new industrial listings added daily, check back often to be amongst the first to discover new investment opportunities as they become available. Use the filters to search by location, price, and size.
Related Content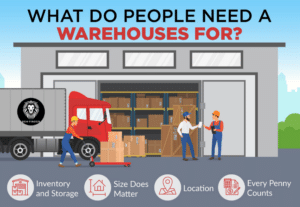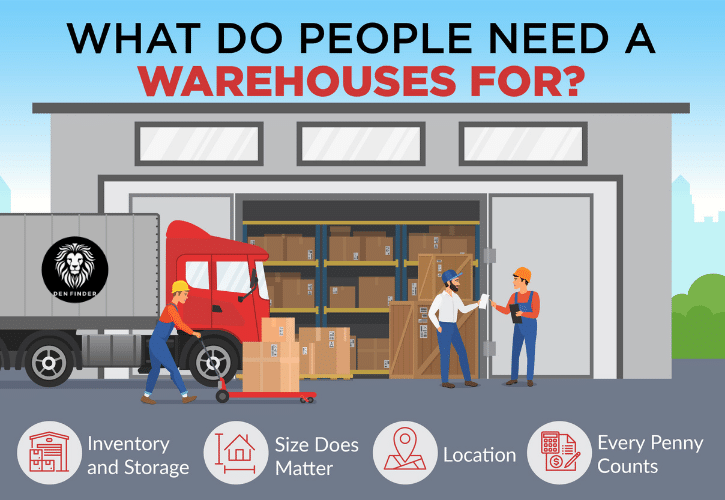 More people have shied away from the actual storefront and reverted to all online stores. This means that the demand for shipping has increased significantly…….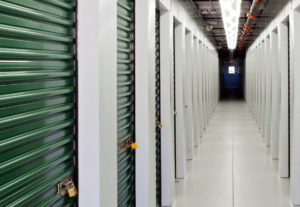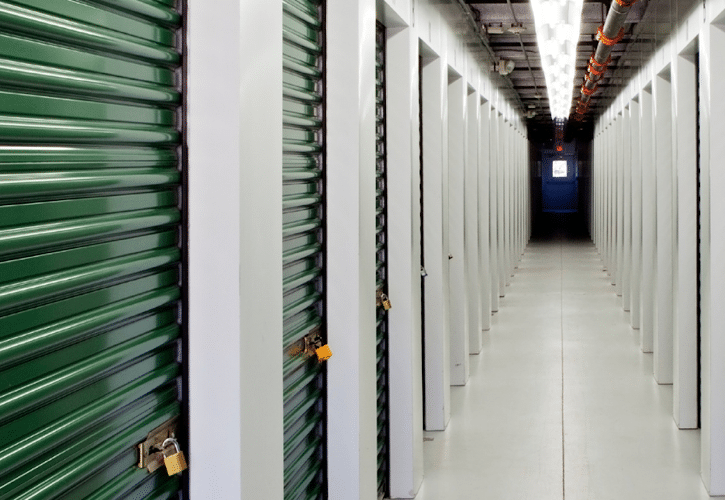 The acquisition of mini storage units has seen unprecedented demand……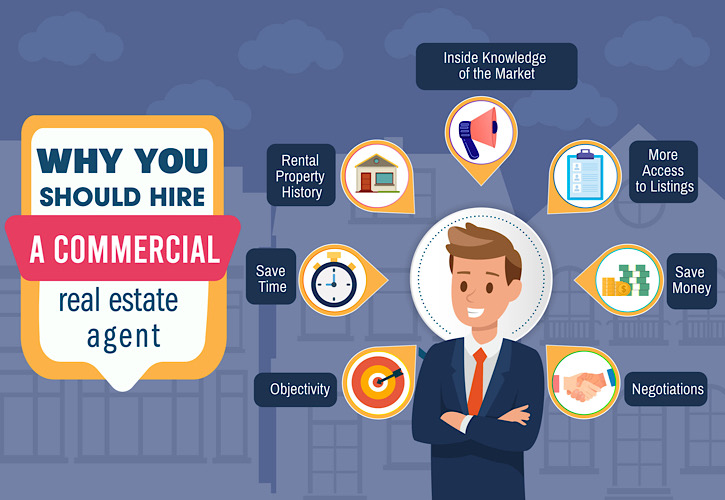 People want to skip a commercial real estate broker because they want
to save on commission. They fail to understand that the commission…..
Washington State Recently Sold Industrial Buildings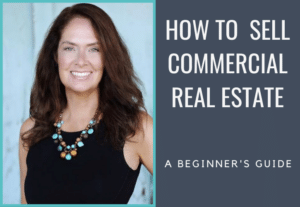 Guide to Selling Commercial Real Estate
How To Sell Commercial Real Estate – A Beginners Guide
In the real estate industry, selling commercial real estate can be lucrative.
Whether you are looking at commercial property in fast-growing markets…..