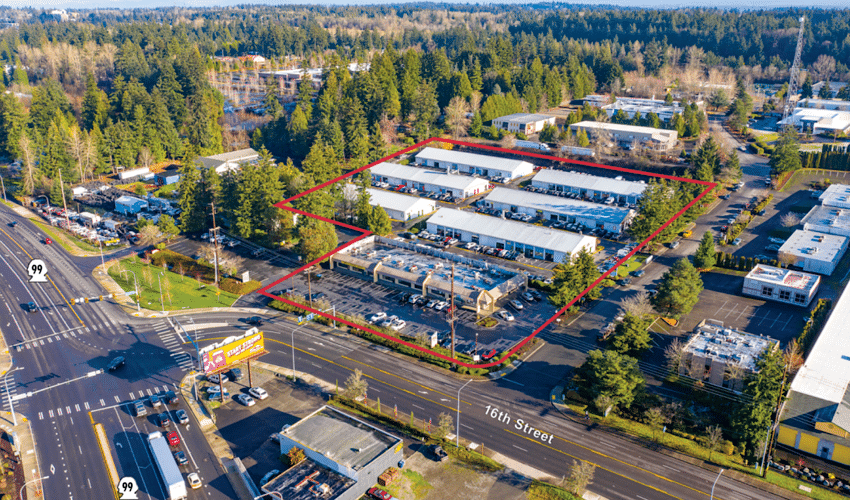 Warehouse investments have made a comeback in the commercial real estate industry. They have been steadily climbing for the past decade since online shopping has taken off but even more so with the pandemic. More people have shied away from the actual storefront and reverted to all online stores. This means that the demand for shipping has increased significantly.
Amazon has been a major factor behind this because of the increasing standard for next-day and same-day shipping. This requires having multiple warehouses in desirable locations.
So with all the information, what should you be looking for when getting into warehouse investing?

Five Tips For Buying A Warehouse
Tip #1: Know Your Warehouse Use
The first thing that anyone going into warehouse investing needs to know is what the user will be. This will largely determine whether the warehouse will be a good investment or not.
For instance, if you are investing in a warehouse that will serve a tech-farm rather than a distribution center, it will need to handle the technology output.
These warehouses are going to be newer in general. Investing in an old warehouse for this sort of business can result in too much initial investment as well as down-the-road issues and unforeseen costs.
If you need to use a warehouse as a holding place for food shipments, this will largely depend on the infrastructure and the ability to have temperature control. This is a different set of needs than an apparel manufacturer.
Knowing the needs firsthand will determine what type of building you will invest in.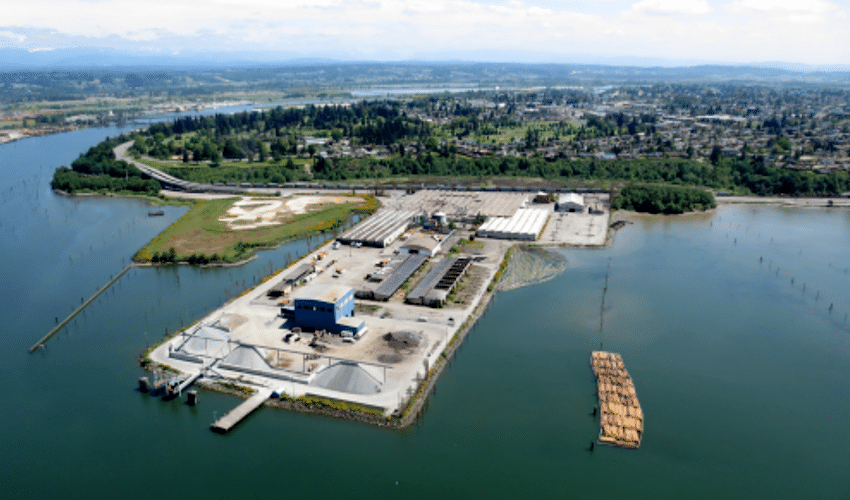 Tip #2: Regulations
As an investor, it is also critical to know the state and federal regulations that your warehouse will need to comply with. Some cities may make more sense than others due to their tight restrictions that could cost serious money upgrading or cause major issues.
A lot of these regulations mainly concern with safety and health as well as hazardous materials. If this is a manufacturing site, this is where you'll need to pay close attention. Falling out of line with these sorts of regulations can lead to the shut down of your warehouse as well as fines or legal problems.
Tip #3: Location
The location is an imperative part of your decision as well. This will determine the success of the warehouse to meet demands as next-day and same-day shipping expectations increase. If the warehouse is in a location and the distribution business, being close to where the products are going is ideal. This is because shipping expenses typically make up 60 percent of overall expenses.
However, this can also be costly. Space in a city is much more expensive than space in a suburban area. These are factors that have to be balanced out with other costs.
The location also has a lot to do with weather and its ability to resists flooding and temperature control. The infrastructure should be up to date so that extreme hot or cold temperatures are not a factor.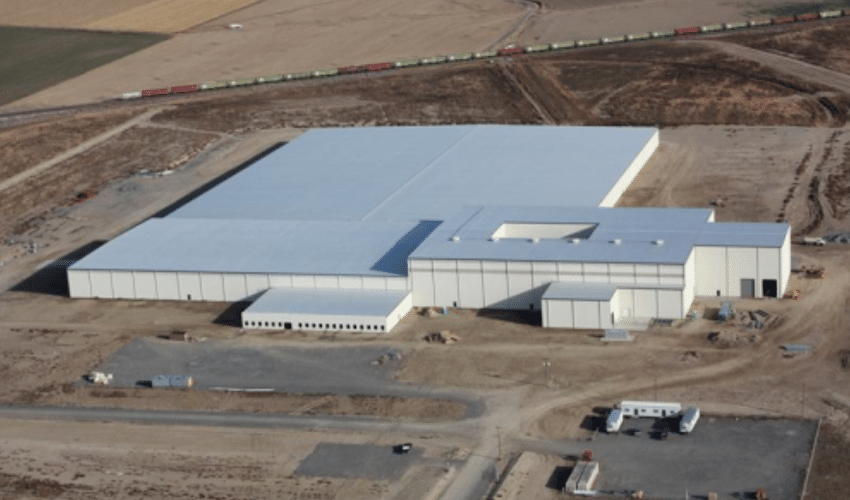 Tip #4: Specs and Dimensions
An obvious thing to consider is whether the warehouse's specs and dimensions will fit the needs of whatever it is you are storing, manufacturing, or distributing. However, something the easily gets overlooked is the accessibility dimensions for loading and unloading equipment.
Often in the warehouse, we will see large garage doors raised on platforms that easily allow products to move from inside to the trucks they are being shipped out on. This is a cost and investment that is well worth it for those distributing products because of the efficiency costs. The quicker it can get loaded and unloaded, the fewer hours workers spend on this.
If this warehouse is being used for other purposes like a tech firm, this isn't necessary and a cost that will add up over time and prove to be un-useful for your business and investments.
Tip #5: Ability to Adapt
Something that hasn't been a major concern of the past but more important nowadays is the ability to convert, adapt, and stay-up-to-date. While older warehouses have been appealing due to low-cost initial investment and the ability to be transformed for those who only need basic standards, they also pose a threat to long-term gains.
No matter what industry you're in, technology and the digital age have changed everything. The ability to incorporate this into your warehouse is important. This is largely due to never-ending changes to safety standards that consumers hold manufacturers and businesses accountable to. If your warehouse can't be environmentally friendly to the best of its ability, you may suffer losses in this way.
This means that the warehouse you are investing in should have the ability to adapt to ever-changing standards and practices easily. This would mean having access to electricity and supplies that would make a warehouse, in this example, greener.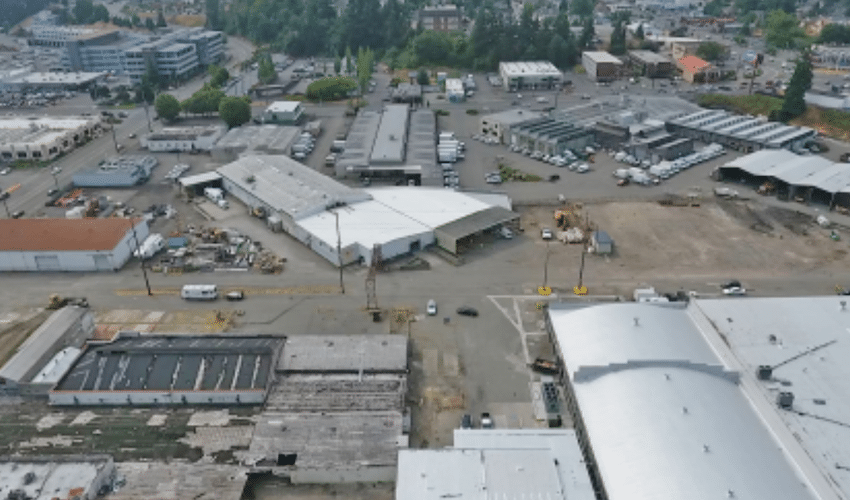 A Starting Point
Each of these categories is an important starting point to consider when investing in a warehouse. Each of these categories can be further explored in depth to a minor detail account that will prepare you for investing in a warehouse. It's important to not only know what sort of investment you are getting in for the short-term but how that could develop and change over time.
Knowing the type of warehouse market, you are getting into will largely determine your needs. But regardless of that, an investor needs to consider the standards of today's industry and account for how things are progressing in the future. This goes from the demand of next-day or same-day shipping to doing things in a transparent and humanitarian way that potential clients and customers of your leaser will want to know about.
All in all, warehouses are a great investment to start getting into the commercial real estate market with how that economy is moving.
Washington State Commercial Search Options