View WA Hotels for Sale. Please feel free to call Josh and Jolene at 360-223-4501 to view any of these Hotels listed.
Newest Hotel and Motel Listings-
Search Hotels By County
Washington State Search Options
Find your next Hotel or Motel in Washington State using our website. Use the filters to search by location, price, and size to find the hotel that fits your needs. Josh and Jolene's listing updates will give you more information about Washington's commercial real estate buying and selling trends. If you're thinking of selling your Hotel or Motel in WA, we can help you get the best price. Josh and Jolene are redefining commercial real estate with technology and full service for our buyers and sellers. With new hotel listings added daily, check back often to be the first to discover the newest hotels for sale, including the most expensive to cheapest: view photos and detailed descriptions.
Washington State Recently Sold Hotels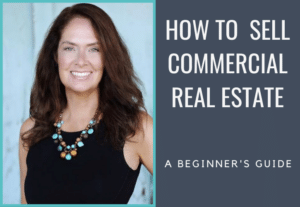 A Guide to Selling Commercial Real Estate
How To Sell Commercial Real Estate – A Beginners Guide
In the real estate industry, selling commercial real estate can be lucrative.
Whether you are looking at commercial property in fast-growing markets…..