Click Below to Search the newest Bellingham Commercial Real Estate listings for Sale, including Apartment Buildings, Office Buildings, Retail Buildings, Industrial Buildings, Commercial Land and Hotels For Sale.
Find out more about Josh and Jolene – Bellingham Real Estate Agents.
Bellingham Search Options
Bellingham Commercial Real Estate For Sale or Lease
Bellingham is the most significant commercial real estate market north of Snohomish county. With a population of 89,045, it is a bustling town full of industry.
Industrial Locations
For industrial locations, the two main ones are the Irongate Industrial Area and the Cordata Industrial Park.
Office Space
For office space and storefronts, there are four significant areas in Bellingham: Cordata, Sunset, Downtown, and Fairhaven.
Bellingham's Infrastructure for Commercial Real Estate
Bellingham's support for commerce and businesses both locally and internationally is massive. With an international airport that supplies commercial and cargo flights, Fiber optic internet, a deepwater port, and BNSF railways, Bellingham is genuinely a growing hub for physical businesses and E-Commerce businesses looking to expand their horizons.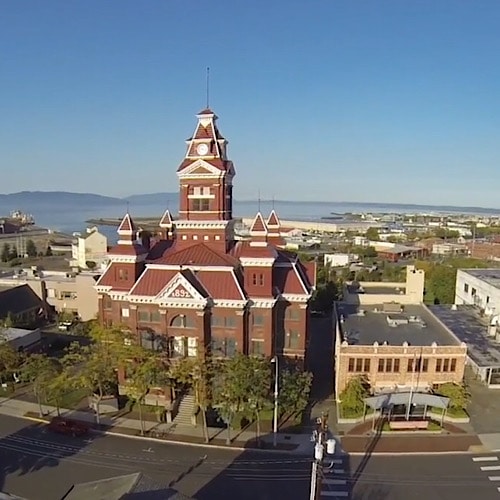 Trade Areas Surrounding Bellingham
Bellingham's primary and secondary trade areas are sizable, making it an excellent option for anyone looking to start or expand their business. With a primary trade population of 216,800 and a secondary trade population of 550,000 in the lower mainland of Canada, this makes Bellingham an exceptional place to grow a business. More than 9,122,000 passengers crossed the border from Canada into Bellingham in 2016. The retail traffic flow from Canada is a substantial serving of commerce.
Retail Market Statistics of Bellingham
Bellingham's retail market is heavily influenced by the Canadian dollar, so much so that historical, when the Canadian and the US dollar are the same, Bellingham's retailers become uneasy. With over 450 commercial buildings, with more than 7,400,000 square feet, this may seem like too much space for a little city like Bellingham, but it won't last long with a 2018 vacancy rate of 3.3%.
Relocation
Located between Seattle and Vancouver, Bellingham is a true gem of the Pacific Northwest. There is no lack of boating water sports on the water, while area hills are full of hiking and biking paths. For snowboarders and skiers, Mt. Baker is only 75 minutes by car. Bellingham boasts three higher education institutions – Western Washington University, Whatcom Community College, and Bellingham Technical College; it is also one of the state's top 20 public school districts.
Urban Village
With a population of just under 100,000, the town wraps itself around the shores of Bellingham Bay. Its maritime history and legacy of boomtown economics encapsulate the entrepreneurial spirit of a booming tech, oil, and aviation industry. The local hospital St. Josephs Medical Center, is a level-III trauma center, and over 500 physicians practice in Whatcom County.
Why is Bellingham a Great Place to Live?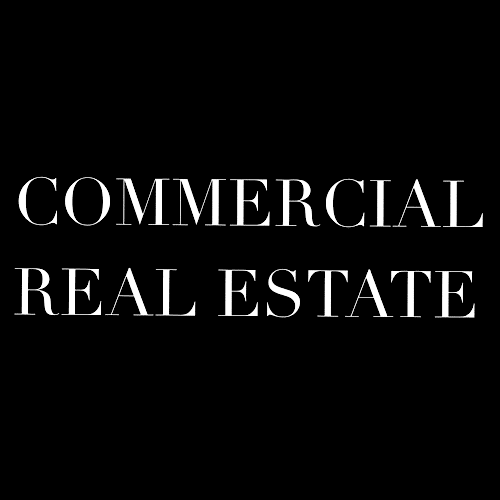 Scenic Beauty and Loads of Fun
Bellingham is full of natural beauty. It contains Whatcom Fall Park, which is a center of attraction for the tourists and the residents. Spread over 211 acres, this park includes waterfalls, lush green spaces, picnic spots, and many walking and hiking trails. It even has basketball and tennis courts for sports-loving people to have enjoyment in the outdoors. People enjoy sailing and kayaking, and they indulge in hiking and biking in the trails. Weather conditions remain good all around the year to allow people to take to outdoor activities.
Great Educational Facilities
If you have school-going kids, you don't need to worry about their education when moving to Bellingham. The city has many high-quality public schools and several private schools to take care of the quality education of your children. Bellingham is home to Western Washington University, Whatcom Community College, and Bellingham Technical College, which means even kids' higher education is well looked after.
Strong and Vibrant Nightlife
Western Washington University is located in Bellingham. These students are known as much for their studies as for their off-campus fun activities and nightlife.
A Multitude of Neighborhoods to Choose From
Bellingham has dozens of neighborhoods, each with its distinct personality and charm.
Find your next commercial property in Bellingham using our website. Use the filters to search by location, price, and size to find the property that fits your needs. Josh and Jolene's listing updates will give you more information about Bellingham's commercial real estate buying and selling trends. If you're thinking of selling your commercial building or land in Bellingham, we can help you get the best price. Josh and Jolene redefine commercial real estate with technology, full-service, and higher quality agents for our buyers and sellers. With new listings added daily, check back often to be the first to discover new buildings and property for sale: view photos and detailed descriptions.
Zip Codes
98225, 98226, 98229
External Links
Contact Bellingham Commercial Real Estate Broker Josh Baijot 360-223-4501
Bellingham WA Recently Sold Commercial Real Estate
Related Content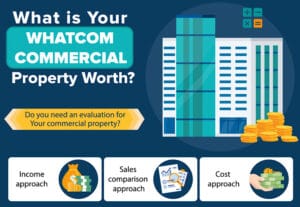 When selling your commercial property, it is essential to know how your
property compares to the market's similar properties. With the proper…..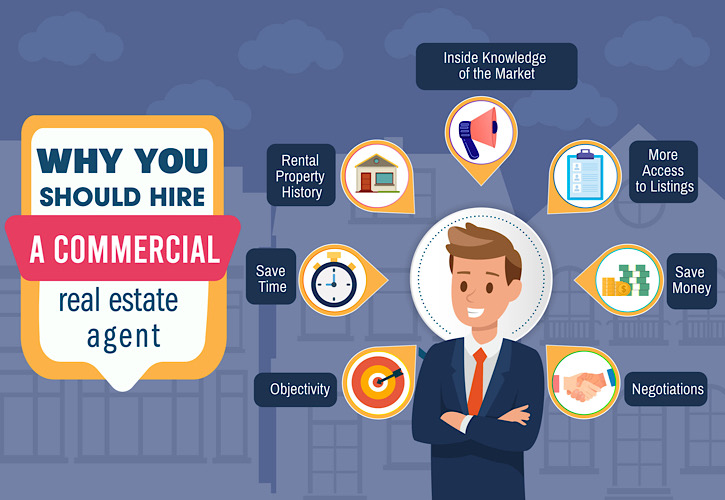 People want to skip a commercial real estate broker because they want
to save on commission. They fail to understand that the commission…..