When it comes to Whatcom County commercial real estate, knowing how to navigate a complex and often competitive market can be challenging. As a company or business owner, having confidence that the property you are purchasing will both appreciate in value and provide long-term returns on your investment can help you build and scale your business. Not only that, but you will want to ensure that the purchase of a commercial property is a decision protected from potential litigation and unexpected complications.
Search Bellingham Commercial Real Estate
Before you sign on the dotted line, consider working through the real estate process with a skilled and qualified commercial real estate broker. A broker will have the experience and expertise necessary to help you find the best property for your investment dollars and will work alongside you to help avoid headaches and obstacles.
Here are the top seven reasons that you should consider hiring a commercial real estate broker when buying your next property.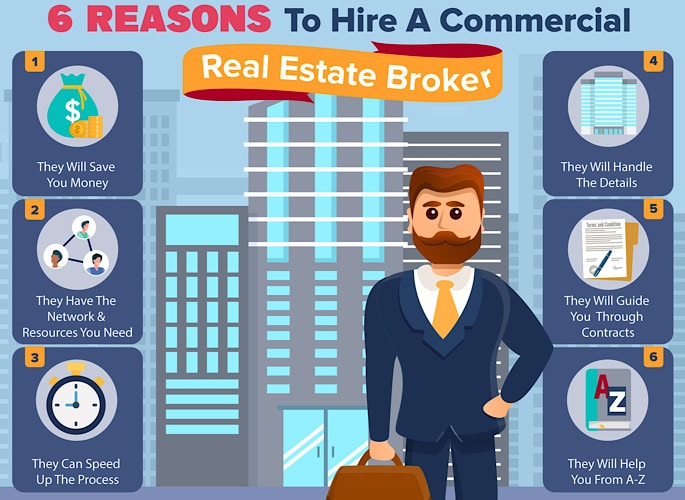 1. They Will Save You Money
When it comes down to it, your goal in the commercial real estate world is to find the right property at the best price. The better your final cost, the more money you will have to invest in other aspects of your business.
Choosing to work with a commercial real estate broker can save you money across the life of the transaction. Not only do most brokers bake their commission into the entire fee, but you can have a better idea of how much money you will need to pay and where it will go.
Representation by a broker will also save you money through access to leading resources in the industry. These resources and experience can be long-term investments that will show up in lower interest rates and other potential costs.
2. They Have The Network & Resources You Need
Commercial real estate agents bring years of experience in real estate to your partnership. This means that when you work with a skilled team, you will have immediate access to resources such as listings, data, trends, and more. You can also fast-track the process as your broker connects you with their network of lenders, architects, project managers, and more.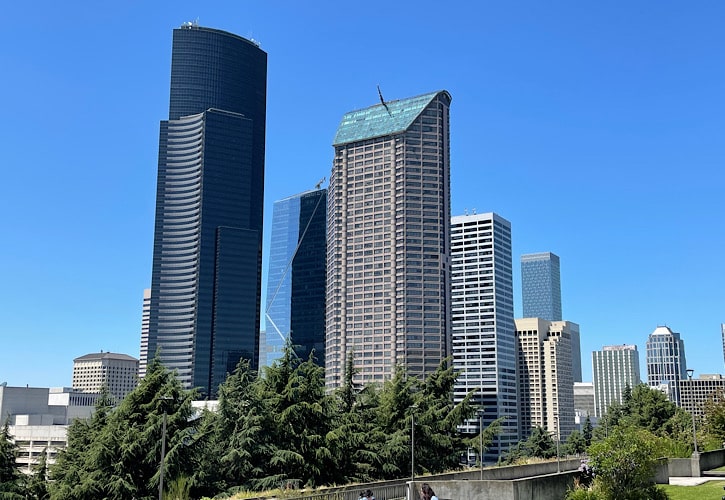 3. They Can Speed Up The Process
When you come to the table with a commercial real estate agent on your side, you can expect the process to move more speedily. Those who work with a company that has broker representation are more likely to negotiate and accept offers at a higher rate than those who show up on their own. When you have a professional in your corner, you are less likely to face obstacles and attempts to take advantage of your inexperience in the real estate world.
4. They Will Handle The Details On Your Behalf
As stated earlier, the commercial real estate world is a complex one. When you hire a broker, you can rest easy knowing that the team of experts will be covering your bases and ensuring that nothing is forgotten along the way. No matter your goals or expectations, a commercial real estate broker, will work alongside you to help guide each stage of the process. This can save you time and money as the experts help you reach your goals faster and effectively.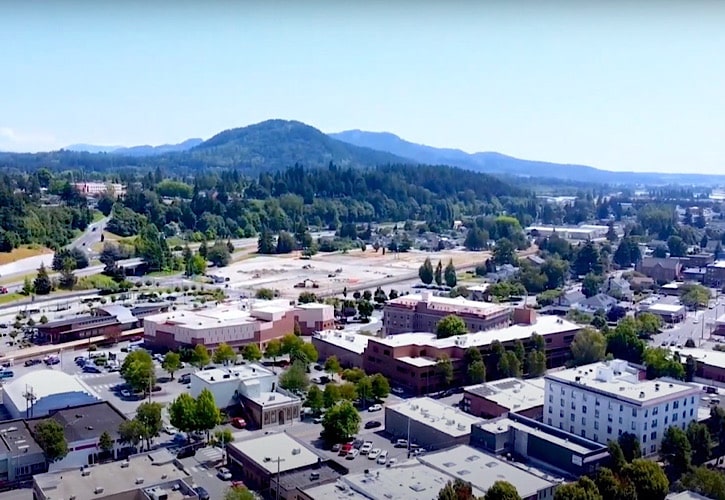 5. They Will Guide You Through Contracts
In commercial real estate, everything hinges on the successful art of negotiation. While you may fancy yourself a master negotiator, you never want to find yourself facing an unbalanced deal at closing. A skilled commercial real estate broker will negotiate contracts on your behalf. This can help you make sure every aspect of the contract is handled at industry standards, and you can purchase knowing that all outcomes have been considered. Should something unfavorable end up in the contract, you can bet that your broker will find it.
6. They Will Help You From A-Z
When you work with a commercial real estate broker, you will partner with a team of experts who are qualified to help you in many situations. This can include lawyers, designers, property managers, moving companies, and architects. Whatever your goal is for your commercial real estate property, a broker can work on your behalf to ensure that you have the team of experts that you need for your purchase and development.
Purchase Commercial Real Estate Property In Confidence With An Experienced Broker
Whether you are just getting your feet wet in the commercial real estate world or are a veteran investor, having access to an expert in your area is key to successful outcomes. By partnering with a commercial real estate broker, you can save time, money, and headache over trying to make your way through the process alone. Learn more and work with a qualified real estate broker in your area today.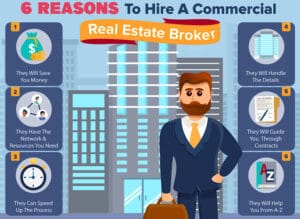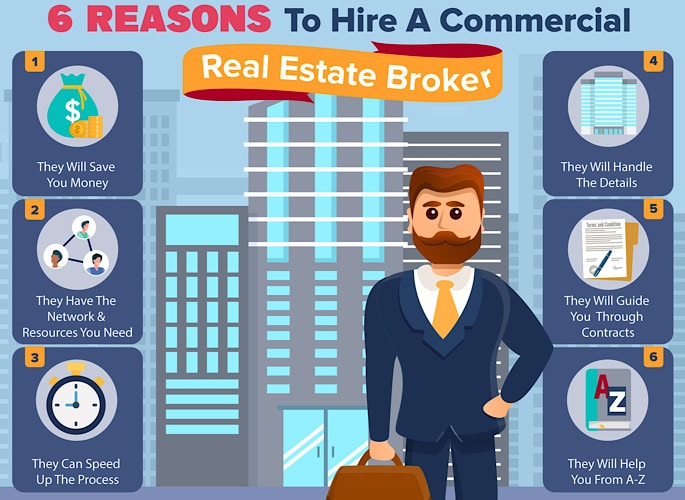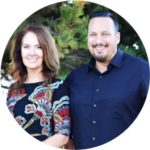 Hi! We're Josh and Jolene Baijot, the creators of this website. We're also commercial real estate brokers in Bellingham, Washington. Thank you for taking the time to read this blog post. We appreciate your time spent on this site. You can connect with us on Facebook, Instagram, or contact us through this website.
Keep Reading The Blog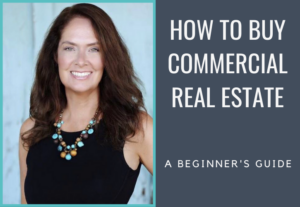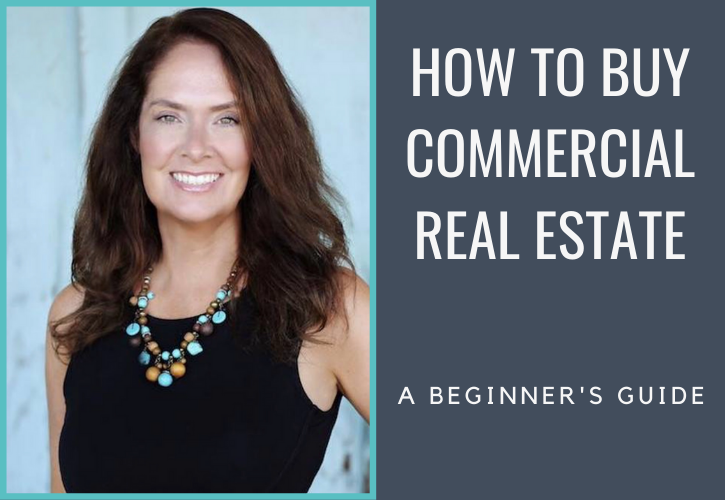 It's easy to hop online and start looking at properties you may want to purchase.
However, before you start investing in commercial real estate property, begin
investing in your commercial real estate knowledge.