Hiring A Real Estate Broker
It is essential to understand that buying a commercial property is one of the most important decisions that you will be making for your company. The place that you select to plant the roots for your business can entirely determine the future of your business. Here is a list of the top reasons why you should consider hiring a commercial real estate agent.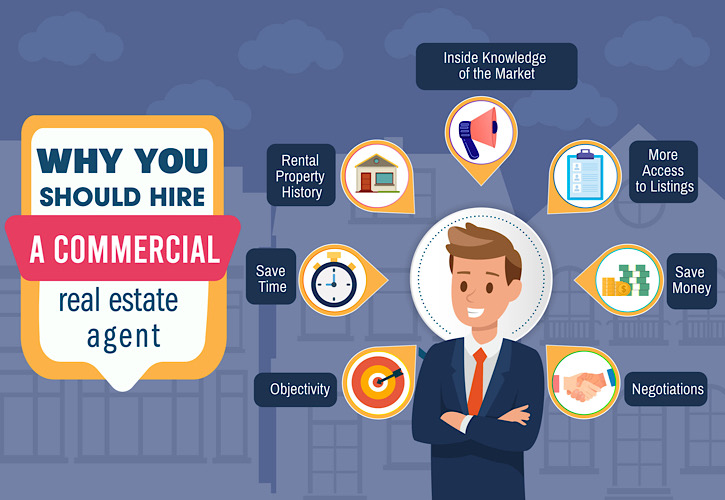 Thinking of Buying or Selling Commercial Real Estate in Bellingham?
Save Money
People often think they should skip a commercial real estate broker because they want to save on commission. They fail to understand that the commission fee is already built into the listing price of the property in almost all cases. You are not really saving money by working independently. The commission amount gets divided between the listing agent and your broker, but if you skip hiring a real estate broker of your own, this entire amount goes to the listing agent.
Since you are already paying some amount in commission, why not spend it on a broker who can represent you and negotiate the best possible terms. In fact, a professional broker can bring in the necessary expertise to help you secure lower rates, concessions, and free rent that will actually help you save money in the long run.
Inside Knowledge of the Market
You may be somewhat familiar with the residential real estate market, but commercial real estate is vastly different. Your needs as a buyer may also vary in terms of location, accessibility, listing price, and other factors when looking for a commercial property for your company compared to searching for a new home for your family.
A commercial real estate agent will have a deep understanding of the market and find the best deals as per your needs. Besides, a knowledgeable and experienced agent will identify your business goals and help you secure a property that can provide your business more exposure and room to grow. A good commercial real estate agent can offer the correct guidance and support you require to avoid any real estate nightmares.
More Access to Listings
Due to their vast experience in the field, a commercial real estate broker will have a widespread network of connections that can give you more access to listings, tools, resources, and data. Something that you would not have if you worked on your own. Commercial real estate can sometimes be more difficult to find due to the lack of an accessible database compared to house listings. However, a professional real estate agent can provide you access to proprietary databases and commercial listings that gives you an edge over others to find the perfect space for your business.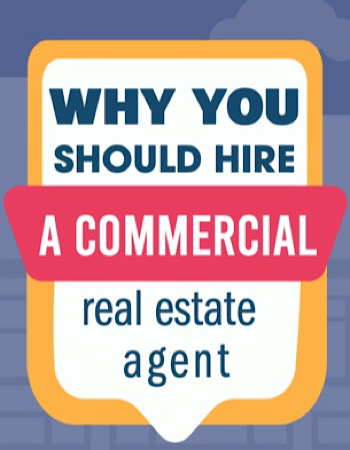 Save Time
You can find commercial real estate through local newspaper listings or a web search. You can also schedule a walk through each potential location yourself, pretending to know what to look for. But when you are conducting business, monetizing on your available time is essential to reach your business goals.
If your company requires your undivided attention, you may not have enough time to review listings, schedule tours, send offers and negotiate settlements. By hiring a commercial real estate agent, you can be at peace that someone is doing all the leg work on your behalf. Moreover, a broker can help you locate a suitable property in much less time so that you do not lose on valuable time and opportunities.
Objectivity
When you are in the process of finalizing a space or negotiating the lease terms, emotions may run high as there is a lot at stake. If the landlord senses panic in your actions, they may use it to jack up the prices. However, a commercial real estate broker can take away the emotional aspect and help you think calmly and rationally so that you do not give the landlord an upper hand in doing what they please.
Rental Property History
Often, the rental history of a property may dictate how the neighborhood perceives the new incoming business. For example, suppose there was a former adult entertainment store, and you are now attempting to open a daycare at the location. In that case, the former property's association may not give your company a favorable reputation and hinder your business growth.
A commercial real estate broker will have every rental property's past life information or can use their connections to find out what businesses were previously located in the building. This can ensure that you are good with the association that the property brings to your business even before signing a lease.
Negotiations
You cannot inculcate the art of negotiation in a single day. It requires frequent practice and enough information about the market and the property to understand a good negotiation. A competent agent can help you make the right deal.
A skilled agent will ask you the correct questions about your business, like the trade cycle or other aspects of your company, and propose a favorable lease term for your business. Sometimes, the legal terms and options mentioned in the purchase documents or lease contract may be confusing and hard to decipher. A knowledgeable real estate professional can identify unfavorable restrictions and hidden terms in the contract documents and resolve them in your favor.
In Conclusion
A real estate agent is your trusted partner who can handle an array of tasks on your behalf so that you find the best commercial real estate without any hiccups. With a professional agent by your side, you can remain confident that the technical aspects of your deal are conducted with skill and precision. A commercial real estate agent can provide the specific expertise you require to achieve your commercial property goals.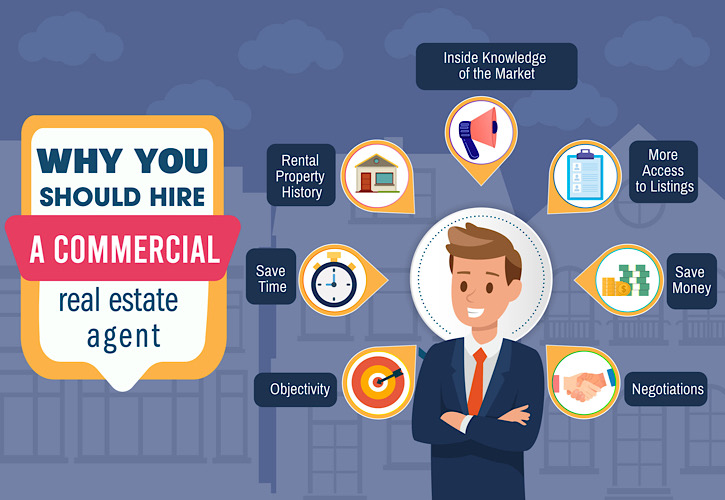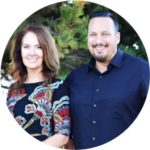 Hi! We're Josh and Jolene Baijot, the creators of this website. We're also Commercial Real Estate Agents in Washington State. Thank you for taking the time to read this blog post. We appreciate your time spent on this site. You can connect with us on Facebook, Instagram, or contact us through this website.
Keep Reading The Blog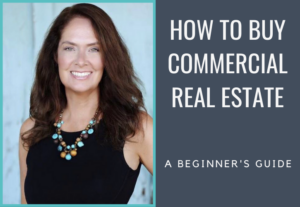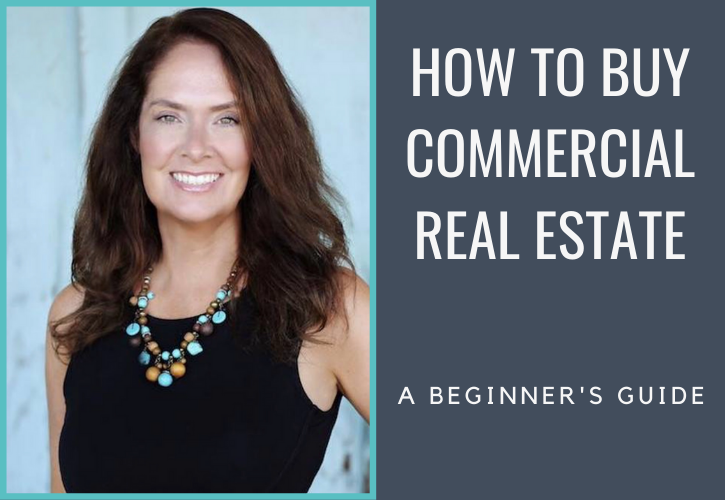 It's easy to hop online and start looking at properties you may want to purchase.
However, before you start investing in commercial real estate property, begin
investing in your commercial real estate knowledge.