Search All King County Commercial Real Estate listings, including Apartment Buildings, Office Buildings, Retail Buildings, Industrial Buildings, Commercial Land and Hotels For Sale –
King County Search Options
King County Commercial Real Estate
King County, WA is one of the best choices for those looking to invest in or sell real estate. With the beautiful scenery, the bustling technology scene in cities like Seattle, and the fantastic opportunities for raising a family or starting a business, real estate investment in King County is an easy choice.
The Time is Now
King County continues to see outstanding potential for both buyers and sellers. While the year 2020 rearranged the world and the housing market in unforeseen ways, it remains clear that it is an excellent time to make a move, both for those considering an investment in or a sale of real estate.
But buyers and sellers are being encouraged to act now. Many businesses continue to seek out opportunities in King's county due to the presence of tech giants such as Amazon and Boeing. Developers are having difficulty keeping up with the demand for real estate in the area. Therefore, it's important to strike if you are ready to invest while the iron is hot.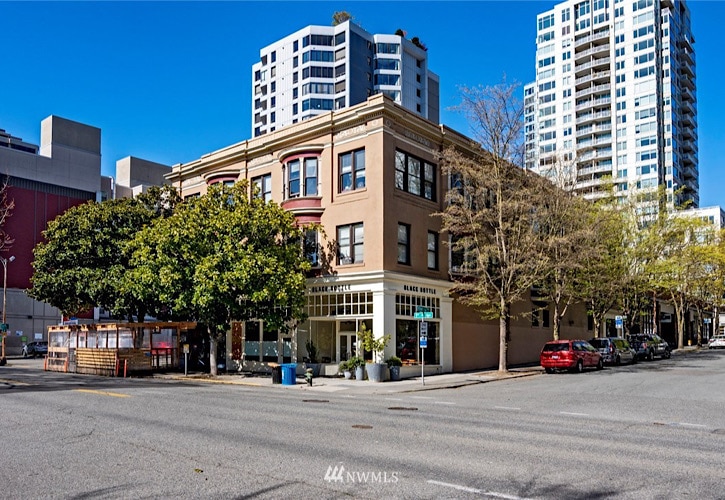 King County is the Place to Be for Businesses and Families Alike
Historically, Seattle claims the distinction of being one of the best areas for long-term property investments among cities in the country. Luckily, this trend shows no signs of stopping.
In the last 11 years, Seattle's growth in population has been the fastest of the large cities in the United States at nearly 19%.
As far as employment is concerned, the employment rate increased by nearly 3.5% from 2018 to 2019. This impressive rate increase is second to only one other area in the country.
Families living in King County appreciate the highly respected school system that ranks well among other schools across the nation. Additionally, many areas within King County offer outdoor recreation activities, walkable/bike-able cities, and beautiful scenery distinct to the Pacific Northwest.
Is it The Right Decision for You to Invest or Sell Commercial Real Estate in King County?
Regardless of the market trends, your situation warrants close consideration by professionals to ensure that you are making the right choice about your real estate property. Give us a call today, and we will walk you through the best course of action for you.
Communities
Cities in King County
Algona, Auburn, Bellevue, Black Diamond, Bothell, Burien, Carnation, Clyde Hill, Covington, Des Moines, Duvall, Enumclaw, Federal Way, Issaquah, Kenmore, Kent, Kirkland, Lake Forest Park, Maple Valley, Medina, Mercer Island, Milton, Newcastle, Normandy Park, North Bend, Pacific, Redmond, Renton, Sammamish, SeaTac, Seattle, Shoreline, Snoqualmie, Tukwila, Woodinville
Towns
Beaux Arts Village, Hunts Point, Skykomish, Yarrow Point
King County Recently Sold Commercial Real Estate
WE'RE LOCATED IN BELLINGHAM
SERVICING
WHATCOM COUNTY | SKAGIT COUNTY