Search All Commercial listings, including Apartments, Office Buildings, Retail Buildings, Industrial Buildings, Commercial Land, Hotels and Motels For Sale –
Search Nearby
About Island County
Island County, WA is a uniquely beautiful area in the Pacific Northwest. Island County is so named because it is comprised of multiple islands: Camano and Whidbey (the larger islands), and Ben Ure, Baby, Deception, Kalamut, Smith, Minor, and Strawberry, which are much smaller islands.
Enticing Outdoor Attractions
Given the unique benefit of being a county situated solely on islands, there are numerous opportunities for beach and water activities. Visitors and residents love to visit and take in the sights at the various state parks, many of which are located on beaches.
For the more adventurous sort, there are many options for water and adventure sports. The area plays host to a robust kayak, canoe, jet boat community, and other water sports. Water sports enthusiasts can rejoice at the choices offered in Island County.
But those who'd rather stay dry on their outdoor adventures need not despair; there are also options for hiking and rock climbing in the area. The beautiful trails and climbing routes located throughout the county offer options for experienced and novice adventurers alike.
Whatever your preferred outdoor adventure consists of, you'll find what you're looking for in Island County, WA.
Real Estate Investment in Island County
Investing in property in Island County is an appealing option to many in the real estate business. The area is a prime destination for tourists and those who seek vacation rentals. As the year 2021 moves toward summer and people begin to venture out more, many will be seeking weekend and weeklong getaways to reconnect with nature. Rental properties will continue to increase in demand in beautiful areas like Island County.
Island County Commercial Real Estate
Additionally, commercial real estate properties will be a hot commodity as investors seek new opportunities in the coming months and years.
Proximity to Other Areas
While many of those who seek out Island County for the inherent ability the area offers to unplug and reconnect with nature, those who want to access more significant city scenes need not worry; Seattle and other surrounding cities are only a few hours' drive away.
This gives the perfect amount of space from the hustle and bustle of city life, with the ability to get back quickly when desired.
Additionally, the area is not far from Canada, separated by the Salish Sea. If you're interested in international travel or have a reason to work across the border, you have easy access to our neighbors' land to the North.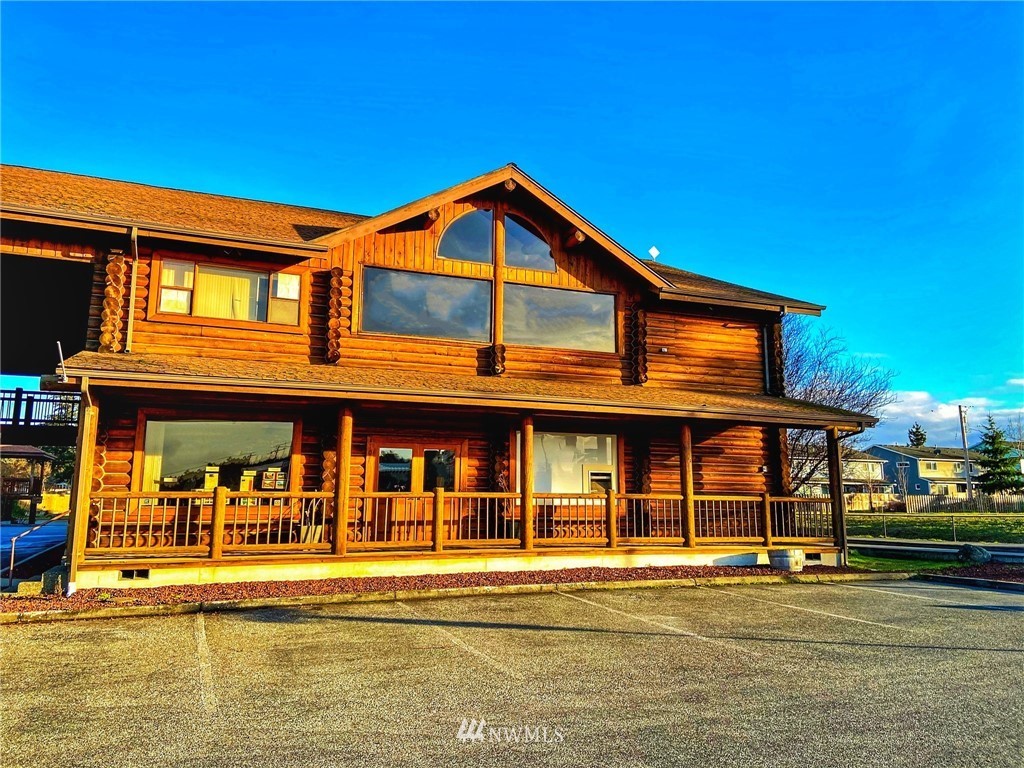 Is it Time to Invest or Sell Your Island County Property?
The past year has been a singularly unique time in the real estate market. It is difficult to predict what will happen in the future, but experienced commercial real estate agents can help.
Call us today for a free analysis of your property and/or a consultation about the current real estate market.
Cities in Island County
Langley, Oak Harbor
Island County Recently Sold Commercial Real Estate