Compare prices, view property information, and find your next Commercial piece of land.
Search Washington Commercial Land-
Search By County
Washington State Search Options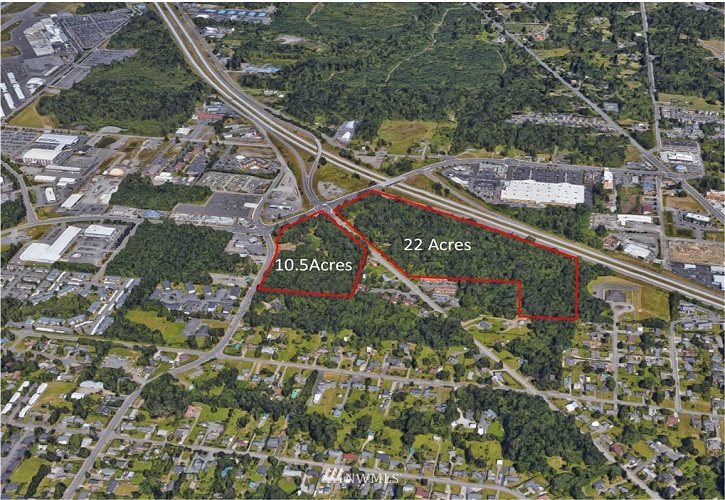 Are you searching for commercial land listings in Washington?
Search the active commercial land listings available for sale in WA.
The highest-priced land is featured first.
With new commercial land listings added daily, check back often to be the first to discover new investment opportunities as they become available. Use the filters to search by location, price, and size to find the property that fits your needs. Josh and Jolene's listing updates will give you more information about Washington's commercial buying and selling trends. If you're thinking of selling your commercial land in WA, we can help you get the best price.
Contact our team for a complete list of land available in your preferred location.
Related Post
Information on Investing in Commercial Land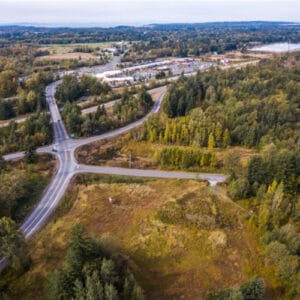 A Guide to Selling Commercial Real Estate
How To Sell Commercial Real Estate – A Beginners Guide
In the real estate industry, selling commercial real estate can be lucrative.
Whether you are looking at commercial property in fast-growing markets…..