How To Sell Commercial Real Estate – A Beginners Guide
In the real estate industry, buying and selling commercial real estate can be lucrative.
Whether you are looking at investing in commercial property in fast-growing markets or own property that you are looking to sell, knowing the process can make the difference between making a profit and missing out on the opportunity to leverage the value of your assets.
For many business owners, the dream of owning commercial real estate is still alive and well.
Managing your own commercial property portfolio can be rewarding for you and your company or city if you know what to look for when evaluating potential purchases.
Carefully assessing the risks and benefits of this type of investment will help you get started on building a strong commercial real estate portfolio.
This article will help you understand how to sell commercial real estate effectively. Knowing the key factors in commercial real estate will help you make the most out of your next purchase or sale.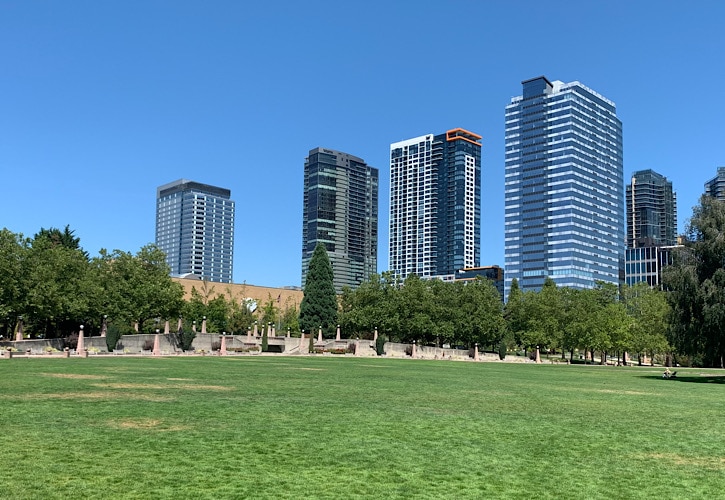 What is Commercial Real Estate?
When you hear the word 'real estate,' what comes to mind? Most likely, people think about homes and families. This is not always the case when it comes to commercial real estate.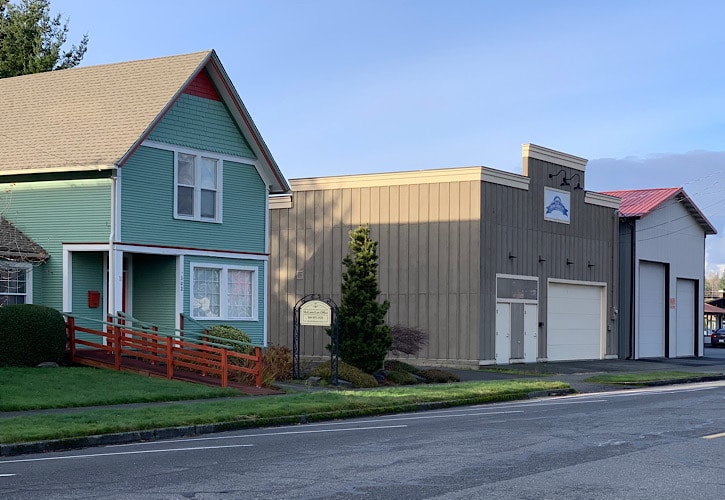 Commercial real estate can include any type of property that generates income for its owner instead of being used as a personal residence by someone. It is often used to describe income-producing properties such as office buildings, shopping malls, or apartment complexes.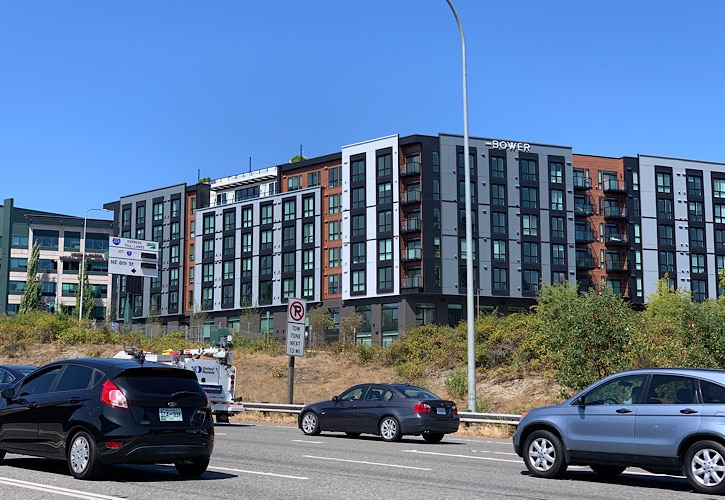 These properties are designed to house multiple people, typically in apartment complexes.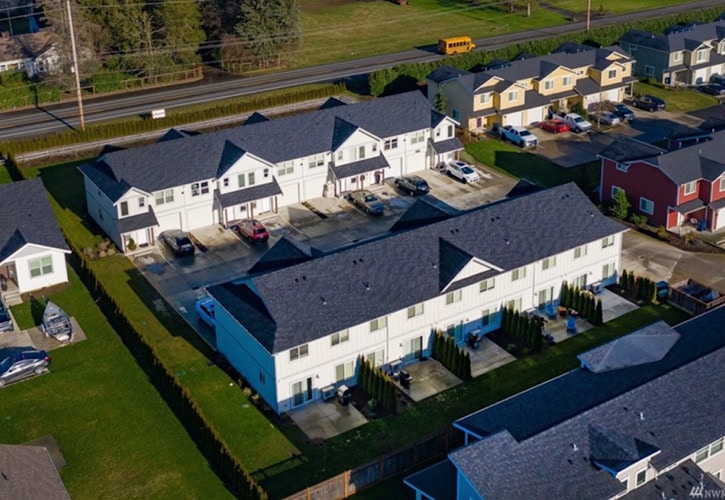 Office buildings provide commercial space for companies or organizations to operate out of.
Retail property houses shops and other places where goods are sold, such as furniture or grocery stores. This type of property can also be referred to as a retail mall.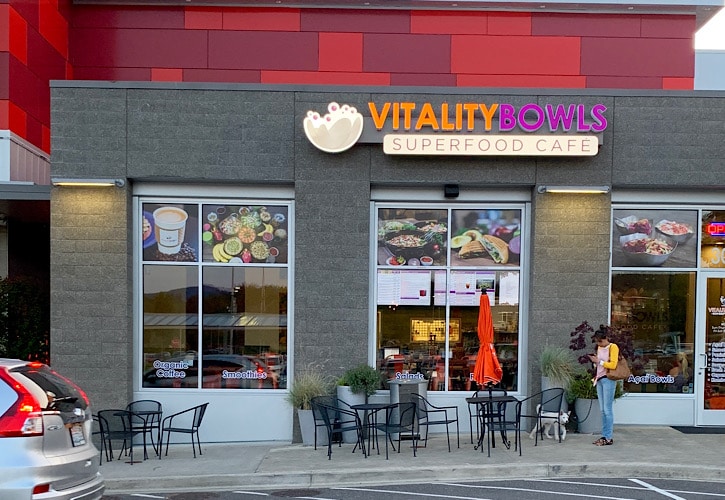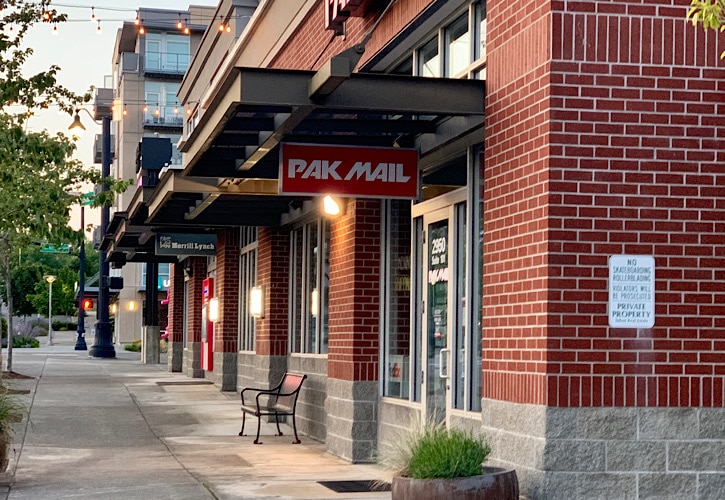 Industrial buildings provide space for companies that produce goods, such as factories or warehouses.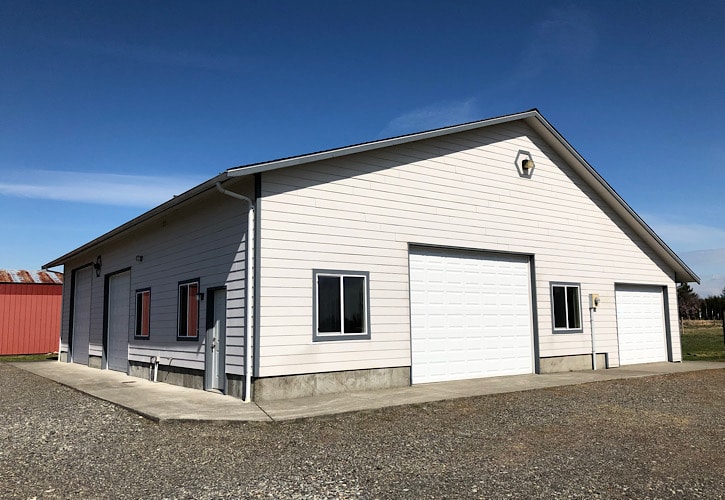 Hotels/Motels:
These properties include places to spend the night while traveling on business, including hotels and bed-and-breakfast establishments.
Commercial real estate continues to see strong interest from investors, both on the buy and sell sides.
Whether you are looking to invest in commercial real estate yourself or sell your own property, knowing the current market conditions will help you make more informed decisions about how best to leverage your assets.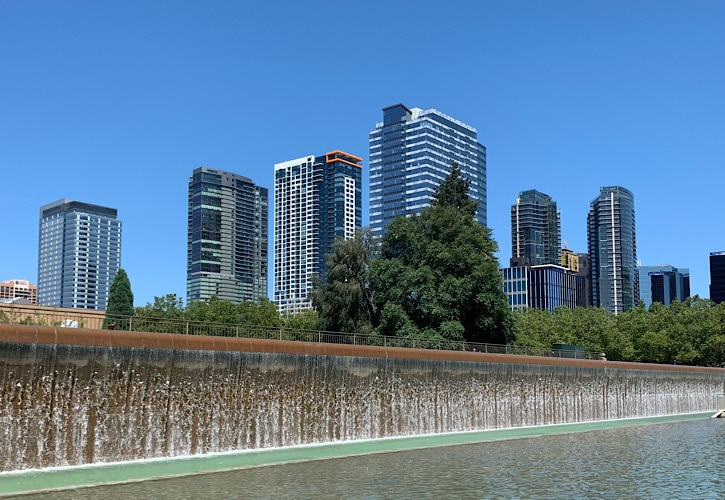 How Does Selling Commercial vs. Residential Real Estate Differ?
Selling commercial real estate is very different from selling a living space. The goal of most people who sell their homes is to find the highest possible price and then close on that offer as quickly as possible.
The sale of a commercial property does not work in the same way, and you need to be prepared for this when working with commercial real estate agents.
When considering how much to list your property for, remember this: The less time it takes you to sell your building, the less likely you are to leave money on the table when closing the sale.
Commercial real estate is also evaluated based on location and surrounding properties. A building in the center of a big city will sell for more than one in the middle of nowhere, so be sure to take this into account when evaluating your list price.
When you are ready to sell commercial real estate, there are several factors that come into play beyond simply finding an interested buyer. You will need to work with a commercial real estate broker to properly market your property and attract a large number of potential buyers.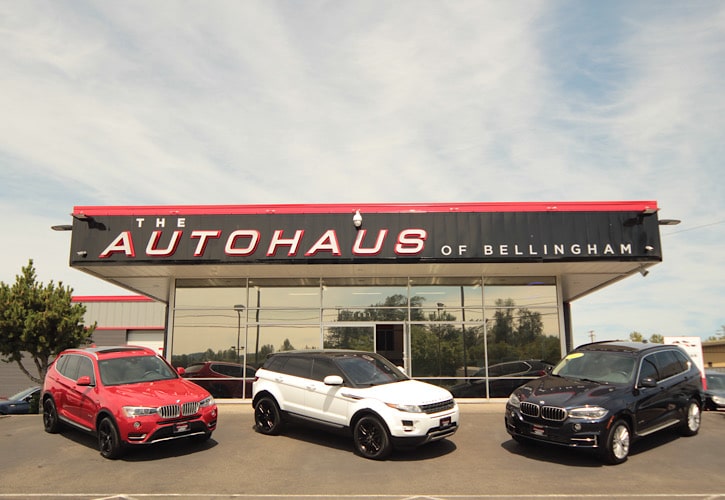 How Do You Sell Commercial Real Estate
Selling commercial real estate can be complicated, but you can do a few things to increase your chances of success. Below, we will cover the most important steps you need to know in order to sell your commercial property quickly and at a price you are satisfied with.
Preliminary Matters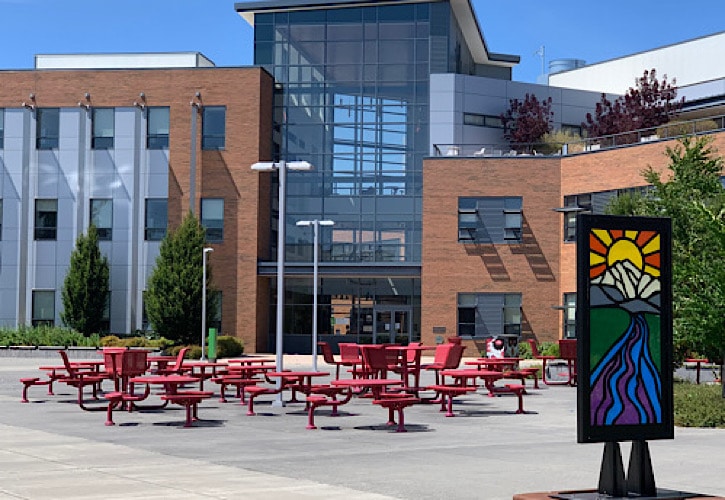 Selling commercial real estate starts with a few preliminary matters:
1. Make sure your property is in good condition.
If your property needs repairs, make them before you put it up for sale. Potential buyers will want to know about any major problems, and they may decide not to make an offer if the problems seem severe.
2. Make sure your property is zoned properly for its intended purpose.
If necessary, work with local zoning authorities to ensure that you are allowed to use your property for the purpose you intend.
3. Get your financial information together, including all of your costs.
Potential buyers may request this information before they make an offer, so it pays to be prepared ahead of time.
Once these steps have been taken care of, you can start looking for a commercial broker and setting a price for your property.
Engage a Commercial Real Estate Broker
A professional will have the expertise needed to best market your property and achieve the most money out of the sale. They may also be able to advise you on how to fix any problems with your property prior to putting it up for sale.
A commercial real estate agent will have access to a large list of potential buyers and should be able to present you with many options. You can then choose the direction that seems best for your situation.
Before engaging an agent, make sure to check their credentials. Ensure that they are properly licensed to work in your area. Contact Josh and Jolene Commercial Real Estate and we can refer a qualified commercial broker that specializes in your area.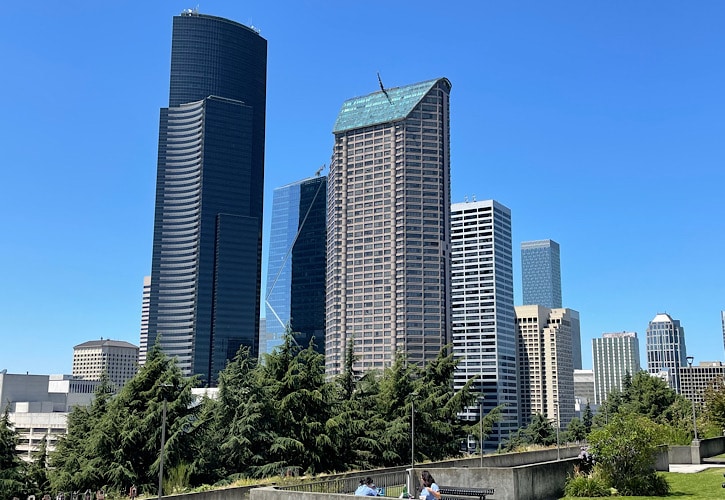 Determine the Best Price for Your Property.
You can choose to list your property at a fixed rate or set it up for auction through a realtor. The process depends on what you feel will get you the most money with the least effort.
When you list your property at a fixed rate, you will agree to accept an offer from the first person who makes their interest known. This is simpler for everyone involved but may leave money on the table if you are not careful.
If you choose to use an auction process, all interested parties who make bids within the given time frame will be allowed to review the highest bid and discuss their options with you before the sale is finalized.
The best way to make sure that your property sells for as much money as possible is to list it at a price slightly lower than what you think it could earn and see who makes an offer first. This works well when you are not in a hurry to sell but may mean that you leave money on the table in a rush.
Market Your Property
When engaging a commercial broker, you should have them help you market your property. Be sure to provide as much detail as possible so that potential buyers can get a clear picture of what it is like to own this particular commercial location. Photos and videos are especially useful for showing the interior and exterior of your property.
In addition, be sure to share as much information about your property as possible. If you have been doing well with the business, this is a great thing to mention. You can also provide any reviews that people might find helpful in understanding how the current owner has been working out for them.
You should also provide information regarding hours of operation and other market factors. Any information that you can provide will help people to understand your property better and choose whether or not it is something they are interested in.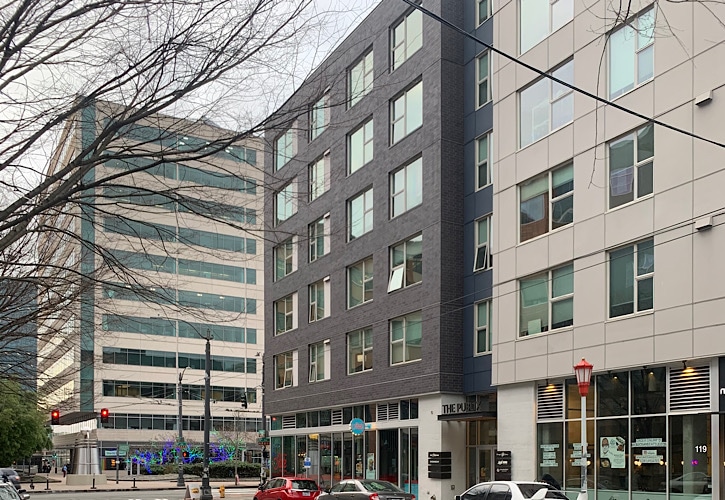 Decide Who Buys Your Property
Depending on your market and your property, you might receive multiple offers.
Negotiate With Potential Buyers
Negotiation is an integral part of selling commercial real estate, but there are certain rules that you should follow to avoid offending people.
Be sure to maintain a professional demeanor throughout the process. If you were working with a commercial real estate agent prior to this point, this person will do the negotiating on your behalf.
You can always walk away from a deal before its finalized if you feel that it leaves too much on the table.
Finalize The Transaction
Once all offers have been made, you can choose to take the best deal as offered by your preferred buyer (or ask them to make a higher bid). After all of the negotiations are complete, it will be time to sign the papers and transfer ownership of your property.
If you wish to negotiate any further after receiving an offer from your preferred buyer, be sure to do it before the final signatures. Once your name is on the paper and it's finalized, there will be no way for you to make changes to the transaction without losing money or facing legal ramifications.
There may be some final expenses that will need to be paid off before taking ownership of your property, but you should be done with the majority of this process after signing the papers.
Congratulations! You have successfully sold your commercial real estate property.
Frequently Asked Questions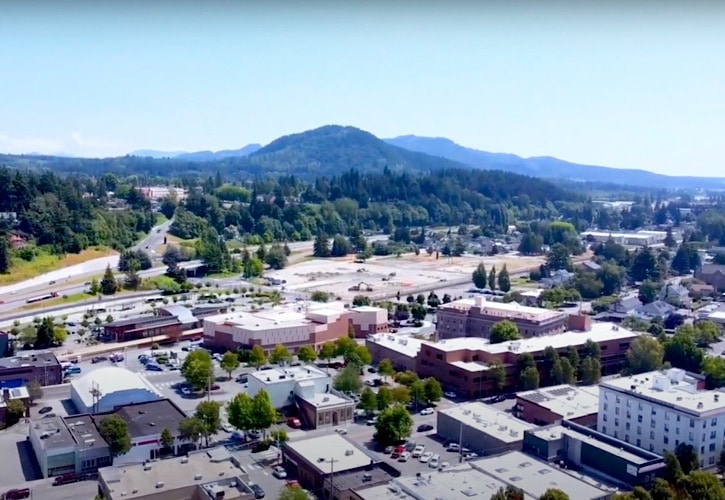 Q: How long should I let my commercial real estate listing run?
A: This depends on the market and your strategy. If you do not wish to wait, or if this isn't an option, list the property at a fair price and consider listing it for less if you are in a hurry to sell.
Q: Is it possible to sell commercial real estate without a commercial broker?
A: Yes, but it may be difficult. You will need to market your property yourself, which requires an in-depth knowledge of the industry and familiarity with the area. This may be ideal for local businesses that are more established in their location, but otherwise, you will likely need the assistance of a professional.
Q: How do I avoid underselling my commercial property?
A: This depends on your market and the number of interested buyers. If you have little competition, choosing the best offer may simply be possible without worrying about underselling yourself. Otherwise, you will need to list your property at a fair price and only take the best offer as they come in.
Q: What does it mean to "walk away from a deal"?
A: This means that you refuse to complete the transaction, either because you feel that there is not enough profit involved or because something about the deal makes you uncomfortable.
Walking away from a deal is not advisable if you want to move forward with the transaction, but it can protect you against making bad decisions.
Q: Can I continue to manage my property after it is sold?
A: Yes, but it is not common. If you sell the property and retain management rights, this is referred to as a sale/lease deal, and it may affect your tax status.
Start Your Commercial Sales Journey with Josh & Jolene Baijot Commercial Real Estate
A successful commercial sale begins with the right commercial real estate agent. If you're looking for a professional who will help you sell your commercial property quickly and affordably, schedule a consultation with Josh and Jolene Baijot today.
Our team is experienced with working with commercial brokers and sellers across the country, and we will work tirelessly to help you meet your goals. We know how to manage difficult negotiations and fast-paced deadlines. No matter what your goals are, talk to the experts today!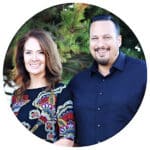 Hi! We're Josh and Jolene Baijot, the creators of this website. We're also commercial real estate brokers in Bellingham, Washington. Thank you for taking the time to read this blog post. We appreciate your time spent on this site. You can connect with us on Facebook, Instagram, or contact us through this website.