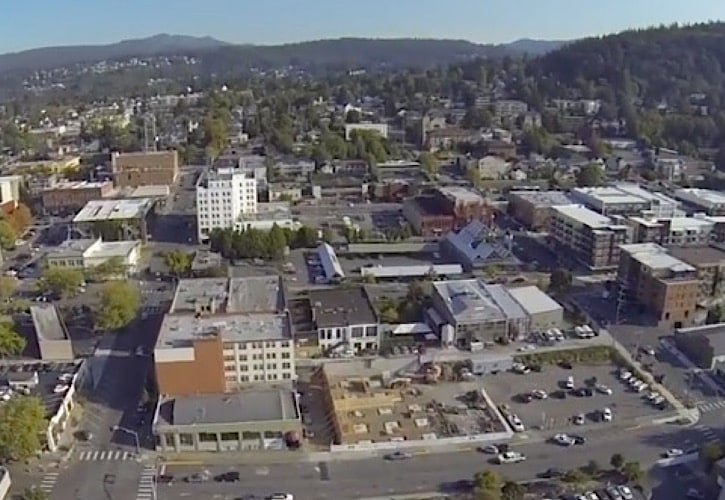 Do People Buy Real Estate Without Stepping Inside It?
The internet has pervaded the planet for more than three decades. This technology has opened opportunities for remote work. Over the years, the term used for doing business remotely has evolved-from telemarketing to telecommuting, and now, it is commonly known as work from home or virtual work.
When Covid 19 hit, so are the rise of more remote jobs. People were restricted from leaving their houses following the strict compliance of stay-at-home orders. Almost all industries went virtual. From shopping centers to schools, even the medical field had online consultations. Who would have thought that real estate would follow this trend? But yes, even real estate transactions can be entirely online.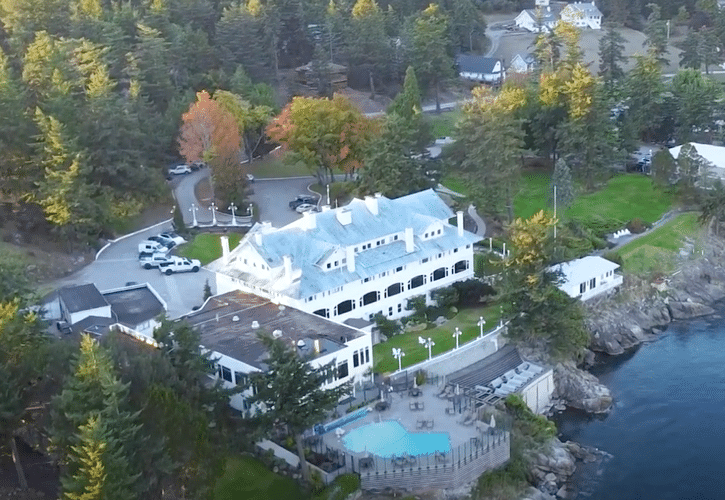 Residential and Commercial Estate Transactions Remotely
Many people now purchase houses and commercial real estate from the comfort of their homes. While traditionally, buying a property was done in person, some clients prefer the ease of completing the transaction online.
Buying a house has multiple steps that need to be taken. There are many considerations to remember, but the most important is collaborating with a knowledgeable real estate agent. If you're buying a house online, it will defiantly be easier if you choose the right agent.
What To Consider When Buying Real Estate Remotely
Working with a

real estate agent

who understands your expectations is essential. Please do your research. Finding someone with whom you can communicate with confidence and comfort is critical. Working with a real estate agent who has dealt with buyers from afar is essential. Their knowledge of the procedure and what to look for in a house is invaluable.

Communicate your

goals

with your agent. It's critical to have a clear vision of your new house. An experienced real estate agent can assist you in finding the perfect home.
How to Close Residential or Commercial Real Estate Remotely
It is nearly identical to completing a deal in person when it comes to closing a deal remotely. The only difference is that they both sign and submit all necessary paperwork virtually. This was made possible by the E-Sign Act of 2000, a federal law recognizing electronic signatures as valid as those obtained by hand-signing documents.
In the closing process, you sign the paperwork, like the disclosure form, the mortgage title, etc. Closing costs, which usually include fees for an appraiser, an escrow company, and a mortgage origination fee, are paid with a wire transfer or a check.
You can complete the notarization process from the convenience of your own home using

remote online notarization

. Instead of meeting face-to-face, salespeople now use video conferencing to close deals. You only need to show proof of your identity, such as your driver's license, to prove that you are who you claim to be. Since at least 2021, most states have allowed people to do this.

In-person e-notarization

is another alternative for completing an online transaction. \
The Pros And Cons Of Buying A House Online
Pros
When you close remotely, you can complete the transaction from home or any other location. It also has the additional benefit of saving time. There are a large number of people who live far from the house or commercial property they are purchasing who will benefit from this.
Cons
Now for the drawbacks of buying a property entirely online. The obvious one is that you can't physically experience the home or property. You need to trust your real estate agent to tell you what you can't see from the professional photos on housing websites: how resilient the wood floors are and how intense the water pressure is; this list should be extensive.
This is why it's crucial to find the right real estate professional to guide you through the process and trust them to deliver top-notch service with your best interests in mind. Securing a personable, professional real estate agent is the most crucial step in online real estate buying.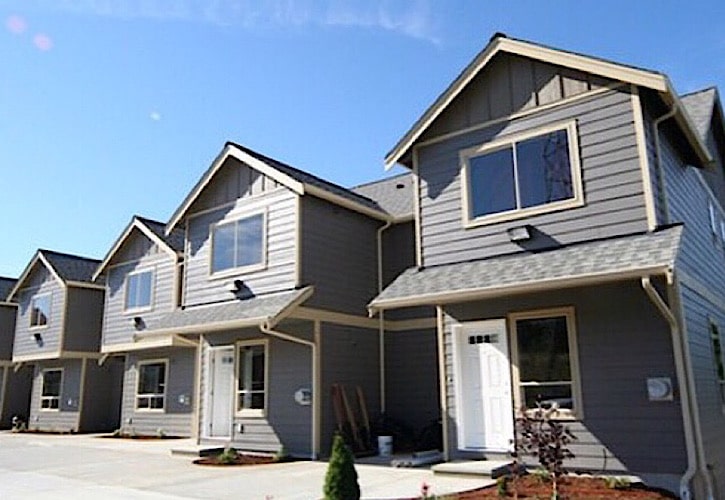 Selling Your Home or Commercial Property
Do People Sell Homes Without Buyers Stepping Inside Them?
The Answer is Yes!
Staging Tips For Getting Your Home Ready For Screen Showings
Sellers take heart! With the rise of the digital marketplace, there are still ways to list and sell your home or commercial property successfully, even when buyers cannot arrive. The key is to increase your home's screen appeal.
Following the following tips, you can showcase your home creatively that draw interested buyers online.
Stage For In-Person Showings
Staging your home for the digital real estate market begins with advice for in-person staging. Clean your home from top to bottom, de-cluttering everything unnecessary for the room's theme.
Remove loose items from each room and ensure that online videos or photographs can capture the home's size and shape without distraction. If you follow your agent's staging advice for a regular showing, that room will likely photograph and video well for online viewing.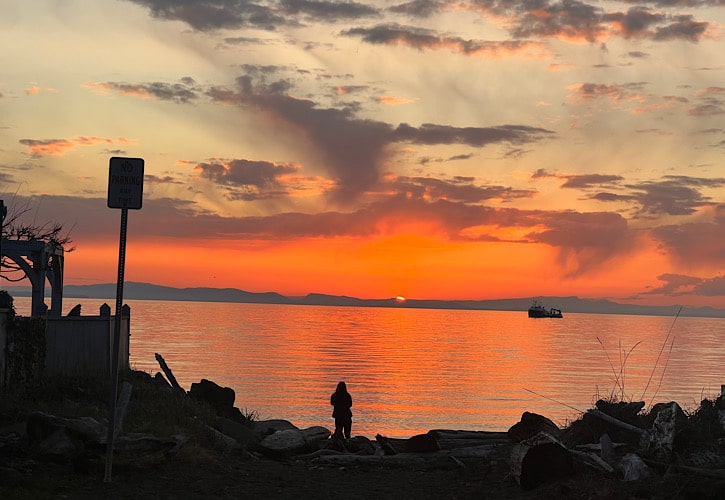 Capture Each Room Digitally
If you are going to show your home online, you will need to offer potential buyers the same look and feel as they would expect in person. One way to capture this effectively is to "invite them in" to your home through high-quality pictures and videos.
Whether you hire a freelance real estate photographer or utilize your agent's recommendation, ensure that the individuals who digitally capture your home know your intention to show it online. This will help you capture each room in such a way that you maximize your screen appeal.
Takeaway
Remote home and commercial property buying is becoming more common these days. Find a fantastic realtor who can take the time to explain the pros and cons of each neighborhood you are interested in!
My clients appreciate it when I do a live walk-through of the home using my iPhone as the only technology. This gives them a sense of experiencing the house in real-time.
Hi! I'm Jolene Baijot, I'm a Real Estate Agent in Bellingham. Thank you for taking the time to read this blog post. I appreciate your time spent on this site. You can connect with me on Facebook, Instagram, or contact me through this website. I'd love to hear from you.