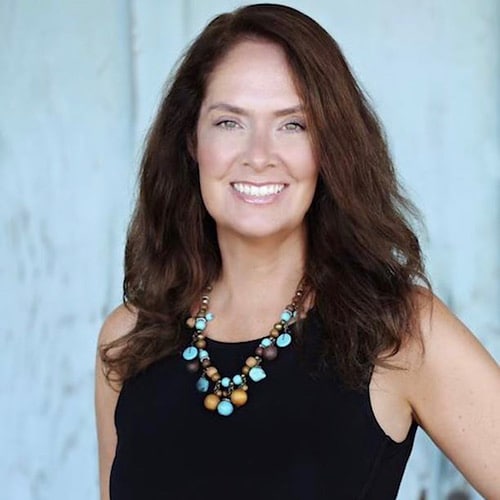 Josh and Jolene are Bellingham residential and commercial real estate experts. Their names are synonymous with Bellingham and the surrounding areas in Whatcom County. Hard work, dedication, and professionalism are values that make up the foundation of their real estate services. They strive to offer every one of their clients a personalized, courteous, and boutique-level service that exceeds their expectations.
Experience
When you pick them as your real estate agents, you can expect high customer care and the benefits of 50+ years of combined experience.
"Our clients trust us because we know the local market. We understand the different locations and the lifestyle each unique town or neighborhood provides."
As Your Agent
They know the market can narrow it down to a few areas where you will likely find your home at the price you want. Knowing your needs, they can eliminate homes that do not meet your criteria.
They will make appointments, preview homes with you, and help you determine the pros and cons of each home.

Help you maximize the online home search tools available to you.

Provide information and make appointments to see any property listed for sale.

Once you find the home or commercial property you want, they will guide you through the negotiation and details of purchasing of that home or building.
Buying and Selling
"There is more to residential and commercial real estate than just buying and selling property. It's an investment process that can help boost your earning potential and set you up for long-term success."
Assisting Buyers and Sellers
Are you looking to part with your property for top dollar? They work hard to provide every client with in-depth research on their potential investment through the identification of local sales and identifying market conditions. Their goal is to help sell your property at the highest price based on condition, location, and more.
Whether you're interested in investing in a smaller property or a 60,000-square-foot industrial complex, Josh and Jolene know the options in Whatcom County. Do you need to offset your assets? Josh and Jolene have connections with eager buyers and expanding companies.
Being real estate business owners since 1997, Josh and Jolene understand the real estate market. Their business acumen and self-made brand resilience qualify them as elite local real estate professionals.
Buyer's Agent
Assistance buying or selling a property and navigating the Bellingham commercial and residential real estate market.
Seller's Agent
Assistance selling a property, including marketing your l property for top dollar.
Josh and Jolene have always welcomed all types of clients. "No matter the price range we're working in, it's a true pleasure helping people buy or sell their home or commercial property and fulfill their real estate goals."
Josh and Jolene live on the Saltwater, where they spend their rare free time kayaking and enjoying the company of their family, friends, and three dogs.