The Lettered Streets neighborhood in Bellingham was established in the early 1900s and is a fun place to explore. It is easy to navigate thanks to the letter-named diagonal roads. The neighborhood has primarily single-family homes, with a few multi-family homes scattered throughout.
Newest Lettered Streets Homes for Sale
Retrofitted single-family homes, apartments, local businesses, and professional offices can be found in the area. These buildings have been updated while maintaining their historic charm, with exposed brick, classic architecture, and original street layouts. The neighborhood is easily walkable and bikeable, with nearby amenities like the Haggen grocery store, Lettered Streets Coffee House, Wanida Thai Cuisine, and other locally owned businesses. Walking down one of the Lettered Streets gives one a cozy and familiar feel with its historical twist.
History
The Lettered Streets neighborhood has a significant place in the history of Bellingham. The brick building on the located on "E" Street and the Pickett House date back to the 1850s. The Lettered Street neighborhood was established as a middle-class community next o downtown in the late 1890s and early 1900s. The Great Northern Depot, Aftermath Clubhouse, Roth Block, and First Christian Church site at Girard and A Streets are non-residential structures from the same era that contribute to the neighborhood's historic character. They are also listed on the National Historic Register. The Roeder School, Unity Church, Aker's Taxidermist at "I," and Astor, which was the Baptist School of Industries, hold local historical significance.
Maritime Heritage Park
Whatcom Creek's Maritime Heritage Park is a well-known attraction that serves as the southern boundary of the neighborhood. It is a multipurpose park, an educational facility, and a fish hatchery where visitors can learn about the salmon's life cycle and observe them returning to the hatchery in large numbers each year. The Old Village Trail, a nine-block-long path, is a helpful neighborhood connector.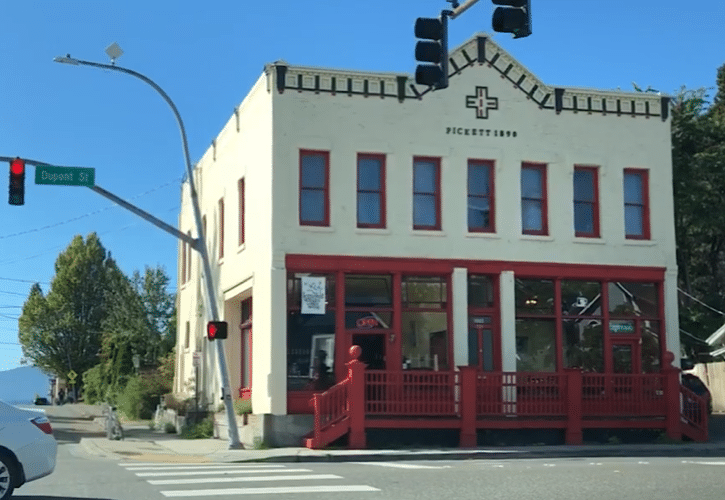 Realtors
We understand the importance of selecting the right neighborhood and how it's a unique decision for each individual. That's why we confidently offer a vast range of real estate services to help you discover the right home for you in the Lettered Streets neighborhood.
Communities in Bellingham
Search Nearby Areas
Learn More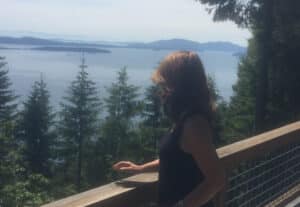 Bellingham Neighborhoods and Surrounding Areas
If you are moving to the Bellingham area, you can't go wrong
with any of the communities in this great city and surrounding
county.