The Geneva neighborhood is nestled between the south side of Lake Whatcom and Galbraith mountain. Many Bellingham residents here have large yard areas and tall trees to give a more private feeling in their homes.
Newest Homes for Sale in The Geneva Neighborhood
Living in the Geneva Neighborhood
Those that live on Lake Whatcom have beautiful lake views, private docks, and beach access. Houses on the hillside also have fantastic views of Squalicum Mountain and Lake Whatcom. Nearby is the world-class mountain biking destination, Galbraith Mountain. It is an extremely popular spot for bikers of all skill levels and is also open for hiking. Whatcom Falls Park is another beautiful park and is the perfect place to cool off during the summer months, either in the natural pool beneath the waterfall or in the shaded hiking areas throughout the area.
Relocating to the Geneva Neighborhood?
If you're considering relocating to the Geneva Neighborhood, we can help you find the perfect home that suits your needs and preferences. As seasoned local Bellingham real estate agents, we have the knowledge and local expertise to answer any real estate-related inquiries you may have.
Communities in Bellingham
Search Nearby Areas
Learn More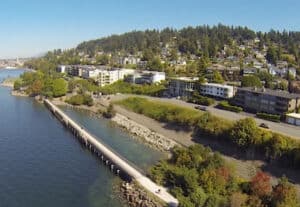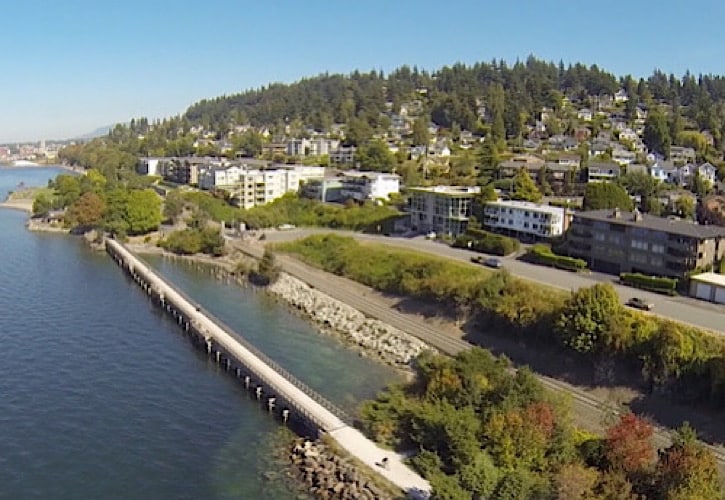 Bellingham Neighborhoods and Surrounding Areas
If you are moving to the Bellingham area, you can't go wrong
with any of the communities in this great city and surrounding
county.