Hotels in Bellingham-
With an international airport, Alaskan ferry, Lower Mainland British Columbia, and the I-5 highway, Bellingham is a popular location for international and closeby people. With global businesses within and near Bellingham, for instance, BP Cherry Point and the Port of Bellingham, you can't go wrong with owning a hotel in Bellingham.
Bellingham Hotels For Sale
Nearby Hotels For Sale
Whatcom County Hotels For Sale
Snohomish County Hotels For Sale
Washington State Hotels For Sale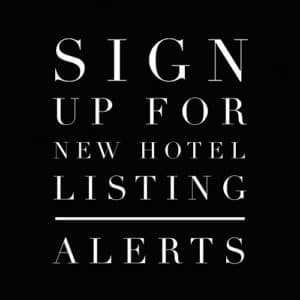 Contact Form Hotel Update
We would love to hear from you! Please fill out this form and we will update you on any new Hotel Listings.
Bellingham Search Options
Recently Sold Hotels