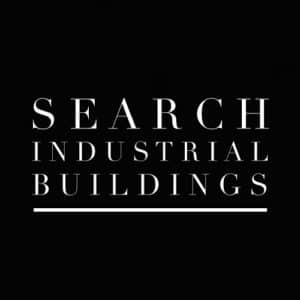 The Buildings for sale include new construction, fully leased, and vacant buildings. Please feel free to call Josh and Jolene at
360-223-4501
to view any of these Bellingham Industrial buildings listed.
Multiple industrial property locations are for Sale in Bellingham including Irongate Industrial Park, Cascade Business Park, Cordata Business Industrial Park, Airport Industrial Park and the Port of Bellingham.
View Industrial buildings including Distribution, Light Manufacturing, Heavy Manufacturing space, Warehouse, and Industrial Condos–
Search Nearby Industrial Buildings
Bellingham Recently Sold Industrial Buildings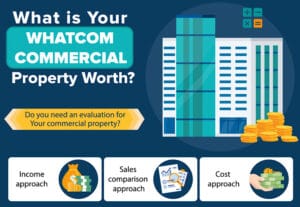 When selling your commercial property, it is essential to know how your
property compares to the market's similar properties. With the proper…..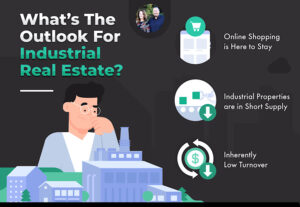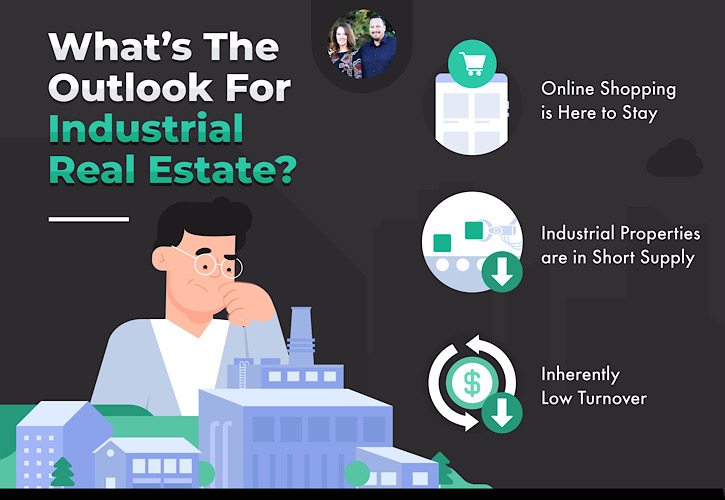 What's The Outlook For Industrial Buildings?
These spaces are getting hotter and show no signs of cooling down any time soon.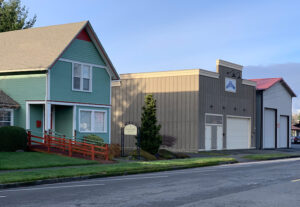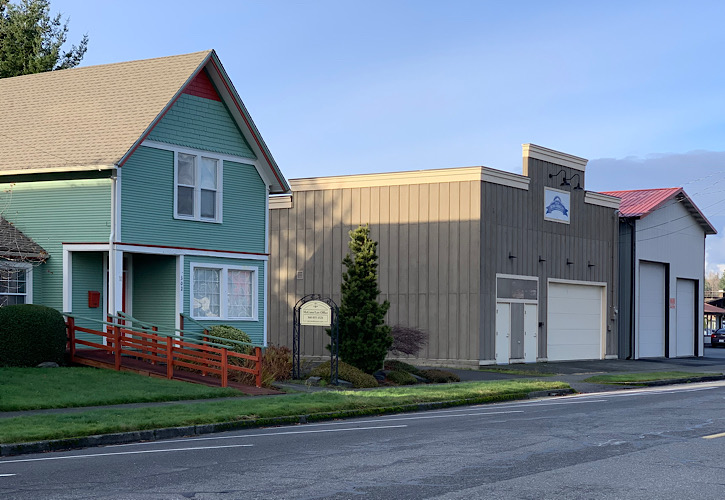 The Buyer's Agent is a Buyer's Professional Representative in layman's terms. They represent the buyer from selection, negotiation, and closing. They help the buyer locate a suitable property.