Whether you are a buyer, seller, or investor, understanding the terminology used in real estate can help you navigate this complex world. Though there are over a hundred terms used in real estate, below is a list of the most commonly used fundamental terms that you need to familiarize yourself with.
Real Estate Glossary:
As is:
What you see is what you get. It's that simple.
Due Diligence:
An assessment or evaluation is done to establish the authenticity or legitimacy of the documents presented.
Listing Agent:
The professional who puts up the property for listing, assisting the seller with marketing the property.
Buyer's Agent:
The Buyer's Agent is a Buyer's Professional Representative. They represent the buyer from selection, negotiation, and closing. They help the buyer locate a suitable property.
Seller's Agent:
These professionals help sellers market and sell their real estate property.
Real Estate Agent:
A licensed professional who helps and assists buyers or sellers with transactions related to real estate.
Appraisal:
Gathering an estimated property value gives the lender an idea of whether the property is worth the loan value a buyer seeks.
Closing:
It's the Finish Line. Both parties have agreed on a contract date, and the property is formally transferred from the seller to the buyer.
Earnest Money Deposit:
Also referred to as "a good faith deposit," this money shows how interested the buyer is. This is between 1 to 5% of the sale price.
Property Deed and Title:
This is the legal document about the property. All the necessary details are in the deed, and once the sale is closed, this written document will be transferred from the seller to the buyer.
Comparative Market Analysis:
This is helpful for sellers in setting a listing price for their property because it shows them other properties of the same classification as theirs, with their descriptions and prices. It enables the seller to list the appropriate amount, not overpricing or underpricing their property, to ensure it will be sold in no time.
Escrow:
This is a third-party arrangement where the buyer hands over deposit money, "earnest money," which will be kept and released to the seller only when the transaction is closed.
Foreclosure:
This is when the mortgagor fails to pay the required amount of money at the necessary amount of time.
Multiple Listing Service:
This has been proven to be one of the most potent and effective marketing tools in real estate. The property is listed on an MLS site, which only licensed real estate professionals can access. It comes with a membership fee.
Seller Disclosure:
These are property information that the seller has to disclose to potential buyers.
Blind Offer:
This is an offer to buy something the buyer hasn't seen in reality yet. This setup may be risky, but being competitive, they still go for it.
White Box:
This refers to an unfinished building or property. A white box property consists of only the concrete floors, ceiling, and main walls.
For Sale By Owner:
These are properties listed without the help of real estate professionals and are solely done by the owners themselves.
Liens:
This is the legal claim or right to access the property in case of default in payment. The layman's term for this is collateral.
Accessory Apartment:
These are properties located within the premises of the primary house, but they are independent.
Accrued Expenses:
Accrued expenses are the ones that have been incurred but have yet to be invoiced. For example, utility bills – services have been used, but the statement of account is yet to be released.
Ad Valorem:
"According to value." When someone says Ad valorem, the property is taxed "according to value."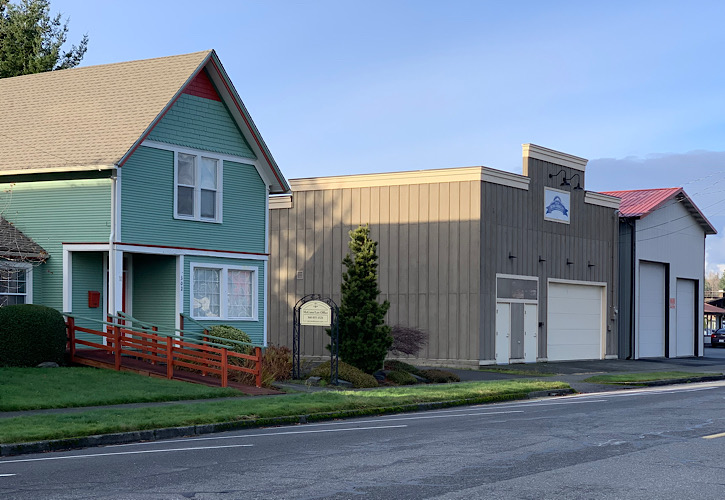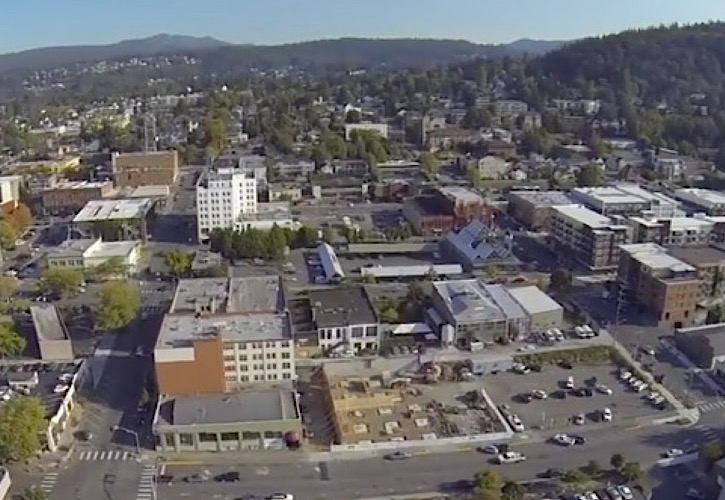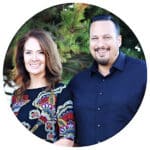 Hi! We're Josh and Jolene Baijot, the creators of this website. We're also real estate brokers in Bellingham, Washington. Thank you for taking the time to read this blog post. We appreciate your time spent on this site. You can connect with us on Facebook, Instagram, or contact us through this website.
Keep Reading The Blog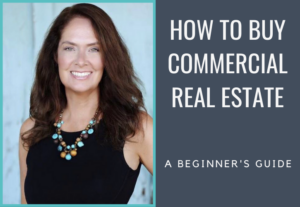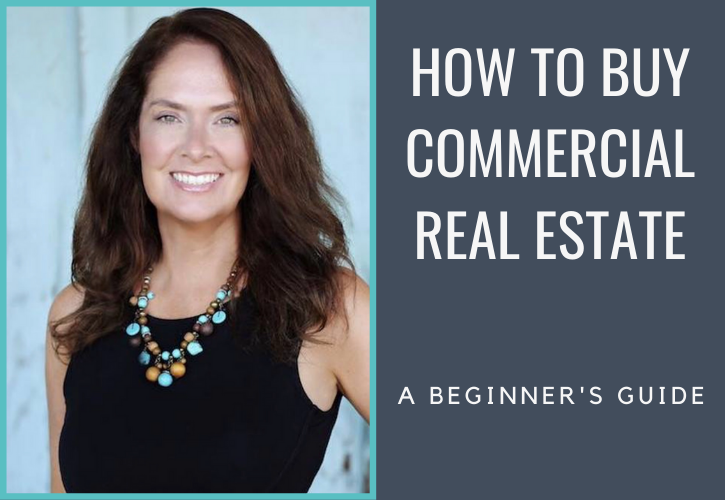 It's easy to hop online and start looking at properties you may want to purchase.
However, before you start investing in commercial real estate property, begin
investing in your commercial real estate knowledge.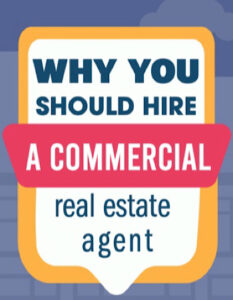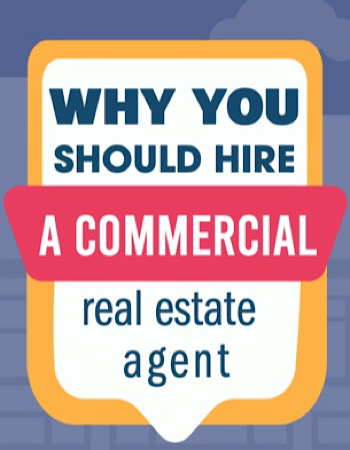 Get to know your real estate agent by asking them questions.