View all the Retail Buildings For Sale in Bellingham. Compare prices, view property information, and find your next Retail Building-
Search Retail Buildings for sale with detailed information and photos on each. The Buildings for sale include new construction, fully leased, and vacant buildings. Please feel free to call Josh and Jolene at 360-223-4501 to view any of these buildings listed.
List of Retail Buildings For Sale in Bellingham Highest Priced Featured First
–
Want updates on new retail building listings?
Stay up to date with the latest Bellingham retail buildings for sale and Sign up for Bellingham retail building listing email alerts.
Contact Form
We would love to hear from you! Please fill out this form and we will get in touch with you shortly.
Bellingham Search Options
Recently Sold Bellingham Retail Buildings
Featured property – 4252 CORDATA PKWY, BELLINGHAM 98226
Price: $3,900,000 CONTACT US ABOUT THE 4252 CORDATA PARKWAY RETAIL BUILDINGS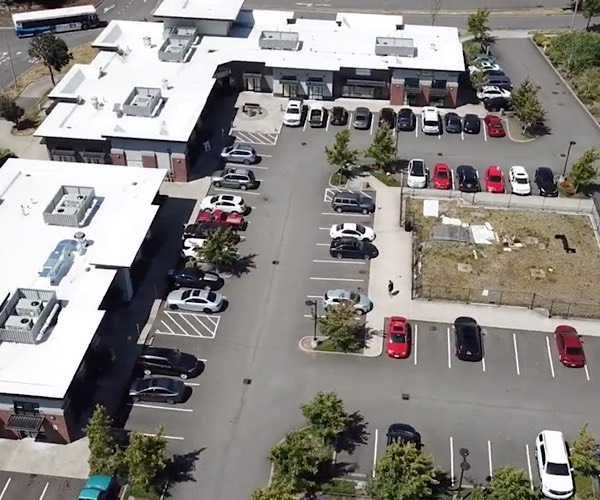 In the center of the Cordata hub off the WCC roundabout with numerous active office and retail support including adjacent Best Buy, TJ Max etc. Bellis Fair and Walmart within 800m. Additional retail and multi-family under construction with proposed growth over the next decade. 12 commercial spaces with nearly 15,000 square ft in ground floor access. 12′ to 19′ ceilings with high percentage glass with great open space feel and natural light.
Retail Building
Find your next retail building in Bellingham using our website. Use the filters to search by location, price, and size to find the office building that fits your needs. Josh and Jolene's property updates will give you more information about Bellingham's retail buildings buying and selling trends. If you're thinking of selling your retail building in WA, we can help you get the best price. Josh and Jolene are redefining real estate and the building buying process with technology, full-service, and higher quality agents for our buyers and sellers. With new listings added daily, check back often to be amongst the first to discover new retail buildings for sale. View photos and detailed descriptions.
Recently Sold Bellingham Retail Buildings