Search Multi­-Family, duplexes, triplexes, fourplexes, and large apartment complexes for sale with detailed information and photos on each. The Buildings for sale include new construction, fully leased, and vacant buildings. Please feel free to call us at 360-223-4501 to view any of these buildings listed.
Newest Apartment Buildings For Sale in Bellingham
Bellingham, Washington: A Hot Real Estate Market for Multi-Family Housing Building Buyers
Are you considering investing in commercial apartments in cities that offer plenty of growth potential? If so, don't miss Bellingham, Washington!
Bellingham, Washington, is a city full of opportunity and potential. Located in the northwest corner of the state, it is one of the fastest-growing cities in Washington and has become a popular destination for commercial apartment building buyers.
With its close proximity to Seattle, Vancouver, and other major metropolitan areas, Bellingham offers an ideal location for those looking to invest in multi-family housing. And nearby Whatcom County offers a variety of housing options, with rental rates among the most competitive in the region.
Meet Bellingham, Washington
The city's thriving economy has allowed it to flourish as a desirable investment destination, which is why demand is high for commercial apartment buildings.
The city itself is vibrant and full of life. It boasts a thriving arts scene, numerous outdoor activities, and plenty of entertainment options. Additionally, Bellingham is home to Western Washington University, which provides an abundance of educated young professionals eager to rent an apartment.
What are the Benefits of Buying Multi-Family Units in Bellingham?
For commercial apartment building buyers looking to invest in multi-family housing, Bellingham offers many advantages that make it an attractive option.
1. Low Vacancy Rates
The city of Bellingham has historically-low vacancy rates, which means there is always demand for rental units. And with Western Washington University located nearby, there is always a steady source of renters searching for quality apartments.
2. A Growing Real Estate Market
Bellingham is experiencing a real estate boom, with the median home price and market strength increasing each year. This has made it an ideal city for investors interested in capitalizing on appreciation potential and high rental rates.
3. A Variety Of Property Options
With its wide range of real estate options, Bellingham provides investors with plenty of choices when it comes to finding the perfect apartment building. From multi-family homes to multi-unit apartment buildings for sale, there is something for every investor in the city.
Why Should You Invest In Bellingham Multi-Family Housing?
Bellingham is an excellent choice for commercial apartment building buyers who want to take advantage of this vibrant city. With its strong economy and diverse population, plenty of opportunities are available for those looking to invest in multi-family housing in this beautiful part of Washington State.
If you are interested in learning more about potential investment opportunities in Bellingham, don't hesitate to reach out to us at _______. We have the experience and expertise needed to help you find the perfect property for your needs. We will help connect you with properties across Bellingham and the surrounding area.
Recently Sold Bellingham Apartment Buildings
Keep Reading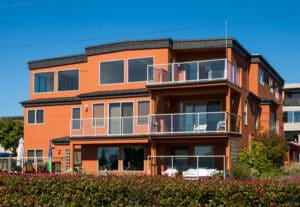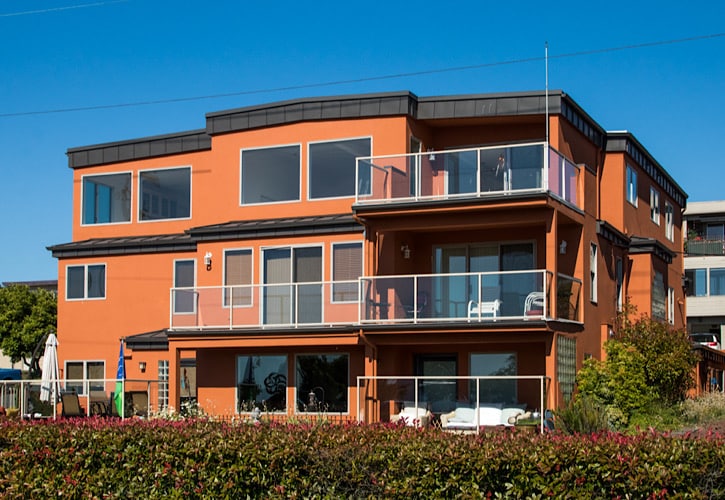 If you make the right moves, multifamily investing can be highly
profitable. Especially with the single family housing shortage creating
a greater need for multi- family housing options.