Are You Buying A Multi-family Home Or Apartment Building In Bellingham?
A multifamily property is a residential building with two or more rental units, such as duplexes, townhouses, or specific condos. Each unit has its own living area, kitchen, and bathroom. Typically, one deed owns the entire multifamily property, but multiple parties can be on the deed. Investing in multifamily buildings can be a great starting point if you're a new investor. One option is to become an owner-occupied owner, where the owners of the multifamily property live in one of the building's units.
Investing in Bellingham, Whatcom, Skagit, Snohomish or King County multi-family homes can be a great way to build your net worth in various ways.
If you make the right moves, multifamily investing can be highly profitable. Especially with the single family housing shortage creating a greater need for multi- family housing options.
Multi-Family Is Different
Real estate investing is a good option for those apprehensive about the volatility of the stock market.
The public always needs a home to live in. Although the competition in multifamily is growing, there are still some properties available on the market.
Multi-family Generates Recurring Income
If you want to generate extra money each month while also increasing the value of your portfolio at a regular rate, investing in rental properties is a great way to accomplish this goal.
For real estate investors, multifamily real estate is a reasonable investment opportunity. Leasing generates income while also assisting in the reduction of vacancies in the marketplace.
Aspects that Impact
Finding the right property is crucial for a successful real estate transaction. Location and budget are important factors to consider. Once a potential property is identified, it becomes the main focus of the search. The next step is to calculate the cost of ownership, including initial expenses, ongoing costs, and estimated rental income. The investor is responsible for conducting due diligence and making necessary adjustments to these figures, even if they are only estimates. Apart from financial considerations, other unpredictable elements can impact investment decisions for multifamily properties.
What To Keep In Mind
Location is crucial in real estate investing, and it is even more so when investing in multifamily houses. Renters typically prioritize location, and when the number of tenants grows, each unit must also appeal to them. Multifamily properties should be located in high-growth, high-yield areas with significant demand for assets and well-maintained neighborhoods.

After that, the property should be looked at from top to bottom. The value of a property can be evaluated by considering the number of apartments and rooms available in each structure.

The next step is to figure out how much money a property can generate. While good websites can verify rental rates and income, investors should still do their homework and weigh all factors before deciding.

Multifamily finance is dependent on the circumstances. Investors can reside in one home when using owner-occupied financing while renting out the other unit to tenants. Take into consideration the income when calculating the lender's qualification ratio. Aspiring investors should consider credit as well. This is a critical quantity to qualify. Lenders need to consider the factors that credit, debt-to-income ratio, and down payment.
Takeaway:
Investing in multifamily properties can be a highly lucrative venture, but it requires significant time and effort. Renting out these properties can provide an excellent source of passive income. However, it's crucial to thoroughly understand all the different aspects of multifamily investing, including finding and purchasing suitable properties. Investing in multifamily properties can be a gratifying endeavor with the proper knowledge and approach. Investing in multifamily properties requires a substantial investment of time and effort. Renting out these properties can provide a profitable source of passive income. Before diving into this type of investment, it is essential to grasp the various aspects of multifamily assets, including finding and buying properties.
Hi! We're Josh and Jolene Baijot, the creators of this website. We're also commercial real estate brokers in Bellingham, Washington. Thank you for taking the time to read this blog post. We appreciate your time spent on this site. You can connect with us on Facebook, Instagram, or contact us through this website.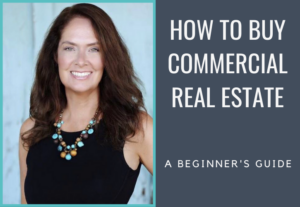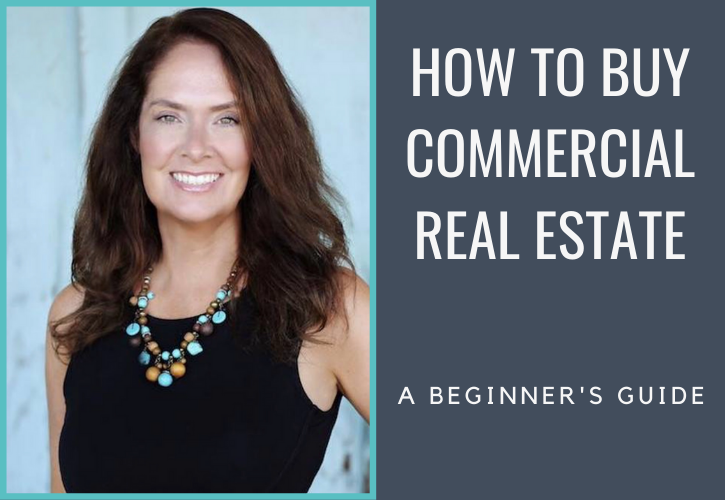 It's easy to hop online and start looking at properties you may want to purchase.
However, before you start investing in commercial real estate property, begin
investing in your commercial real estate knowledge.