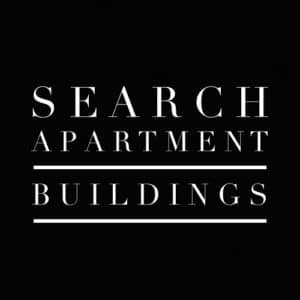 View all the Whatcom County Apartment Buildings For Sale in Whatcom County. Compare prices, view property information and find your next Apartment Building.
Multi Family Properties-
Nearby Apartment Buildings For Sale
Whatcom County Search Options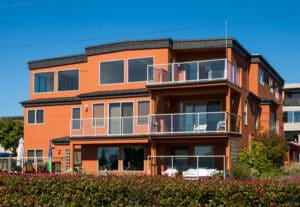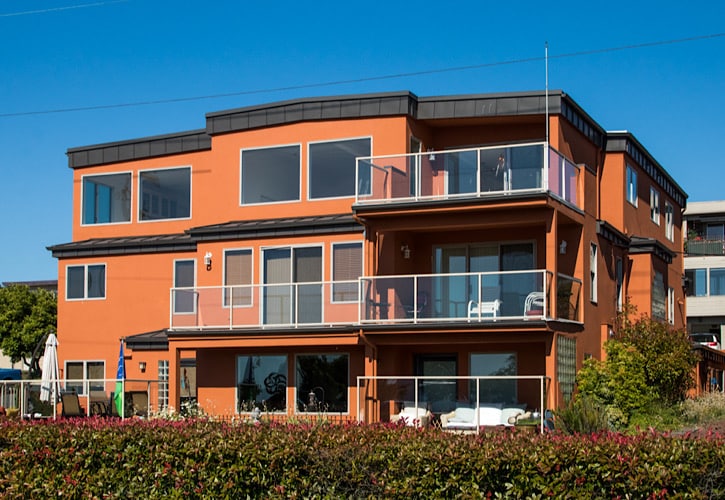 If you make the right moves, multifamily investing can be highly
profitable. Especially with the single family housing shortage creating
a greater need for multi- family housing options.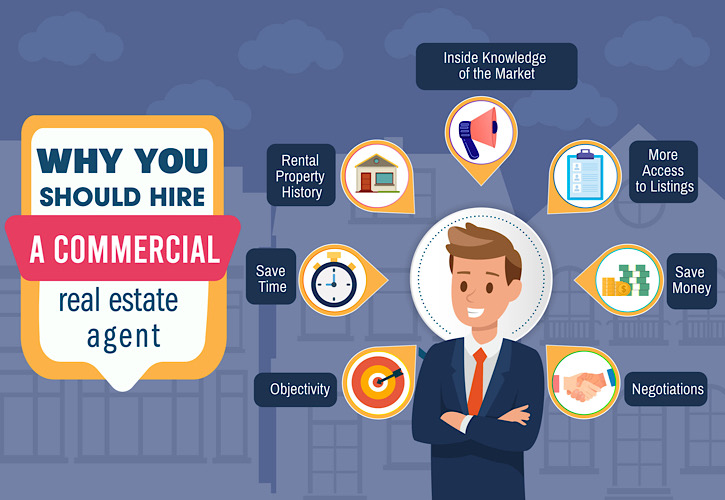 People want to skip a commercial real estate broker because they want
to save on commission. They fail to understand that the commission…..