Living in Blaine, WA
Find out why people Move to Blaine.
For anyone moving to Blaine, WA, or considering the move, you'll want to read this article first! If you're curious about living in Blaine, check out all of the homes for sale in Blaine, WA!
If you're considering a move to Blaine contact us so we may help with your relocation!
Blaine has a beach town feel, especially in the summer, with a beach to the west; it sits right on the Straight of Georgia with an undisturbed view of the San Juan Islands and a border entry to Canada.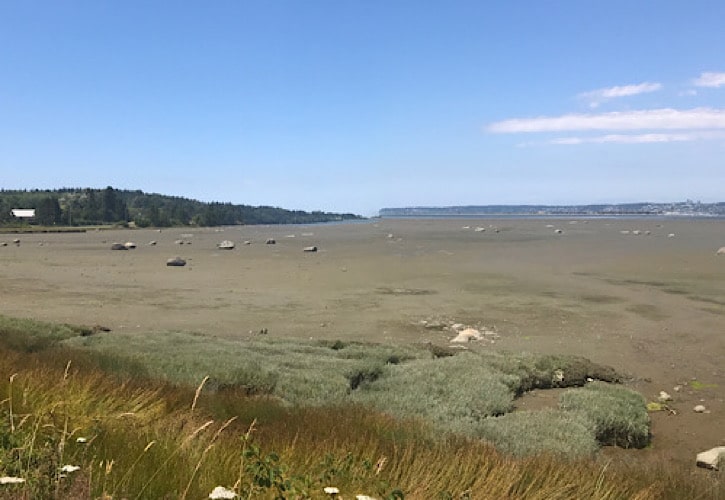 Are you planning to relocate to Blaine and want to know the Best neighborhoods?
As a well-known gateway to Canada, Blaine's many attractions are often overlooked by visitors simply wanting to get from A to B. Located a hop, skip, and a jump away from British Columbia and just an hour's drive south from Vancouver British Columbia and just twenty six minutes north of Bellingham. This little waterfront town is not only convenient for border crossings but also has plenty to offer tourists and travelers interested in history, wildlife, gardens, and leisure sports.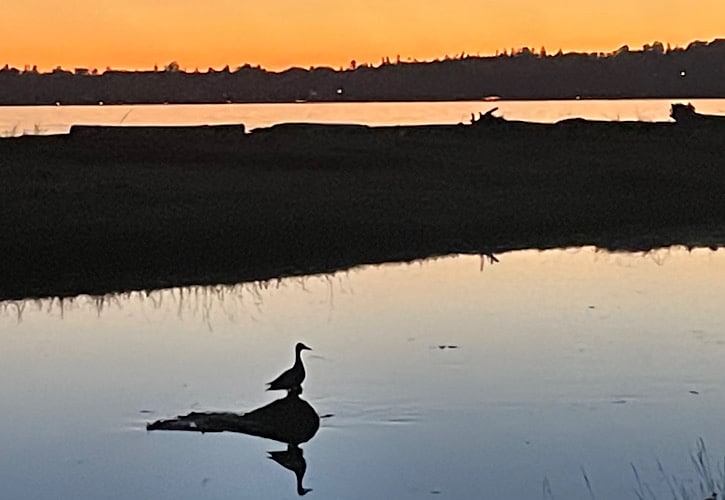 A little bit of Blaine's history
Founded in 1890, Blaine mainly served as a seaport for logging and fishing industries, although it was also a handy jumping-off point for gold prospectors hoping to unearth riches in the 'Great White North.' Once home to sawmills and salmon canneries, this charming harbor town now has a population of just 5,884. Nestled between Lummi and Semiahmoo Bay with unparalleled views of the San Juan islands.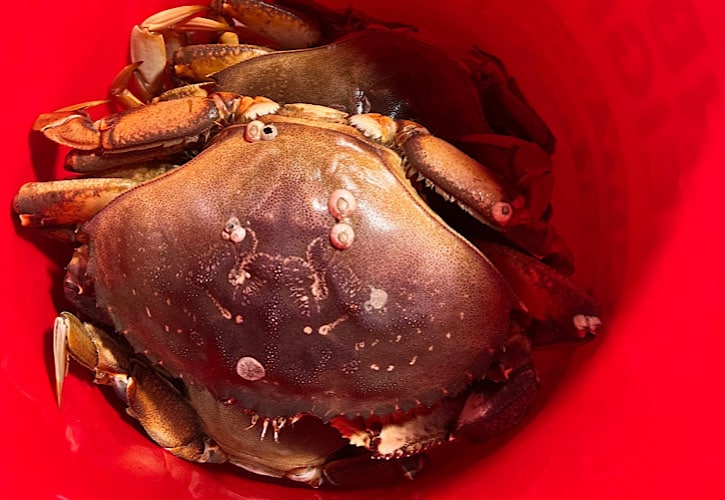 What is Blaine Washington known for?
1. Peace Arch Park
Peace Arch Park is a unique 19-acre day-use park on the US-Canada border. The park is divided into two halves, with the southern half owned by Washington State Parks and the northern half by British Columbia Parks. The park is home to the iconic Peace Arch, a 67-foot concrete arch that honors the peaceful border between the two countries in 1814.
As you stroll through the park's lush gardens, you'll be surrounded by seasonal bursts of color from rhododendrons, azaleas, dahlias, hybrid tea roses, and annual blooms. From the lawn, you can take in the breathtaking view of Point Roberts and Vancouver Island. Don't miss the gazebo, adding to the gorgeous atmosphere of the park.
It's worth noting that many people pass by the Peace Arch on Interstate 5 without realizing that it's part of an iconic Washington Historic State Park. With over 500,000 visitors a year, the park's unique appeal is undeniable. The park's impressive white arch and beautifully landscaped gardens make it a moving reminder that peace is possible.
Visit Peace Arch Park and experience its serene beauty for yourself.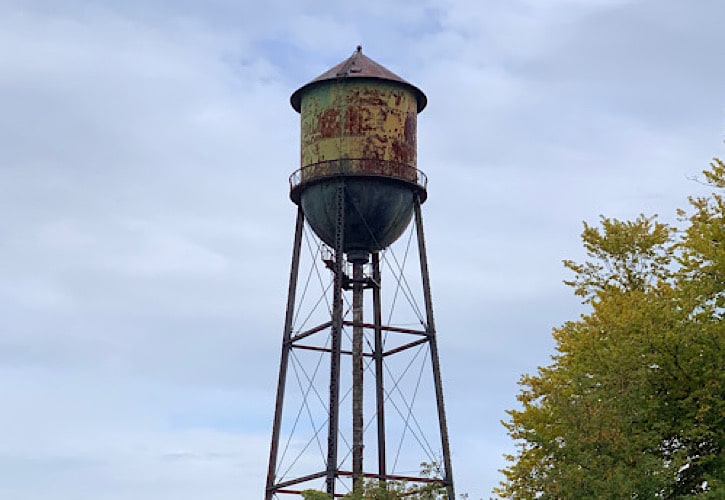 2. Semiahmoo Resort
With breathtaking views and delectable food, Semiahmoo Resort is the perfect destination. Sit on the patio and choose between Packers Oyster Bar for burgers and fish & chips or enjoy Pierside Kitchen. Seafood enthusiasts can purchase shucked oysters by the dozen at the Drayton Harbor Oyster Company. With stunning scenery and endless opportunities to explore the great outdoors, Semiahmoo Resort is the ultimate Pacific Northwest getaway. They offer various activities and amenities for adults and children, including a world-class golf course, a full-service Wellness Center, delicious restaurants, and a beautiful beach with bay views.
Located just 45 minutes south of Vancouver, B.C., and two hours north of Seattle, Semiahmoo is easily accessible. They have tons of things to do to keep people entertained in any season, whether you're seeking adventure or relaxation. You can paddleboard, bike down the spit during the summer, or swim in their heated pool. In the winter, enjoy a cocktail in the library, watch a movie in the Discovery Theater, or roast s'mores by the bonfire.
3. 4th of July Celebration
Looking for an amazing Fourth of July celebration in a small town between Seattle and Vancouver, BC? Look no further than Blaine! Our annual Old Fashioned Fourth of July celebration is a hit with thousands of people and offers something for everyone. With family-friendly activities throughout the day and an incredible firework show over Semiahmoo Bay, there's no better place to celebrate our nation's independence. Be sure to mark your calendar and join us for a super "Independence Day Party" in Blaine by the Sea!
A variety of exciting events this 4th of July in Blaine, WA!
Car Show-N-Shine, where you can register your vehicle to participate and win trophies and dash plaques.
The Street Fair & Kids Zone will feature various art, craft, and commercial vendors.
Live music will be playing throughout the day.
Take advantage of the Old-Fashioned 4th of July Grand Parade!
And for all the book lovers, the Blaine Public Library will hold a Blow Out Book Sale.
Finally, end your night by watching the Fireworks Spectacular at Blaine Marine Park over Semiahmoo Bay.
We hope to see you there!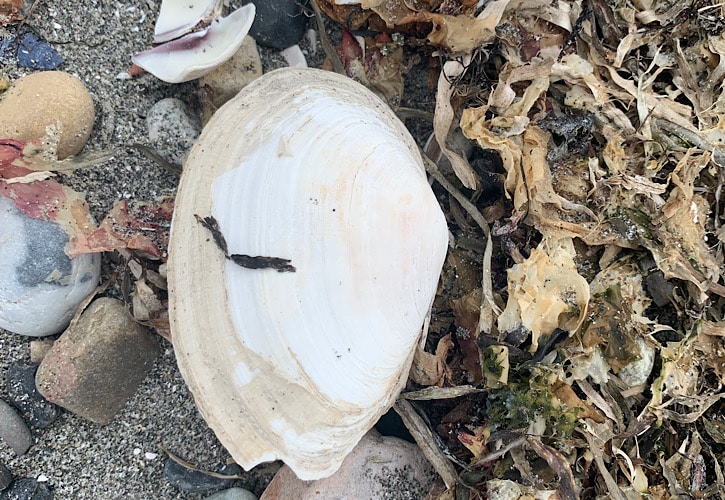 4. Drayton Harbor Days
The first weekend of August is a great time to visit Blaine when the town is out in force celebrating Drayton Harbor Days, a waterfront festival harking back to the days when fishing fleets and canneries captained the economy. Residents celebrate with steamboat displays, homemade raft races, pirate crafts, and rides on the Plover.
5. Loomis Trail Golf and Semiahmoo Golf
Blaine and its surrounding areas offer several options for golf enthusiasts, including the Loomis Trail Golf Club and the Semiahmoo Golf & Country Club. For those who want to venture further, the Grandview Golf Course is only six kilometers from the city center and an excellent destination for a day out.
Designed by Arnold Palmer, the Semiahmoo Golf & Country Club is open year-round and offers challenging golf experiences with water in play on five holes and 67 strategically placed bunkers. The fairways are rolling and generous, with fast and challenging greens. The tee box placements at the course can be adjusted to accommodate golfers of all skill levels.
The Semiahmoo Golf & Country Club is open to members and resort guests. Visitors at the Semiahmoo Resort, Golf, and Spa can inquire about golf packages with the Guest Services.
Practice facilities at the Semiahmoo Golf & Country Club include a driving range, putting and chipping greens, and a practice bunker. The well-appointed clubhouse boasts amenities such as the Golf Shop, the Great Blue Heron Grill, a lounge, a snack bar (The Blue Heron Cove), and the Palmer Room. Additionally, the club offers two indoor and two outdoor tennis courts, a seasonal outdoor pool, a hot tub, and an outdoor events pavilion. Men's and women's locker rooms have exercise equipment, showers, and a sauna. Don't miss the dress code.
Local Real Estate Agents
If you or someone you know is searching for homes for sale in Blaine, please don't hesitate to get in touch with us. We're happy to help and can answer any questions you might have. Our website also features local area guides that offer valuable advice and information about topics such as relocating to Washington, Bellingham, Lynden, and Birch Bay. You'll even find guides on the best neighborhoods in Bellingham.
Blaine Homes for Sale
Nearby Area Information:
Hi! I'm also a Real Estate Agent in Blaine, WA and the surrounding Whatcom County. Thank you for taking the time to read this blog post. I appreciate your time spent on this site. You can connect with me on Facebook, Instagram or contact me through this website. I'd love to hear from you.