Living in Ferndale
Are you thinking of moving to Ferndale, WA? Find out what it's like living in Ferndale!
Ferndale, WA, is a bedroom community located just 10 minutes north of Bellingham. It offers beautiful new homes in recently developed neighborhoods and older neighborhoods with mature landscaping. Ferndale, the third-largest city in Whatcom County, has a small-town feel with a traditional Main Street.
Situated on the banks of the Nooksack River, Ferndale host an annual Old Settlers Days a local summer festival. If you're curious about living in Ferndale, check out all the great homes for sale in Ferndale, WA!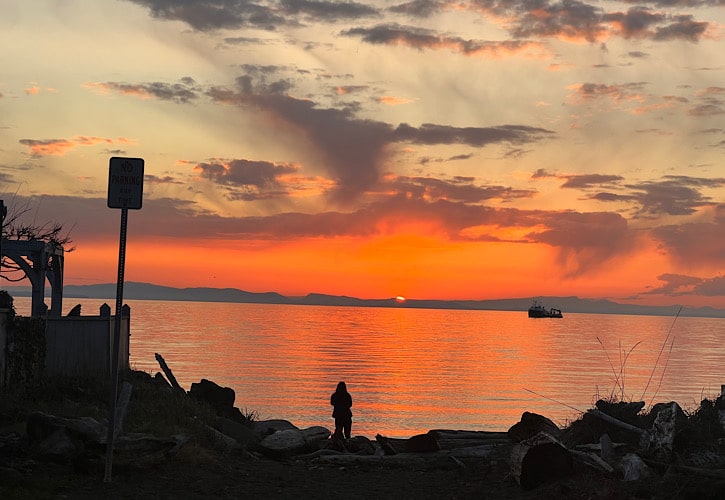 Wondering What The Best Neighborhoods Are In Ferndale, WA?
If you're considering a move to Ferndale, contact us so we may help with your relocation!
Ferndale is home to the BP Cherry Point Refinery — one of the top 10 employers in the county.
Ferndale is covered in acres of farmland and undeveloped landscape, plenty of parks and natural areas.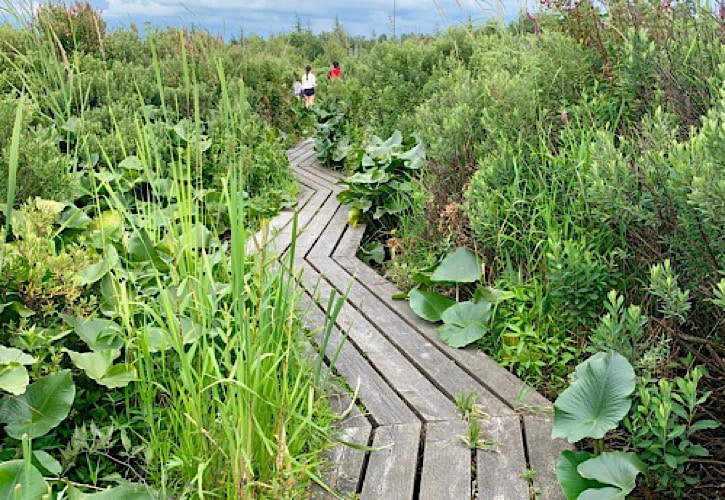 Outdoor Fun
Ferndale is home to many public parks, you're sure to enjoy the great outdoors in Ferndale.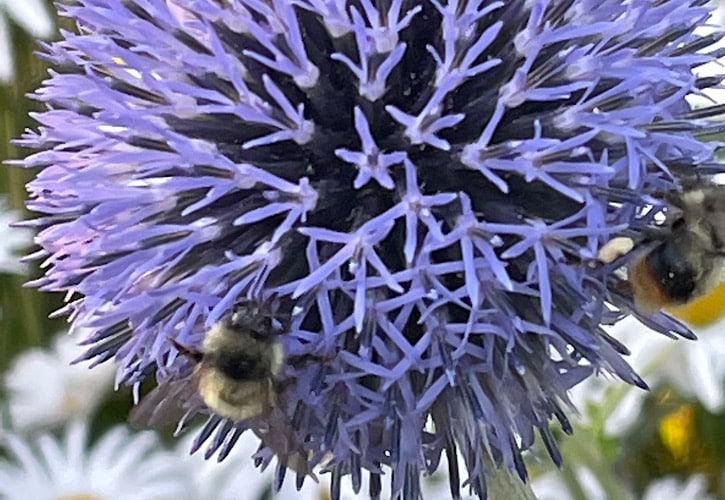 Explore Ferndale's parks and recreational areas! Check out these locations:
Hovander Homestead Park
Just south of Ferndale, Hovander Homestead Park is on 333 acres of riverfront farmland. Pioneer farming in the early 20th century has been preserved in remarkable detail on the property. It was first made available to the public in 1971 and has since grown popular for friends and family to meet up. The River Dike Trail allows visitors to explore the park's scenic natural habitats. At the same time, farmyard animals, shaded picnic areas, and playgrounds (including a 50-foot lookout tower) create an ideal environment for outings.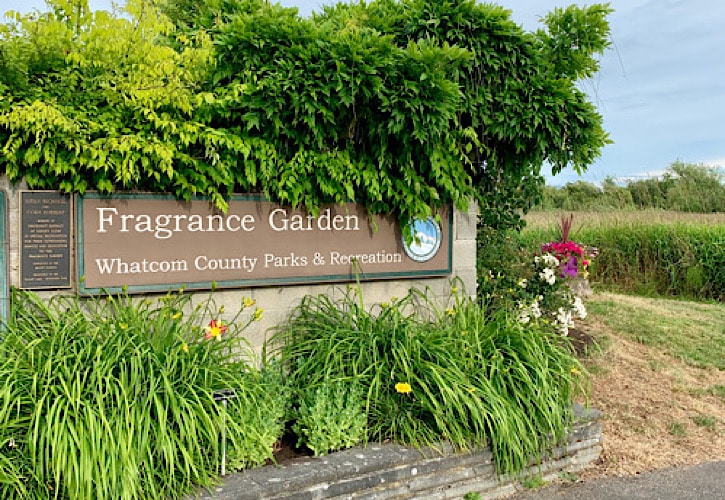 Around the barn and farmyard is a collection of antique farm equipment. Within the large red barn is a milking parlor with some of the tools used by the Hovanders. Hovander Park shows you what life was like as a farmer over 100 years ago. The Hovander House, big red barn, farm animals, gardens, river walk, and playgrounds offer a great place to spend time. I enjoy walking and riding my bike around the perimeter of the park.
Hovander River Trail
This 1.9-mile flat trail runs along the Nooksack River from the Hovander house to the Tenant Lake facilities.
Tenant Lake
Tennant Lake Park is conveniently located just 0.4 miles from the main house at Hovander Park and can be easily accessed via a connecting path. Within the Tenant Lake Park is a 50 ft observatory tower that provides a stunning view of the nearby wetlands. Adjacent to the tower is the award-winning Fragrance Garden, which has over 200 plants that visitors are encouraged to take their time to appreciate. Walking, you will come across the lovely Tenant Lake, which features a fun boardwalk that winds through lily pads. Tennant Lake is officially part of Hovander Homestead County Park and is a hidden gem with many attractions that will delight visitors. The fragrance garden is meticulously maintained and filled with various beautiful and fragrant plants. The boardwalk is sturdy and includes two large viewing platforms, while the viewing tower offers a great view of the lake and surrounding park.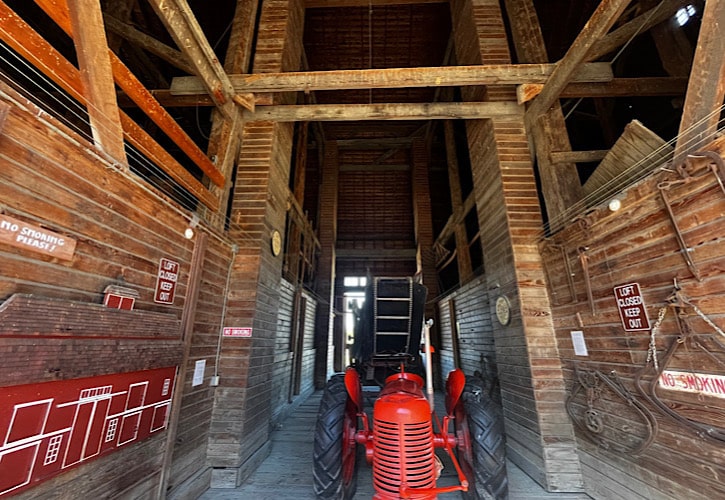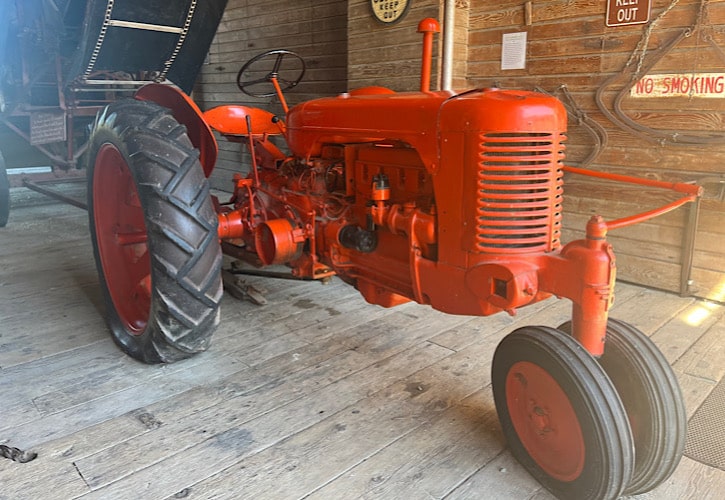 Centennial Riverwalk Park
The Centennial Riverwalk Park is a beautiful pedestrian walkway and promenade finished in the fall of 2007. It's located on the west bank of the Nooksack River and stretches along the Front Street right-of-way from Main to Cherry Streets.
Lake Terrell
Lake Terrell is a nice fishing spot five miles west of Ferndale. You can enjoy fishing for stocked Rainbow Trout, Coastal Cutthroat Trout, Channel Catfish, resident Largemouth Bass, Yellow perch, and Catfish. The lake is open for fishing year-round. Still, fishing from a floating device is prohibited during the fall season due to migratory waterfowl hunting. Read more at Washington Department of Fish and Wildlife to learn more about the rules and regulations. I park next to the dock, and you need a parking permit.
Star Park
In Ferndale, WA, Star Park is a 12,000 sq ft playground constructed by volunteers in 6 days. Divided into sections for ages 0-5 and 5-12, it was inspired by local landmarks and built with recycled plastic lumber. Funding was from local donations and a grant. Over 2,200 residents donated 8,000 hours, and local contractors lent their tools. Finishing touches were added after the 6-day build.
Vanderyacht Dog Park
Have you been to Vanderyacht Dog Park yet? It's the perfect place to take your furry friend for some off-leash exercise. The park is almost done with flooding for the season, and even though it's not enclosed, it's still an excellent spot. Additionally, if you're a disc golf fan, a course is available to play. Remember to check out the Ferndale Farmer's Market to support local farmers and vendors while celebrating the community.
My favorite parks from above include Tennant Lake boardwalk and Hovander Park.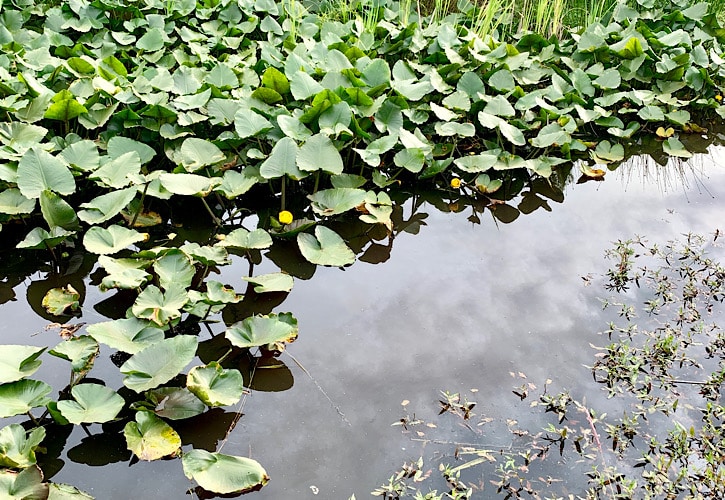 Community
One of the great things about Ferndale is that it still has that small-town feel.
The population in Ferndale, WA, has increased from 8,919 in 2000 to nearly 15,476 in 2021.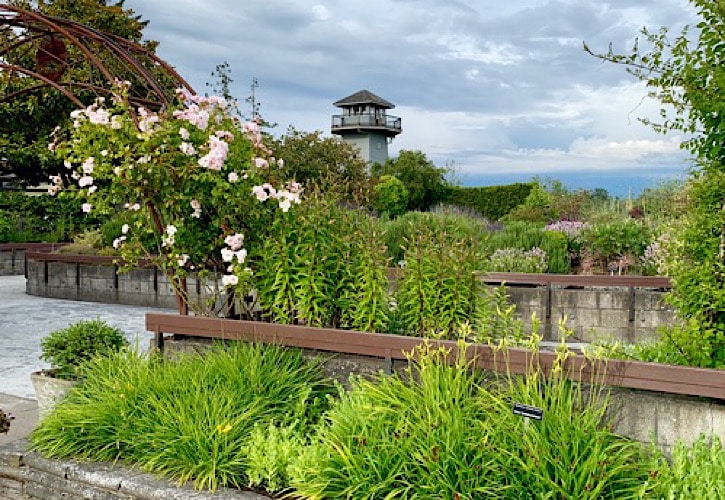 Moving to Ferndale, WA – Final Thoughts
Discover the captivating waterfront properties in Ferndale's Sandy Point neighborhood, situated on a peninsula with stunning views of the San Juan Islands. With a wide and varied selection of waterfront real estate, Sandy Point is a highly desirable residential community in Whatcom County.
Are you searching for a home for sale in Ferndale? There is bound to be a property type and home style that will appeal to your tastes and specific needs.
We are here to answer any questions that you may have and are ready to help you on your home-buying journey.
Ferndale Homes for Sale
Additional Neighborhood Information: