Retail Buildings and Spaces for Rent in WA
View the newest WA Retail spaces available for lease or rent below! Maybe this is your first time looking for commercial space; maybe you're a seasoned business owner looking to expand? Whatever your needs, we've got you covered! Short term, long term, permanent, seasonal, or temporary, you'll always have options. If the space your looking for isn't currently available, we can locate it for you.
Available Retail Buildings and Space for Lease or Rent in Washington
Washington State Search Options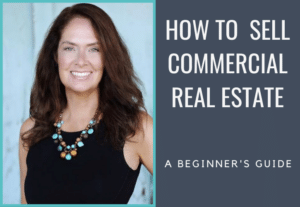 A Guide to Selling Commercial Real Estate
How To Sell Commercial Real Estate – A Beginners Guide
In the real estate industry, selling commercial real estate can be lucrative.
Whether you are looking at investing in commercial property in fast-growing
markets or own property that you are looking to sell…..