Industrial Properties Look Promising
While many industries and businesses have struggled throughout the pandemic, industrial properties have demonstrated their promising potential. This is due to a multitude of factors, including a shift toward e-commerce, more individuals working from home, and the increased reliance on subsectors of industry such as cold storage facilities.
Shift Toward E-commerce.

Before the pandemic was a part of our lives, industry had already been experiencing a significant shift toward e-commerce. Companies like Amazon that provide convenient, fast shipping tend to appeal to more people than the traditional brick and mortar retail stores. These companies need huge amounts of space for their operations and have even expanded closer to neighborhoods into last-mile distribution centers. This shift opens up potential for individuals who are interested in investing in industry, whether they want to commit to large 500,000 square foot properties or smaller fulfillment centers.

Higher Rates of People Working from Home.

The necessity of working from home for many individuals has led to the need for industrial facilities to be located closer to residential communities. This shift is not only for delivery purposes but also for data centers that need to support the increased data demands in the home for school, work, and leisure activities such as watching Netflix.
Increased Reliance on Industry Subsectors.
Many industry subsectors that wouldn't ordinarily be heavily considered have boomed in the past year. One such example is the cold storage facility industry. The need for refrigerated buildings increased as the pandemic restrictions continued due to the fact that people would order frozen food through online grocery services rather than grocery shopping in person. This trend continues and shows no signs of stopping.
By all appearances, it seems as though the trends in industrial properties are going to continue improving. The industry boasts low vacancy rates, high demand from tenants, and encouraging rent growth. There are opportunities for any level of investment, from retail to the subsectors described above. While there are no guarantees of what the future will hold, an investment in industrial property is a strong choice.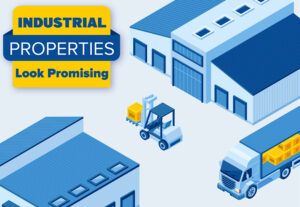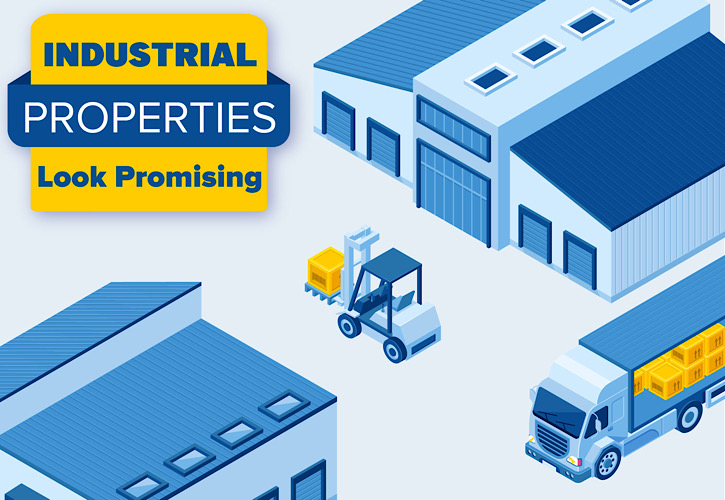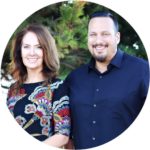 Hi! We're Josh and Jolene Baijot, the creators of this website. We're also Commercial Real Estate Agents in Washington State. Thank you for taking the time to read this blog post. We appreciate your time spent on this site. You can connect with us on Facebook, Instagram, or contact us through this website.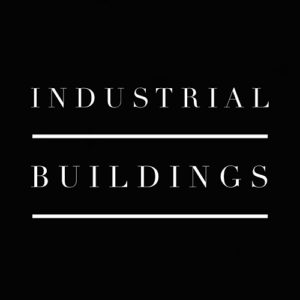 Related Content
Five Tips To Use When Buying Commercial Real Estate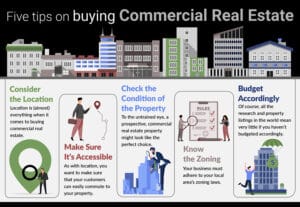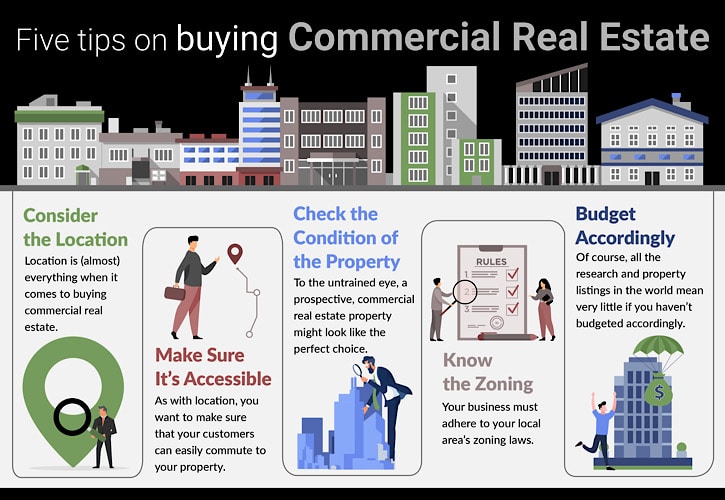 Six Reason To Hire A Commercial Real Estate Broker