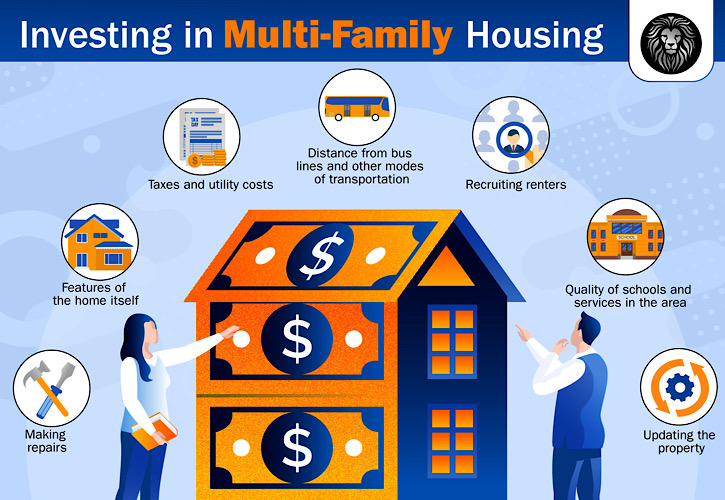 If you are considering investing in multi-family in the Bellingham or Whatcom County, consult the following article for some suggestions on how best to approach the venture.
Before getting into real estate (or starting anything, for that matter), it is critically important that you set clear, defined goals.
Ask yourself:
What is it that you want to achieve by investing in multi-family housing?

Are you most interested in reaping the tax benefits, receiving monthly rent payments from your tenants, or one of the other perks?

Do you feel comfortable with the maintenance you'll have to perform on the property?
Whatever your answers are to these questions, keeping your goals in mind should help guide your decisions along the way.
It should go without saying, but if you are hoping to rent out your property for a decent amount of money, it needs to have appealing features that will attract renters.
Some of the specific factors to consider are:
Distance from bus lines and other modes of transportation.

Quality of schools and services in the area.

Features of the home itself.

Taxes and utility costs.
These factors will need to be considered when you determine how much you will charge in rent.
When you decide to move forward with a multi-family property, you'll then need to consider how you will pay for it. Whether you choose to purchase the property with cash or decide to apply for a mortgage is entirely up to you.
Besides payment considerations, you'll also want to make sure you don't skimp on insurance. When you have renters, you'll need to ensure you are protected from anything that may affect the property, such as fire damage. General liability insurance is also a must.
You have the option to manage the property on your own. This encompasses everything involved with the process, including:
Recruiting renters.

Making repairs.

Updating the property.

And much more.
However, if you'd rather not have to deal with all of the minute details, you may consider hiring a property manager. These professionals can take care of some of the trickier portions of the tenant-landlord relationship, such as resolving disputes surrounding rent payment.
Doing anything for the first time always comes with a learning curve, and investing in the multi-family housing market is no exception. So while you should spend ample time planning and learn as much as you can about the field, when it comes down to it, you'll need to simply put in the work and seek out help from professionals when you need it.
However, you decide to go about it, know that there are many opportunities available to you in the multi-family housing market.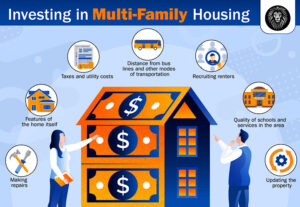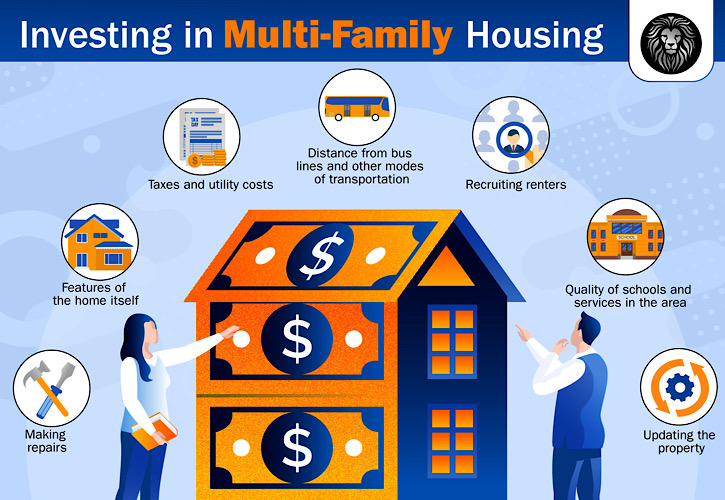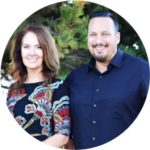 Hi! We're Josh and Jolene Baijot, the creators of this website. We're also Commercial Real Estate Agents in Washington State. Thank you for taking the time to read this blog post. We appreciate your time spent on this site. You can connect with us on Facebook, Instagram, or contact us through this website.
Related Content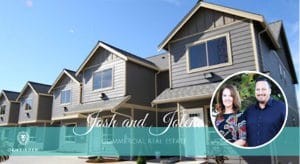 Purchasing and investing in a multifamily housing property can be a great way to diversify your portfolio while increasing your revenue-earning potential……..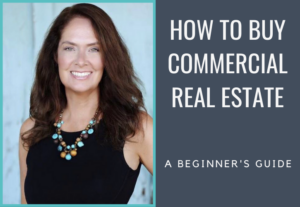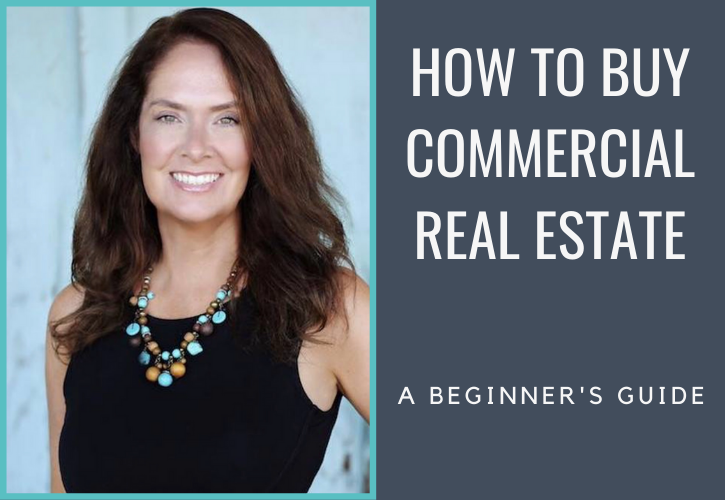 It's easy to hop online and start looking at properties you may want to purchase.
However, before you start investing in commercial real estate property, begin
investing in your commercial real estate knowledge.