Warehouse New Trends

It is a typical practice for commercial businesses to utilize warehouses as a means to store their products. However, commercial businesses are also behind the growing demand for cold storage buildings so they can keep their temperature-sensitive products and raw materials at the correct temperatures.
The cold storage business is booming.
Despite the onset of the COVID-19 pandemic, cold storage is a booming business. The growing demand can be chalked up to the need to keep grocery stocked or deliver food straight to consumers' doors. Since more and more people have not been going to restaurants, the rise in on-demand food delivery has skyrocketed. Thus, the cold storage business became one of the few industries that weren't negatively affected by the pandemic.
Micro Fulfillment cold storage centers are on their way.
According to a September 2020 report from JLL, a real estate services, and investment management firm, more than 78% of the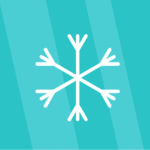 cold storage building supply were built before 2000. Meaning that the current facilities do not have the necessary designs, modern logistics, and energy-efficient capabilities to handle the increased demand for cold storage centers.

Owners and developers are looking to build micro fulfillment centers alongside the already established regional centers. The micro fulfillment centers aim to shorten the distance between the product and the people who purchase them. Developers want to close the distance between consumers and cold storage buildings to meet the growing demand.
The COVID-19 vaccines rely on cold storage buildings.
The demand for cold storage centers isn't just due to people wanting their groceries delivered. Some of the developed COVID-19 vaccines have to be stored in specific cold temperatures to ensure their usability and functionality. For instance, the Moderna vaccine needs to be kept in a cold environment with a temperature ranging from -13 degrees to 5 degrees until its expiration date. The Pfizer vaccine must also be kept frozen from temperatures ranging from -112 to -76 degrees. To handle these drastic temperature requirements, cold storage facilities need to be readily available to store the vaccines safely.
The demand for cold storage buildings is here to stay.
Even when the coronavirus pandemic is behind us, there will still be an increased demand for cold storage facilities. Many construction projects have already been in development to build more cold storage facilities across the nation. Deciding to invest in cold storage buildings is a smart move for anyone looking to meet growing demand.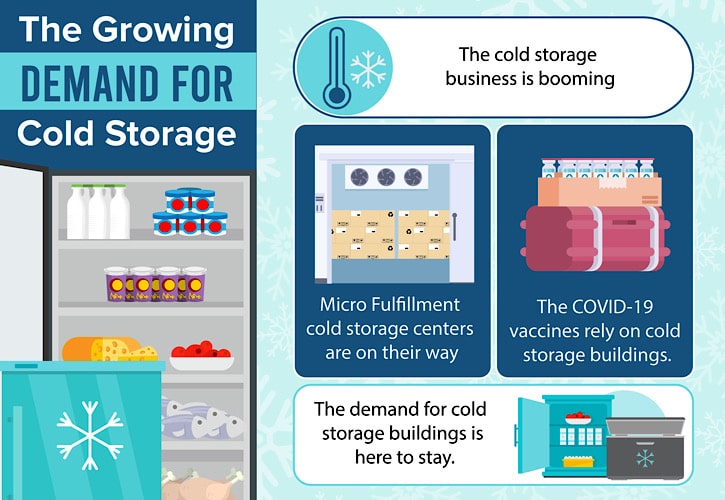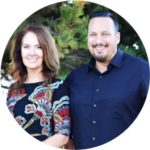 Hi! We're Josh and Jolene Baijot, the creators of this website. We're also Commercial Real Estate Agents in Washington State. Thank you for taking the time to read this blog post. We appreciate your time spent on this site. You can connect with me us Facebook, Instagram, or contact us through this website. We'd love to hear from you.