Buying commercial real estate requires due diligence and careful analysis. Whether the purchase is purely for investment purposes to increase passive income or for expansion of an existing business, here are tips that you should keep in mind:
1. Budget, payment method, and cost:
How much are you willing to pay for a property? How much do you have in the bank, or how much money can you pool to buy a property? Are you buying it in cash or taking a loan? If there are existing structures within the lot, do they work to suit your purpose? It would be best if you asked these questions to look into your options for commercial real estate properties. Better yet, ask these questions even before seeing a property. Outline how much you have, what you can pool together as funding, whether taking out a mortgage or selling another property; lastly, how much you can allot for renovations/repairs or complete construction.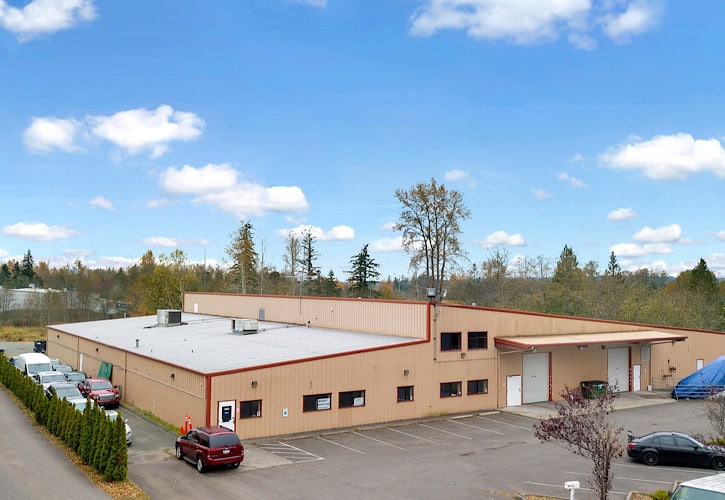 2. Location:
As the adage "location, location, location!" would suggest, property location is important. Suppose your realtor would give you three real estate property options; you must, by all means, investigate. You could have someone look, not once, twice, or thrice, but as much as one or two weeks of looking into the area. Whether you are using the property or planning to lease it, the area is vital in ensuring income would come in, good return on investment, or cost efficiency for your business operations, including consideration on how employees would be able to commute to work, the inflow of customers, and supplies.
3. Infrastructures and support services:
Of course, you need to inspect the existing structures for their suitability. Inspection of infrastructures, including support services such as parking, maintenance, or lifts, is vital for future tenants or your stakeholders, customers, employees, and suppliers. This is connected to the first tip because of the costs of repurposing the current infrastructure to your objectives. Before buying a commercial real estate property, inspect it and get a quotation from your contractor so you know the costs. Support services such as parking spaces, lifts, and maintenance matters because these are part of the back end of any business operations.
Be an informed buyer.
Washington State Search Options
Hi! We're Josh and Jolene Baijot, the creators of this website. We're also commercial real estate brokers in Bellingham, Washington. Thank you for taking the time to read this blog post. We appreciate your time spent on this site. You can connect with us on Facebook, Instagram, or contact us through this website.