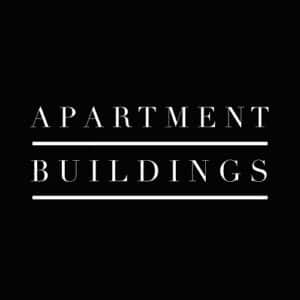 Multi­-Family- duplexes, triplexes, fourplexes and large apartment complexes for sale
View all the Blaine Apartment Buildings For Sale. Compare prices, view property information and find your next Multi Family Building.
Selling- Considering selling your multi-family units? Call Josh and Jolene for a analysis of your apartment building.
Buyers- One of the top choices today for investors today is apartment buildings. Josh and Jolene represent both buyers and sellers of apartment buildings ranging from the smaller duplexes up to the largest Apartment Buildings.
Apartment Buildings For Sale Nearby
Blaine Search Options
Recently Sold Blaine Apartment Buildings