Commercial Real Estate For Sale in Anacortes, WA
Nestled on the northwestern tip of the United States, Anacortes, WA, is just another gem that makes the region such a unique place to live. Fortunately, the Anacortes commercial real estate scene is only on the rise, making it a prime choice for investors of all types. If you are considering an investment property in Anacortes, let this post be your guide to what the city has to offer.
An Island Getaway All Year Long
With a population of 17,527, Anacortes, WA, is located directly on Fidalgo Island in Skagit County, located halfway between Vancouver, BC, and Seattle. Its convenient location makes it a prime destination for ferry cruising throughout the San Juan Islands, allowing both visitors and inhabitants to reach the city by sea or by ground.
While not incorporated until May 19, 1891, Anacortes is known for its historical significance to the Samish people before westward expansion. The Samish Indian Nation's headquarters are located within the city, and some city locations are reserved for the Samish Nation to preserve Anacortes's indigenous roots.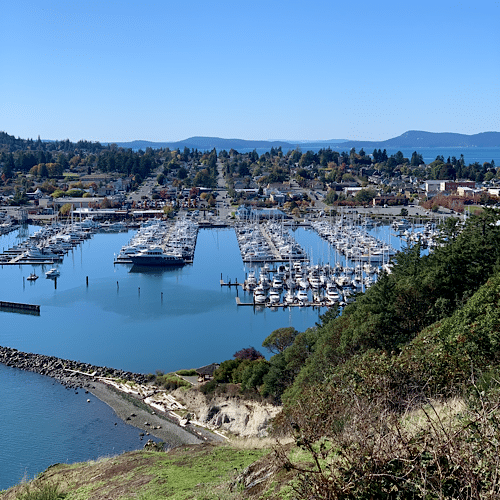 Boutiques and Shopping
Individuals can choose from various options to pass the time in Anacortes, from quirky local cafes to elegant dining options, spectacular art galleries to one-of-a-kind antique shops, boutiques, and so much more.
Natural Beauty
However, the city's largest draw is its natural beauty: kayaking excursions, boating, sailing, birding, fishing, hiking, whale watching, crabbing, and more are popular ways to spend one's day. Such incredible variety is what makes Anacortes, WA, a place worth visiting — whether from near or far.
A Launchpad for Real Estate Success
One of the factors that make Anacortes commercial real estate such an excellent investment is the Port of Anacortes. This actual city location is a hot spot in the commercial community, providing dozens of industrial leasing spaces and other exciting investment opportunities. Thanks to its steady stream of tourists, the city's attractiveness to renters, buyers, and other key players are only on the rise.
Opportunity
Without a doubt, Anacortes is an unmissable opportunity for future success. The city is projected to grow by 1.4% per year — exceeding Washington state's average rate of 1.2% — and reach 22,293 inhabitants by 2036. Furthermore, predictions expect the city's job growth over the next ten years to increase by 35.7%, compared to the US average of 33.5%. Such incredible prospects are what make the city a hotspot for investor.
Want to learn more about what Anacortes commercial real estate opportunities have to offer? Contact us today for more information or search properties by location using our property locator!
Anacortes Search Options
Zip Codes
98221
External Links
Anacortes WA Recently Sold Commercial Real Estate
Recent Blog Posts
Why Hire A Commercial Real Estate Broker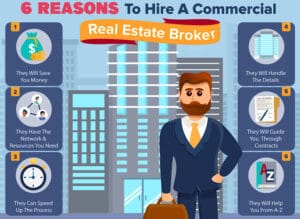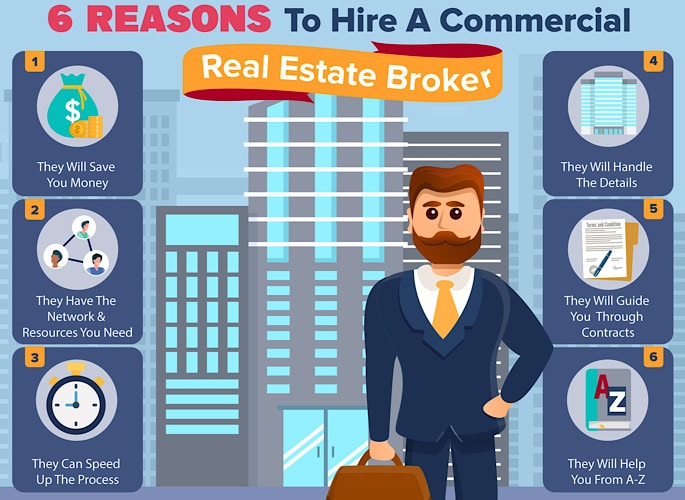 Warehouse investments have made a comeback in the commercial real estate industry. They
have been steadily climbing for the past decade since online shopping has taken off but even
more so with the pandemic.