Mount Baker, located in the North Cascades of Washington just 68 Miles East of Bellingham is a breathtaking destination for outdoor enthusiasts and nature lovers. It is considered one of the most beautiful mountains in the United States and offers visitors a wide range of activities throughout the year. Whether you want to enjoy the great outdoors or admire the stunning views, Mount Baker is a great destination.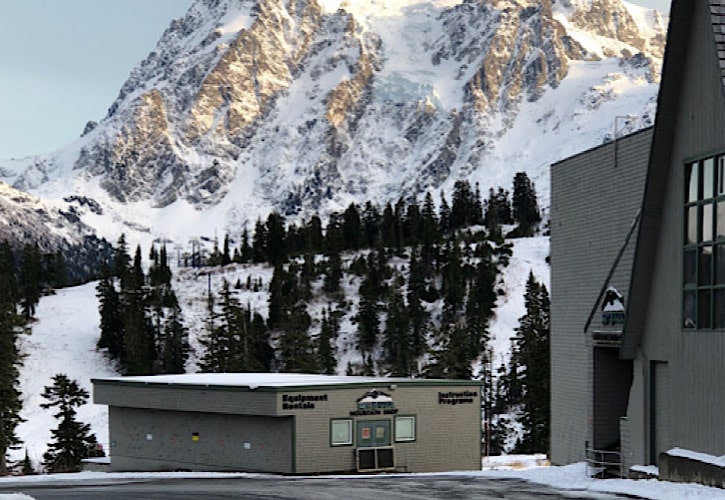 Ski Area
The Mount Baker Ski Area is a world-renowned winter sports destination that offers visitors world-class skiing and snowboarding. With over 1,000 acres of skiable terrain, the resort caters to all skill levels, from beginner to expert, with various runs. The resort is known for heavy snowfall, making it a favorite spot among winter sports enthusiasts. The average annual snowfall is 641 inches and is the highest in North America, ensuring a long ski season from November to April. The snow-covered landscape is stunning, and the crisp mountain air is fantastic. You can take a break from skiing or snowboarding and relax in one of the ski lodges with a hot drink or a meal while taking in the breathtaking view.
Record Breaking Snow
In the 1998-99 snow season, a new world record of 1140 inches (29 m) was recorded at the Mount Baker Ski Area at 4200 ft (1300 m). The thick snowpack allows fun skiing on large, active glaciers like the Coleman and Easton throughout the spring and summer (roped travel is recommended on the ascent). Several mid-elevation areas on the north and northeast sides remain skiable year-round, and in good years, the Squak and Coleman Glaciers remain so, too.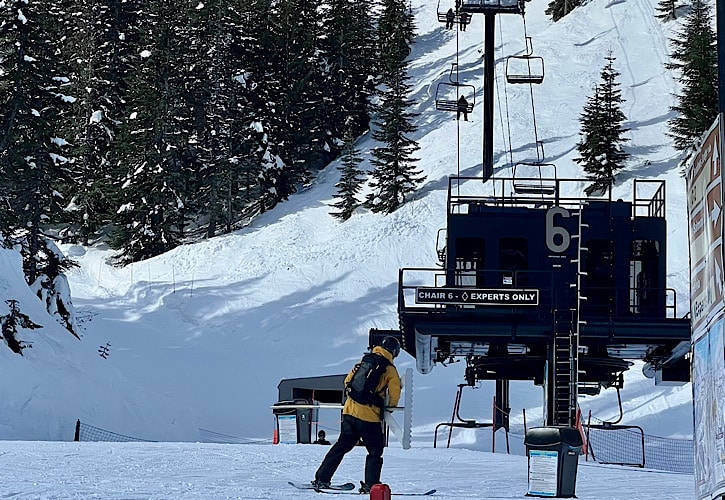 Summertime
In the summer, the park has endless hiking trails ranging from easy to challenging. The trails offer stunning views of the surrounding mountains and valleys, with alpine meadows and old-growth forests to explore. You can spot wildlife, including black bears, mountain goats, and bighorn sheep. You might even see a bald eagle soaring overhead if you're lucky. The park is also great for relaxing and enjoying a picnic. You can relax surrounded solely by nature's beauty.
Apart from skiing, snowboarding, snowshoeing, and hiking, Mount Baker offers visitors many other activities. You can go camping, fishing, mountain biking, and rock climbing. There are also many scenic lookouts and lookout points where you can take in the beauty of the mountain and the surrounding area.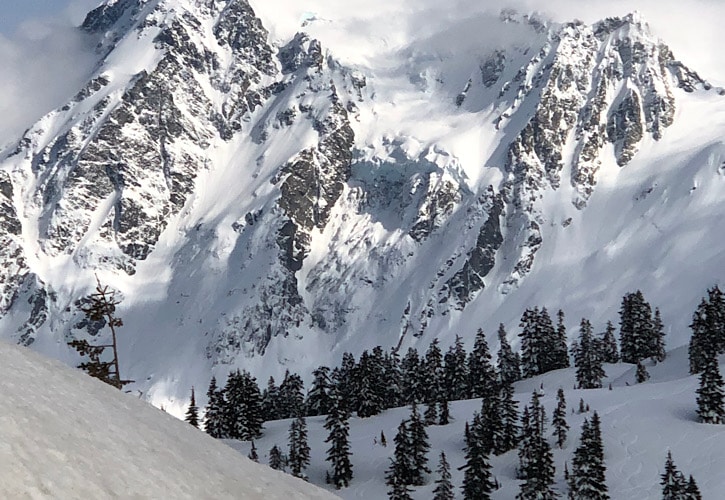 Fy Over
You can fly over Mount Baker and capture its stunning beauty on camera. Our air service, located just 14 miles away, provides scenic photo flights of the mountain. The flight explores all mountainsides, including a flyby of Mount Shuksan and the Twin Sister Range. Look out for climbers and mountain goats during the flight.
Mount Baker is a fantastic destination no matter what time of year you visit.
Read more about Parks in Whatcom County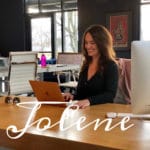 Hi! I'm Jolene Baijot, I'm a Realtor in Washington. Thank you for taking the time to read this blog post. I appreciate your time spent on this site. You can connect with me on Facebook, Instagram, or contact me through this website. I'd love to hear from you!