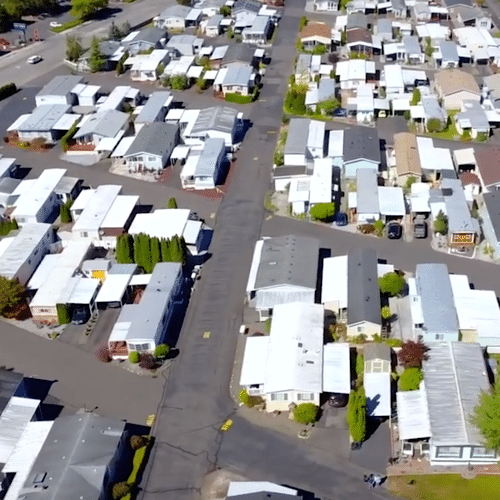 Today, we are here to talk to you about an up-and-coming trend that nets gains for those who go about it the right way by investing in mobile home parks. Now, buying a mobile home park may sound like a crazy idea, but we are here to tell you that this is an investment opportunity you may not want to pass up.
View all the Mobile home parks currently for sale in Washington.
Mobile Home Parks For Sale in Washington State
Investing in mobile home parks can be a savvy move in today's real estate climate. A purchase of this kind can have several considerable benefits to those who take this calculated risk. These benefits include:
Decreased unit cost in Mobile Home Parks:
Compared to more traditional multi-family units, like apartment buildings, mobile home parks are a fraction of the cost per unit or lot. When looking to purchase a mobile home park, invest in one where you will only be buying the land housing the lots, you lease to the manufactured homeowner.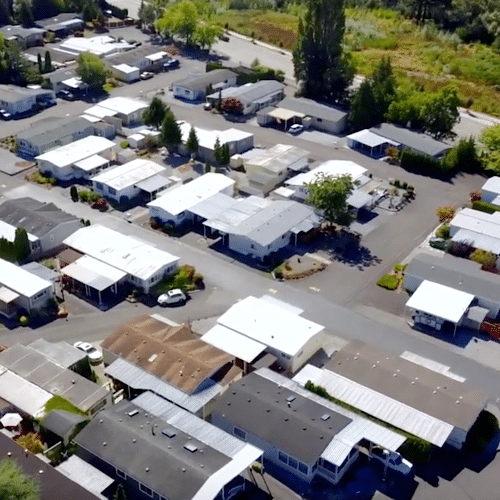 Reasonable maintenance expenses:
Unlike being a landlord for an apartment building, you have to maintain the grounds as a mobile home parks owner. Your lessee will be responsible for repairing and maintaining their own mobile home.
High demand:
In today's economic climate, many areas are seeing a surge in demand for affordable housing. Mobile home parks provide this.
Minimal tenant turnover:
Your lot tenant will typically own their mobile home and lease the lot from you. Having ownership of the home unit will lessen turnover compared to other multi-family housing units.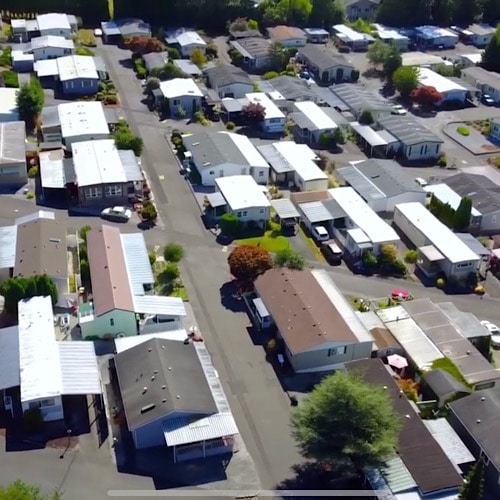 Sellers are often individuals:
Individuals versus corporations own many mobile home parks. These individuals will eventually want to retire or will not wish to upgrade and maintain their property any longer. This puts you at a considerable advantage of buying a mobile home park affordably.
Mobile Home Parks are Less competitive:
Investing in mobile home parks is not the first thing that comes to mind when you hear the word real estate investing. It is the perfect arena to work in if you like finding a deal and not having to fight a large crowd of other investors.
If you are ready to take the plunge into buying a mobile home park, you will want to begin your search for a suitable park for you. Once you have settled on a geographical area where such a living option would be beneficial, take your search online. Our website provides Washington State mobile home parks that are for sale.
Once you have set your sights on your potential park, you will need to line up financing for your purchase. It is wise to be pre-qualified for your financing and know your lender's loan terms, such as a pad minimum for your big buy.
Before making that offer and closing the deal, be sure to take the time to qualify the property from the P&L data provided by the seller's broker or the seller.
Once this documentation has been thoroughly examined and confident in making an offer, you will continue with due diligence. Knowing the physical and financial condition of your potential acquisition is key to any intelligent investment. Your bank will want this information before choosing whether or not to close on the financing for your investment.
When you close on your first mobile home park, you open the door to many money-making possibilities. This can be done through buying and renting units, selling units for cash, wholesaling, or even expanding your park if the land is available and zoning permits.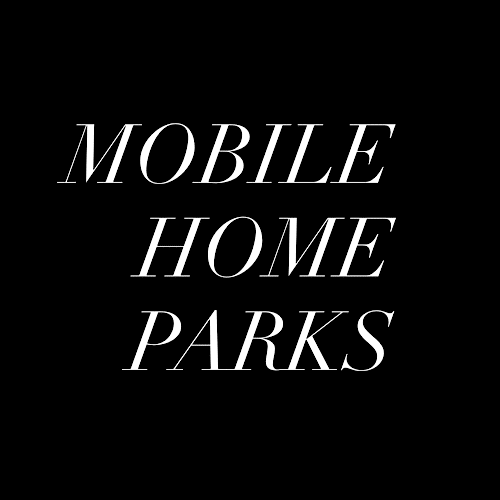 Long Term
Purchasing a mobile home park can be an excellent long-term money-making investment. Just make sure that it makes good financial sense by analyzing the cost and market you are looking to buy in. By researching operational expenses and adjusting tenant rent accordingly, buying a mobile home park can be a long-term investment with potentially boundless income potential. Let Josh and Jolene help you join this up-and-coming real estate investment trend.
Mobile Home Parks For Sale
Washington State Mobile Home Parks
Are You Looking For A Qualified Commercial Agent In Your Area?
Josh and Jolene will work with you to make sure that you find the best commercial real estate agent for you and your business – anywhere in the world. We understand how vital the process can be, so we're here to help.
The best part is this service is free to you!
Contact Josh and Jolene Directly
Hi! We're Josh and Jolene Baijot, the creators of this website. We're also commercial real estate brokers in Bellingham, Washington. Thank you for taking the time to read this blog post. We appreciate your time spent on this site. You can connect with us on Facebook, Instagram, or contact us through this website.