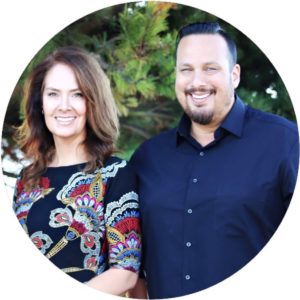 The team of agents at Josh and Jolene Commercial Real Estate brings together extensive knowledge of the Washington State commercial market – and our track record proves that we know how to move commercial properties in any market condition.
Buying and Selling
There is more to commercial real estate than just buying and selling property. It's an investment process that can help boost your earning potential and set you up for long-term success.
Commercial Real Estate Agents Serving Buyers and Sellers In Washington State
Are you looking to part with your commercial property for top dollar? Our team works hard to provide every client with in-depth research on their potential investment through the identification of local commercial sales and identifying market conditions. Our goal is to help sell your property at the highest price based on condition, location, and more.
When buying, trust our team to walk with you through the steps of financial planning, property identification, and broker engagement. Contact us today to see why Washington State trusts our team with their commercial real estate needs!
Meet Josh and Jolene Baijot
We are Josh and Jolene Baijot – the founders of Josh and Jolene Baijot Commercial Real Estate and Owners of Den Finder Real Estate! We are a local real estate team with years of experience helping buyers and sellers successfully navigate the commercial real estate market.
Hard work, dedication, and professionalism are values that make up the foundation of our real estate services. We strive to offer every one of our clients a personalized, courteous, and boutique-level service that exceeds your expectations. When you work with us, you can expect a high level of customer care and the benefits that come with 50+ years of combined experience in real estate.