Skagit Valley's Most Expensive Homes
Are you looking for a list of the most expensive homes listed for sale in the Skagit Valley? Check out these gorgeous homes below.
Listed From Highest Price First-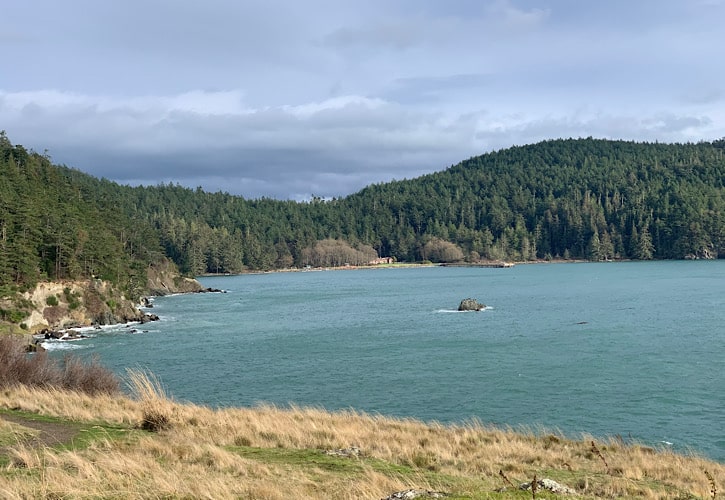 View Nearby Luxury Homes
Hi! I'm Jolene Baijot, a Real Estate Agent. Thank you for taking the time to read this blog post. I appreciate your time spent on this site. You can connect with me on Facebook, Instagram, or contact me through this website. I'd love to hear from you.