Buying A Luxury Home In Bellingham Or Whatcom County?
If you are interested in buying a beautiful luxury primary home in Bellingham or are just curious to see some of the most fantastic vacation homes available, you have come to the right spot. We have created a list of the most expensive homes for sale in Bellingham and the surrounding smaller towns in Whatcom County.
Highest Priced Luxury Home For Sale Listed First-
Most homes are waterfront, lakefront, or located on the shores of Puget Sound or the banks of one of our numerous saltwater bays!
View Nearby Luxury Homes
Hi! I'm Jolene Baijot, I'm a Real Estate Agent in Bellingham. Thank you for taking the time to read this blog post. I appreciate your time spent on this site. You can connect with me on Facebook, Instagram, or contact me through this website. I'd love to hear from you.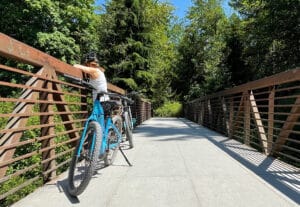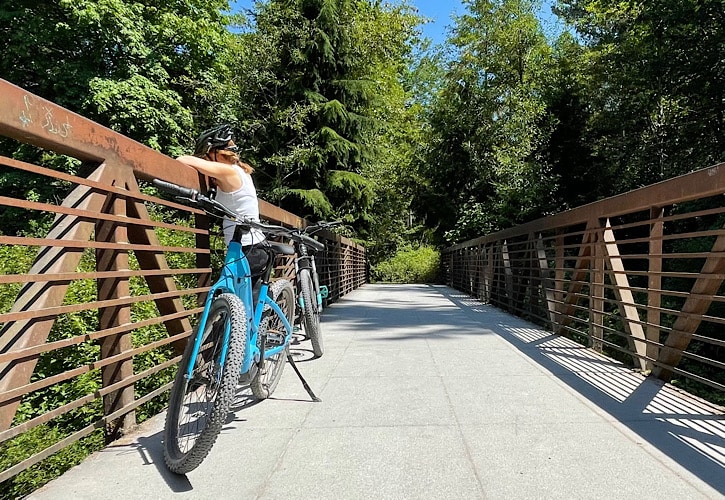 re you looking to put down roots in a new city? Then you won't want to
miss Bellingham, Washington – a special community nestled in the heart
of the PNW.