Multi­-Family- duplexes, triplexes, fourplexes, and large apartment complexes for sale in Ferndale
View all the Ferndale Apartment Buildings For Sale. Compare prices, view property information, and find your next Apartment Building.
Search Apartment Buildings for sale with detailed information and photos on each. The Buildings for sale include new construction, fully leased, and vacant buildings. Please feel free to call us at 360-223-4501 to view any of these buildings listed.
Ferndale WA, Multi-Family For Sale-
Nearby Apartment Buildings For Sale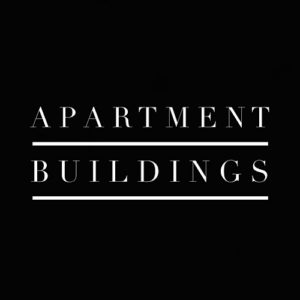 Ferndale Search Options
Apartment Buildings