For those looking to escape the hustle and bustle of city life, Everson is a wonderful place to live in Whatcom County. With just under 3,000 residents, it is small enough that people are generally familiar with one another but large enough to host various services and amenities. Everson is located 24 minutes north of Bellingham.
A community that is rich in natural resources, Everson residents have plenty of opportunities to enjoy the great outdoors. Trout fishing is a popular activity around Everson, as are hiking and camping.
Newest Everson Homes
Everson Stats
Everson is a small but beautiful community in Washington. It has just over 3,000 residents and is located just next to nearby Nooksack, WA. The city was named for local pioneer Ever Everson and was officially incorporated on May 4, 1929.
The city was founded on the rich resources of the region, which helped early homesteaders become self-sufficient in little time. Over time, the city began to transition into an agricultural center.
The city of Everson covers only 1.2 square miles of land but is home to a vibrant, tightly knit community. As part of Whatcom County, Everson is close to both the city of Bellingham as well as the Canadian border.
Search Nearby Homes For Sale
Popular Posts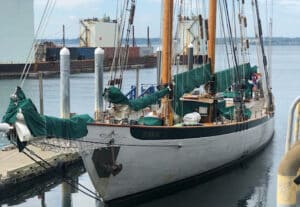 20 Things You Need To Know Before You Move To Bellingham and the surounding areas
Are you looking to put down roots in a new city full of excitement and opportunity? Then you won't want
to miss Bellingham, Washington – a rare jewel of community and adventure nestled in the heart of the Pacific
Northwest. The beautiful city of Bellingham, WA, offers the amenities of a growing …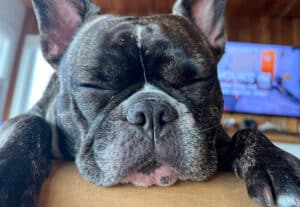 With dog and cat enthusiasts now being a large percentage of homebuyers, it's becoming more popular to see decisions
based on what works best for all the family members, including the pets.