Click Below to Search Commercial listings for sale in Whatcom County. This includes Multi-Family Apartment Buildings, Office Buildings, Retail Buildings, Industrial Property, Commercial Land, Hotels and Motels, and Mobile Home Parks.
Whatcom County Commercial Real Estate listings below-
Whatcom County's Commercial real estate is genuinely substantial for the size of the county. With Bellingham, Ferndale, Lynden, and Blaine being the largest hubs for commercial and retail real estate, there are many options for different businesses.
Whatcom County has a robust infrastructure available to businesses. Whatcom County features a railway system, deepwater marine port, an international airport, and fiber optic internet. The Bellingham International Airport offers business services such as air cargo and US customs and international flights to numerous destinations. The BNSF Railway runs across the northern and southern ends of Whatcom County and provides service throughout North America. The trade area surrounding Whatcom County includes many regional and international trades; for example, our neighbor, lower mainland British Columbia is one of Whatcom County's main trade partners, making commerce cost-effective and straightforward.
Whatcom County Search Options
Whatcom county shares a border with Canada, reaches west from the vast Pacific Ocean, and easterly high into the North Cascade Mountains, "The American Alps," filled with ancient Cedars, towering Douglas Firs, and hidden alpine lakes waiting to be discovered. Whatcom County rushes with streams full of salmon, skies filled with native eagles, and green spaces are inhabited by neighborhood Deer. This area is the jewel of the Pacific Northwest. It is nationally ranked as one of the best places for outdoor recreation, including hiking, mountain biking, and Mt Baker skiing.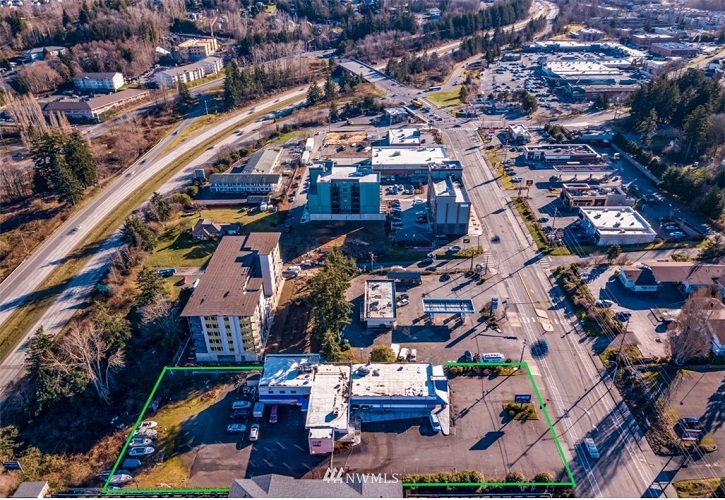 Location, Location
Bellingham is also recognized as a top choice to retire and to start a business. It is known for its stunning views of the Cascade range and the high peak of Mt Baker, which is the starting point for the World famous "Ski to Sea" endurance race in May.
If that wasn't enough, we're a gateway to the gorgeous San Juan Islands. Want to go surfing? Our Bellingham airport offers commercial flights throughout California, Arizona and nonstop to the Hawaiian Islands. Day trips and unique adventures await since we're only 90 minutes from Seattle and just 25 minutes to British Columbia, Canada. With so much to offer, Bellingham and Whatcom County are genuinely world-class!
Cities in Whatcom County
Bellingham (county seat), Blaine, Everson, Ferndale, Lynden, Nooksack, Sumas
Contact Whatcom County Commercial Real Estate Broker Josh Baijot 360-223-4501
Zip Codes
98225, 98226, 98229, 98248, 98264, 98230, 98247, 98266, 98237, 98281, 98295, 98240, 98244, 98228, 98227, 98231, 98262, 98276, 98220, 98283
External Link
Related Content
What is Your Whatcom Commercial Property Worth?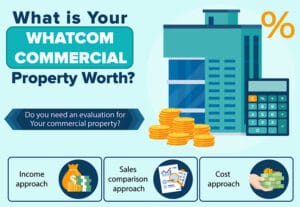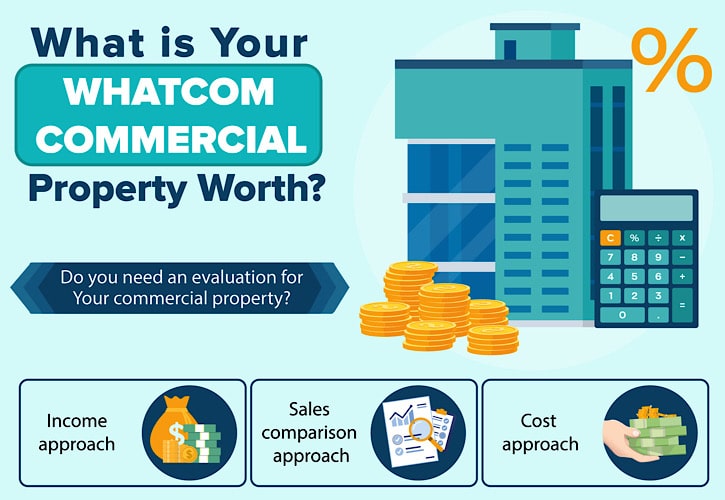 Are you looking for a Selling Valuation For Your Commercial Property?
When selling your commercial property, it is essential to know how you…..
Read More about Whatcom County >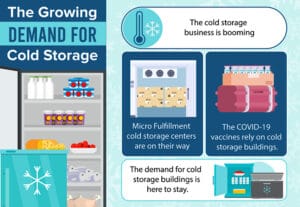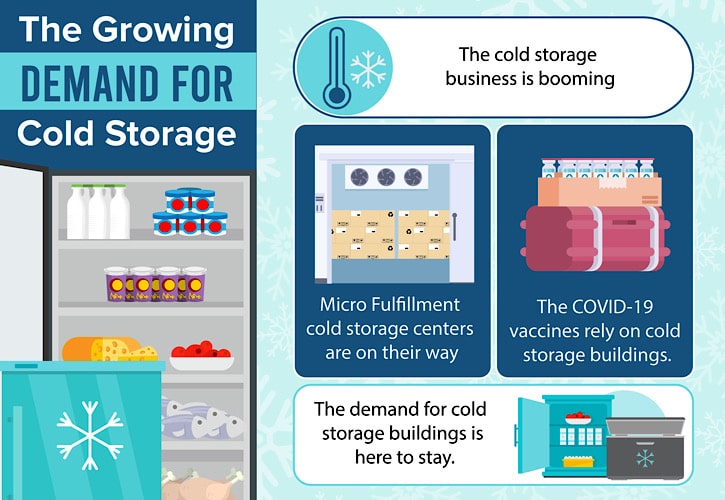 It is a typical practice for commercial businesses to utilize warehouses as
a means to store their products. However, commercial businesses are….