View all the Office Spaces For Lease in Washington. Compare prices, view property information and find your next WA Office for lease.
Newest WA Office Space Listed First-
Washington State Search Options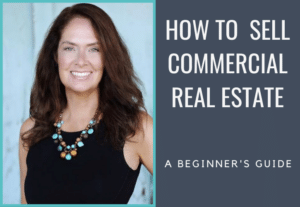 A Guide to Selling Commercial Real Estate
How To Sell Commercial Real Estate – A Beginners Guide
In the real estate industry, selling commercial real estate can be lucrative.
Whether you are looking at investing in commercial property in fast-growing
markets or own property that you are looking to sell…..