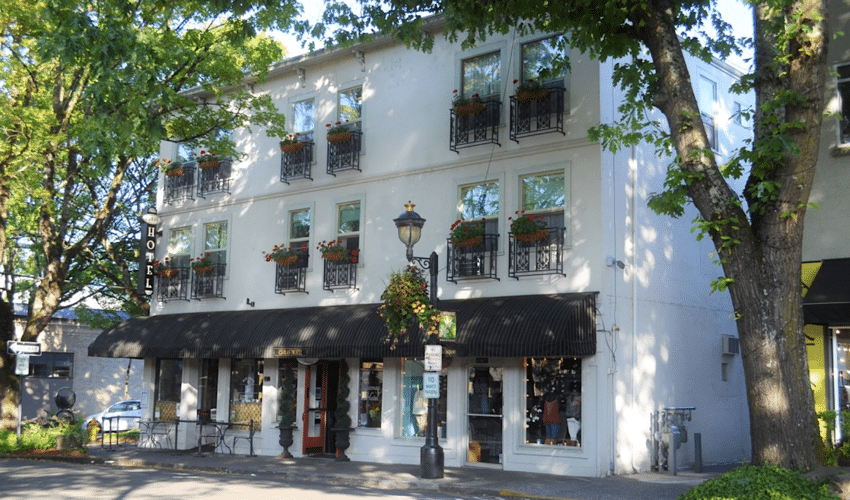 Selling your hotel may not have even been a passing thought to you a few years ago. But with the Covid 19 pandemic and all of the changes in the world that have had such significant effects on hotels, you may now be seriously considering the prospect of selling your hotel.
If so, there is a blueprint for how to go about effectively selling your hotel.
Perform A Due Diligence
You may the industry like the back of your, but there are probably a few things you'll need to brush up on when selling a hotel.
Make Sure that it Makes Sense to Sell.
If your reason for selling is strictly due to the changes that affected hotels in 2020, you should take time to evaluate your situation and make sure that it makes sense to sell at all. It may be the case that if you can weather the storm for a little longer, travel and hotel stays will pick up once more. On the other hand, if your hotel was struggling before the pandemic even began, you may be correct in choosing to sell.

See How Your Hotel Compares to the Local Competition.

You need to get a good idea of how other hotels are faring in your region or how similar businesses or properties near you have sold recently. This information is vitally important when you get to the point of setting a sale price.

Accept Help from Other Professionals.

It's possible that you know all the ins and outs of the legal, tax, and real estate implications that go along with selling a hotel, but it's much more likely that you are not an expert in all of these areas. It is always best to bring in professionals who are well-versed in these fields to ensure that you are making the correct moves to prevent you from committing costly errors.

Eliminate Emotions from the Equation.

It's understandable that you might have some misgivings when it comes to selling a hotel. However, you need to leave your emotions at the door and understand that this is a business transaction. When collecting your information, make sure that you get all of the cold, hard facts that you need and that you don't let any nostalgia for your business affect your decision.
Prepare Your Hotel and Your Employees for the Sale
After you've completed your due diligence on hotels and businesses in the area and started to develop a valuation for your hotel next, you'll need to make your hotel attractive to prospective buyers.
If your hotel elements need to be improved upon, such as areas in need of repair, etc., ensure that you complete those tasks as soon as possible. However, prioritize the areas that will not cost an arm and a leg to fix unless those are essential repairs that will prevent you from selling the hotel at a higher price in the end.
Additionally, if you know there are elements of your hotel that your guests love and are attracted to, be sure to promote these features. If you have a beautiful façade on your hotel that has some damage to it, repair that portion so that you put forth your best product when it comes time to sell. You want your property to stand out and appeal to all parties interested in your hotel.
Besides the physical elements of the hotel itself, you'll also want to prepare your staff. Ensure that they are aware of these priority areas and know what is happening behind the scenes. Transparency is key in all business dealings, and your staff will appreciate you taking the initiative to keep them in the loop throughout the sale process.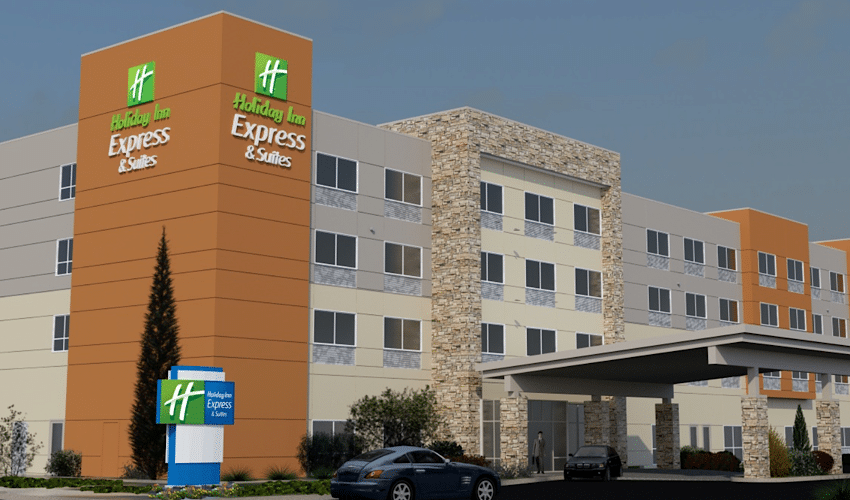 List Your Hotel for Sale
While selling a hotel is far from easy at any stage, this last portion of the process can be conducted more smoothly if you spent ample time preparing for the sale beforehand. Like with the other parts of selling a hotel, the listing and selling potion contains steps within itself.
Harness the Power of the Internet.

There's no mistaking it; the internet is the first stop for nearly every decision we make these days. The same goes for the process of purchasing a hotel. While it may seem like a purchase as large as a hotel property should go through different channels than the standard ones online, an internet database of hotels is an excellent choice for listing your hotel.

Consider Using an Commercial Real Estate Agent.

While you may be able to navigate the sale of your hotel from this point on without the assistance of a professional agent, it might be worth considering bringing one on board to ensure that you get the best deal possible. Agents in the real estate field can help in a number of ways, including completing the deal in a much timelier manner than it would take to do on your own.
Final Thoughts
Selling a hotel can be done effectively if appropriate steps are taken. So, if you are in a position where it makes the most sense to sell your hotel: perform your due diligence, prepare for the transition, and make the sale.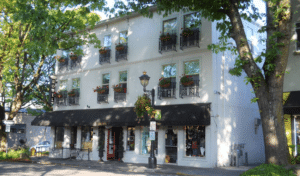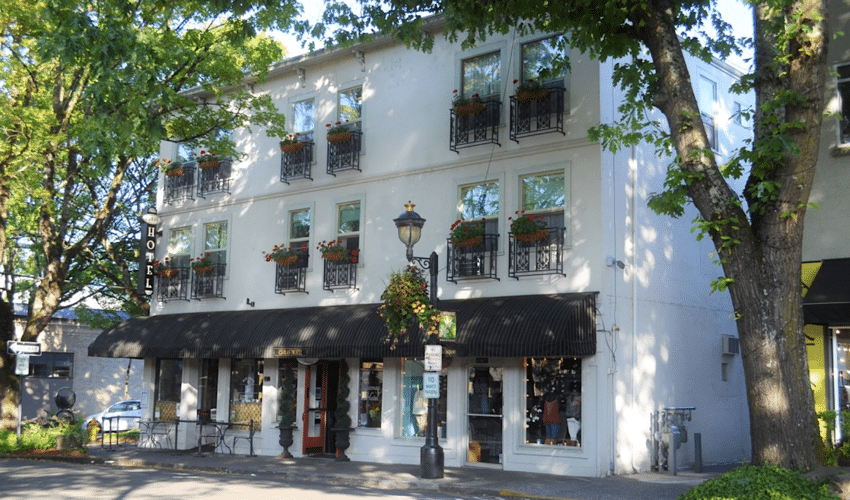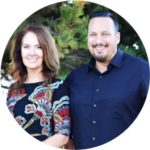 Hi! We're Josh and Jolene Baijot, the creators of this website. We're also Commercial Real Estate Agents in Washington State. Thank you for taking the time to read this blog post. We appreciate your time spent on this site. You can connect with us on Facebook, Instagram, or contact us through this website.
Five Tips To Use When Buying Commercial Real Estate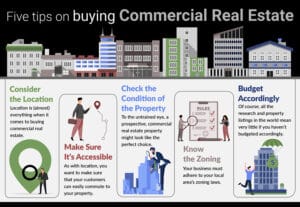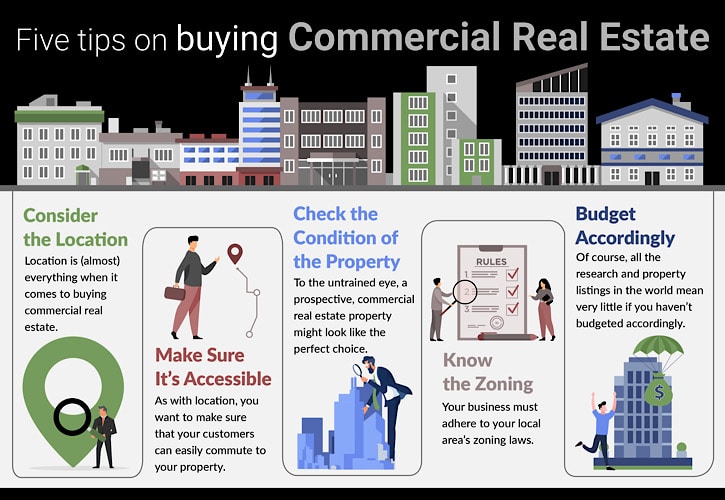 Six Reason To Hire A Commercial Real Estate Broker